Description
In 2016 lots of big economic/fundamental news we've seen, like the problems with Deutsche Bank, U.S. presidential election, commodities price keeps volatile and Brexit result...
History always repeats itself but would not simplely repeats itself. When you worry about debt problem with Greece, U.S. stock market hits a record high over that period. When you worry about the result of Brexit Vote, U.S. stock market hits a record high again in 2016.
In 2014, 40% of stocks reached a record high when the S&P 500 index hit a record high.
In 2016, Only 15% of stocks reached a record high when S&P 500 index hit a record high again, and it happened after Brexit vote.
*Professional technical analysis can bring us real and fantastic profits(the pro-traders always can move faster than us if we just depends on the basics)
---
At this seminar, John Lu will teach you how to use the simple and very useful signals in the current financial markets!
As you can see, the STI index moves within the main investors' entry point area for near 7 months. And it will give us a very very and very strong support area for the next trend. STI index will soar up for the next months!
Bull market comes after a big preparation of the market! DON'T Miss It!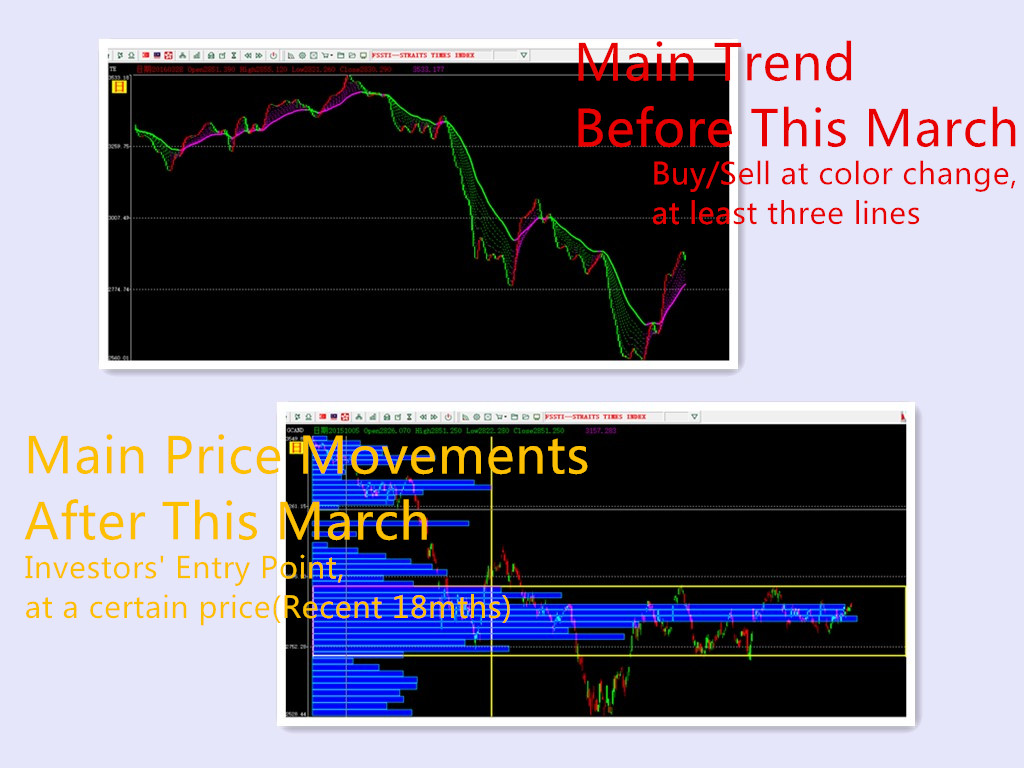 Retail investors are exiting from the recent one months. But bankers take over their shares and now are pusing up the price. Profits flow in the bankers' pockets again. Let's learn in this seminar and see how does they work!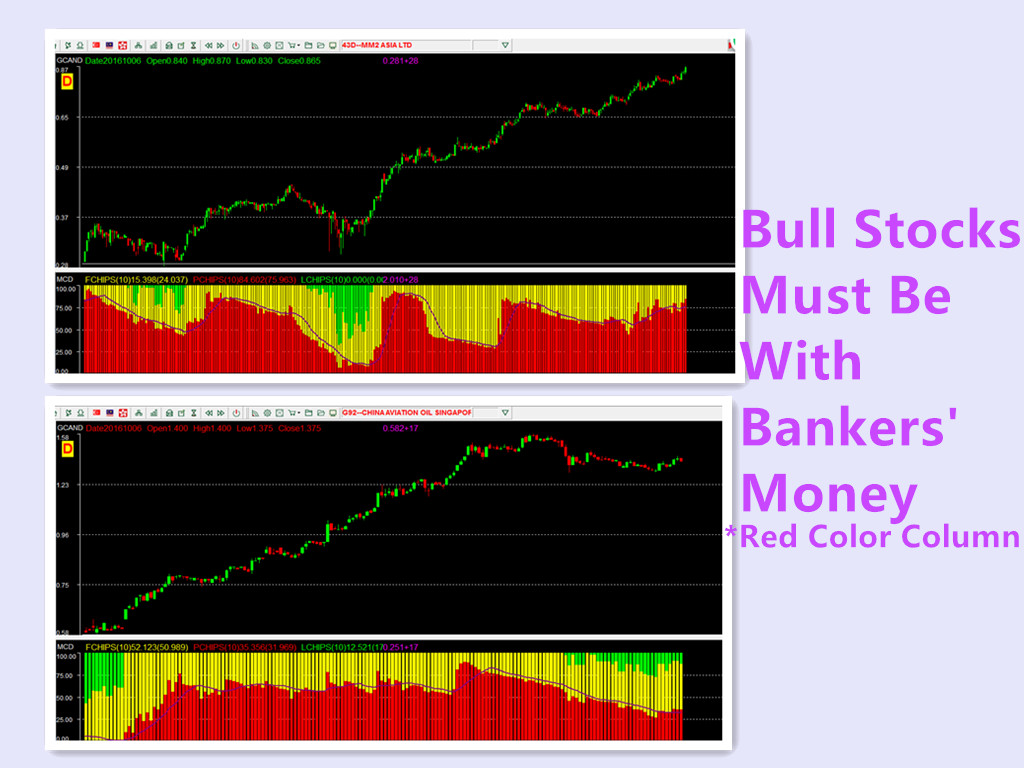 Homily Pte. Ltd. invites the top-trader John Lu and some professional market analysts as the speakers. We will share together with you their rich trading experience and the real signals/indicators used in the current market!!
The following topics will be covered:
SP500

Nasdaq100

Nikkei

Hang Seng

And those local potential stocks!
Short-term Trading techniques

Medium-term Trading techniques

Long-term Trading techniques

And good methods to filter out the stocks you want using less time
John Lu joined one of the biggest trading Trainning company. During his time with the firm, he developed an exemplary track record, recording positive balances for almost all of his 10 more years as a professional trader. John relocated to Singapore in 2009, and since then has devoted his time to research and educating traders in market analysis and a range of trading strategies. His personal approach focuses on market trends combined with statistical analysis and his views of the current global macro environment.
---
---
Venue
@Level5 Novotel Hotel, 177A River Valley Road S'pore179031
Date
22nd Oct 2016(Sat), at 9am -5pm


Contact: +65 83241723 Luke /accurateforecast@gmail.com