Description
TURNING BUSINESS BOTTLENECKS INTO GROWTH OPPORTUNITIES
You wouldn't be clicking into this event if you knew the answers to your business challenges.
With more than 20 years as a serial entrepreneur, the founder as known as Guru' Jonathan has explored and consolidated 4 major business' needs as below,
1. Capital
2. Profit
3. Talent
4. Keymanship
Are you constantly seeking solutions for the above common business challenges?
Why are they a common challenge to 90% of the entrepreneurs? It is because they do not know there ARE solutions to each challenge.
1. How to raise CAPITAL without borrowing from banks?
2. How to increase PROFITS without cutting cost?
3. How to hire and retain TALENTS without paying high salary?
4. How to shorten the trial and error process to achieve success? (KEYMANSHIP)
Therefore, we are offering approximately an hour of FREE BUSINESS CONSULTATION ; preferably known as BUSINESS CLINIC to diagnose and offer solutions.

These are some photos that you can have a rough idea on how's a business clinic looks like.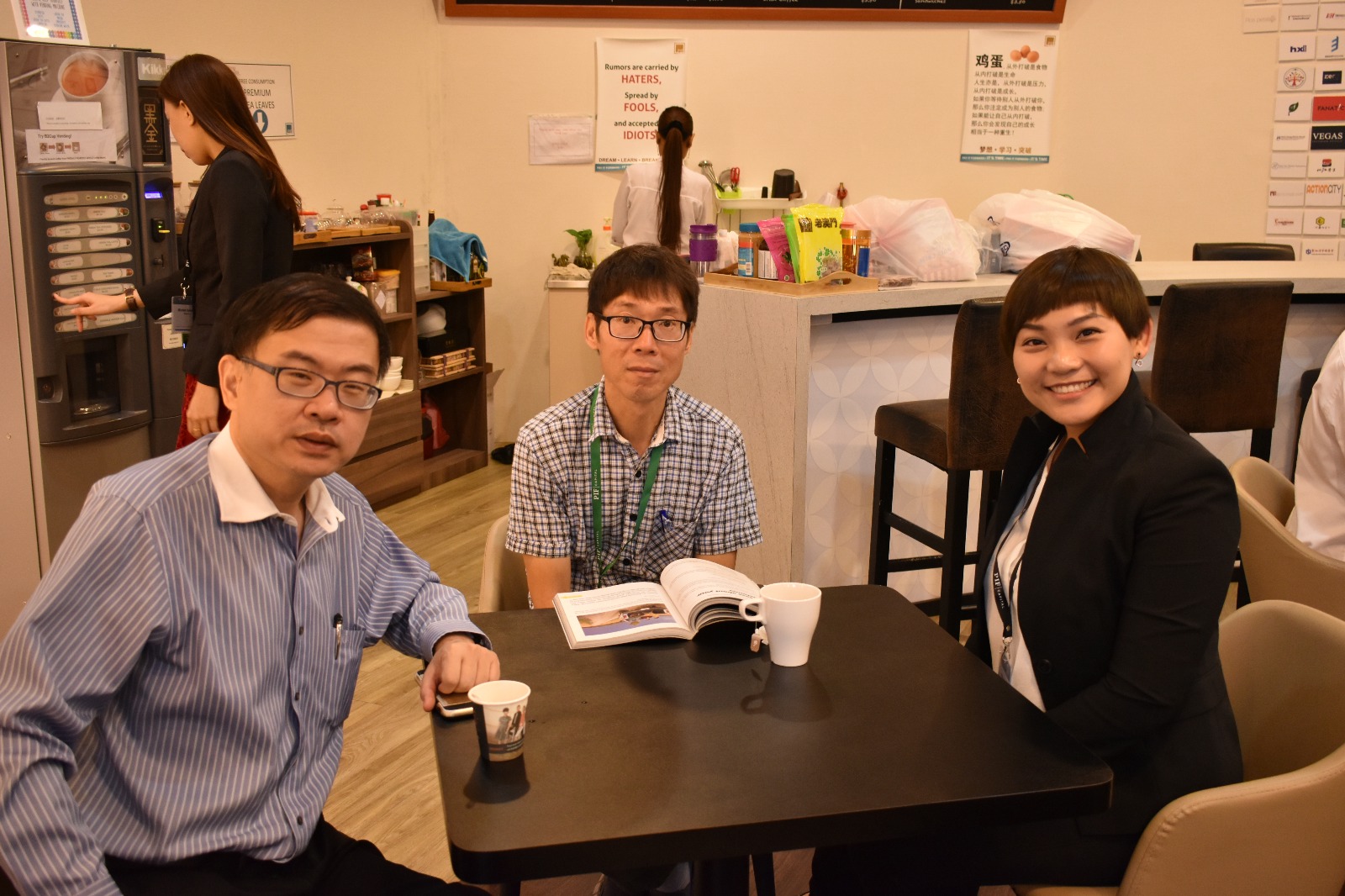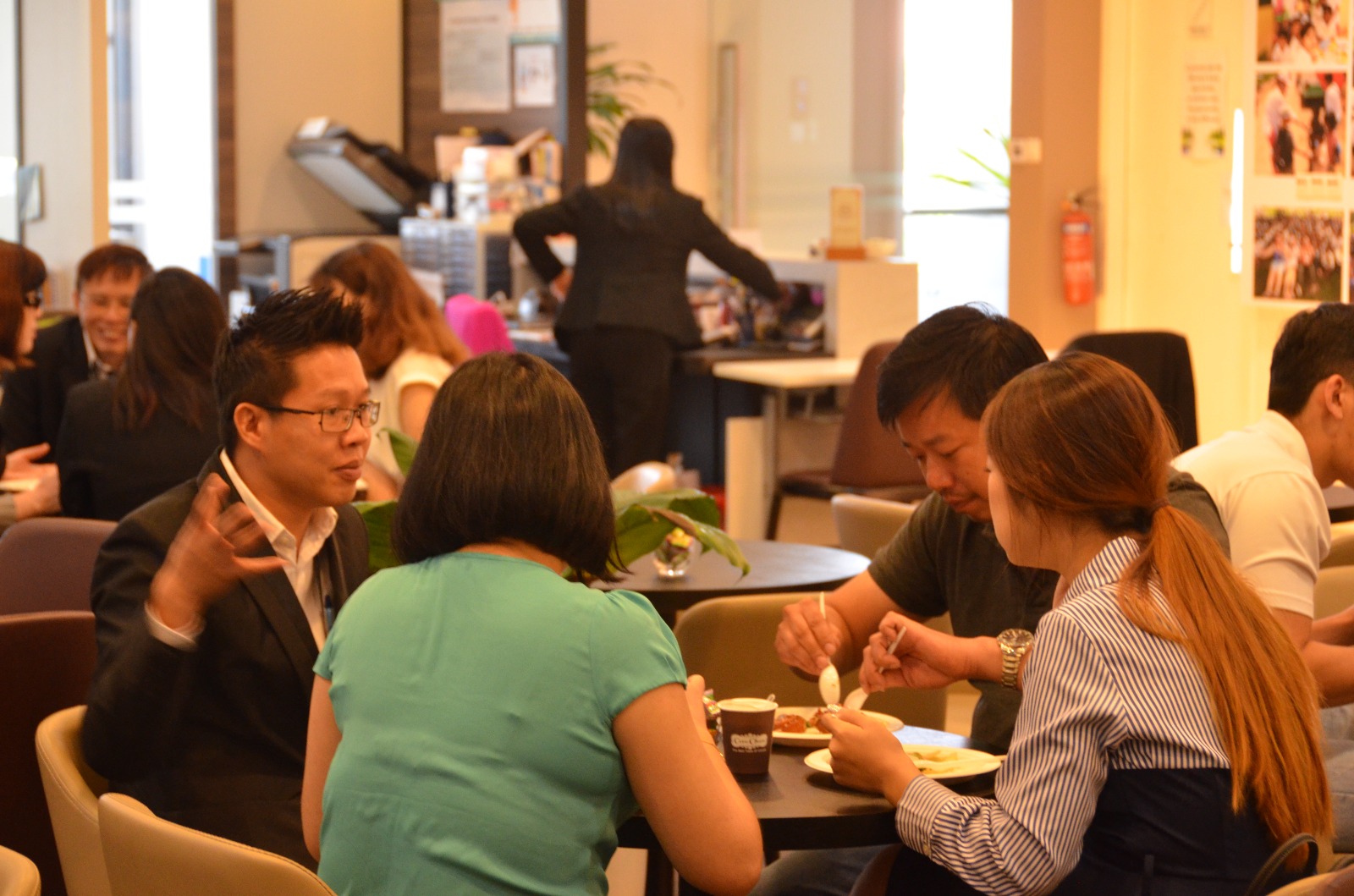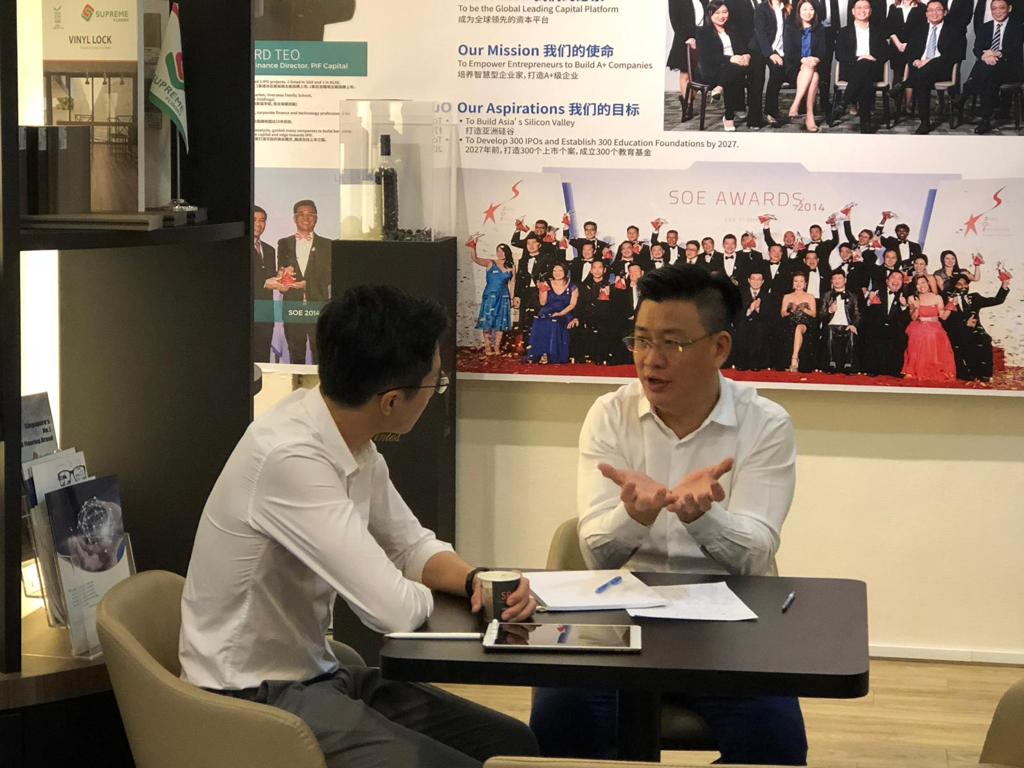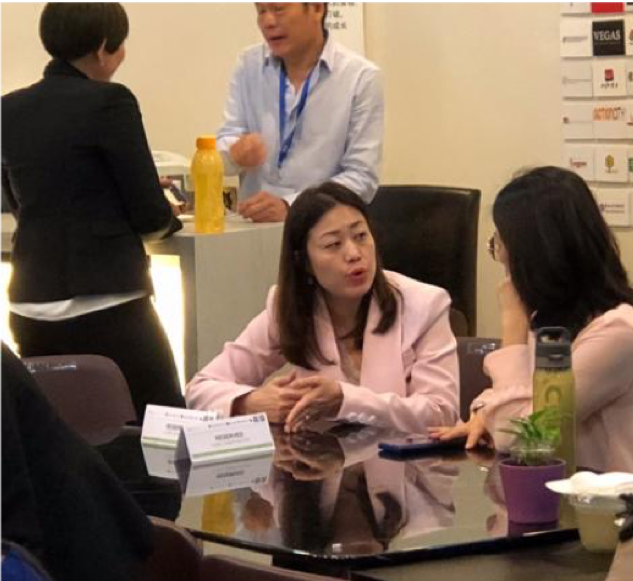 Can't wait to see you ! :)
*You are welcome to give us a call to schedule a specific time for you. Call us at +6010 769 9131 (Malaysia) / +65 8721 1919 (Singapore)