Event Information
Performers
Location
PIF Capital
53 Mohamed Sultan Rd
#03-01
Singapore, Singapore 238993
Description
TURNING BUSINESS BOTTLENECKS INTO GROWTH OPPORTUNITIES
If you want to to know the tried-tested-n-proven solutions to the following needs!
With more than 20 years as a serial entrepreneur, our founder Guru' Jonathan has discovered the secret to overcoming business plateaus so as to achieve business breakthroughts. Namely, there are 4 aspects which can make or break your business:
1. Capital
2. Profit
3. Talent
4. Keymanship
Are you on the look-out for the solutions to any of the above business needs?
Why are they lead to a bottleneck to 90% of the entrepreneurs? It is because of the lack of awareness of the solutions to "curing" the symptoms!
1. How do you raise CAPITAL without borrowing from banks?
2. How do you increase PROFITS without cutting cost?
3. How do you hire and retain TALENTS without paying high salary?
4. How do you shorten the trial and error process to achieve success? (KEYMANSHIP)
Therefore, we are offering an hour of a FREE 1-to-1 BUSINESS CONSULTATION ; preferably known as BUSINESS CLINIC to diagnose the underlying root cause of your business health and identify the solutions. How does a business clinic look like?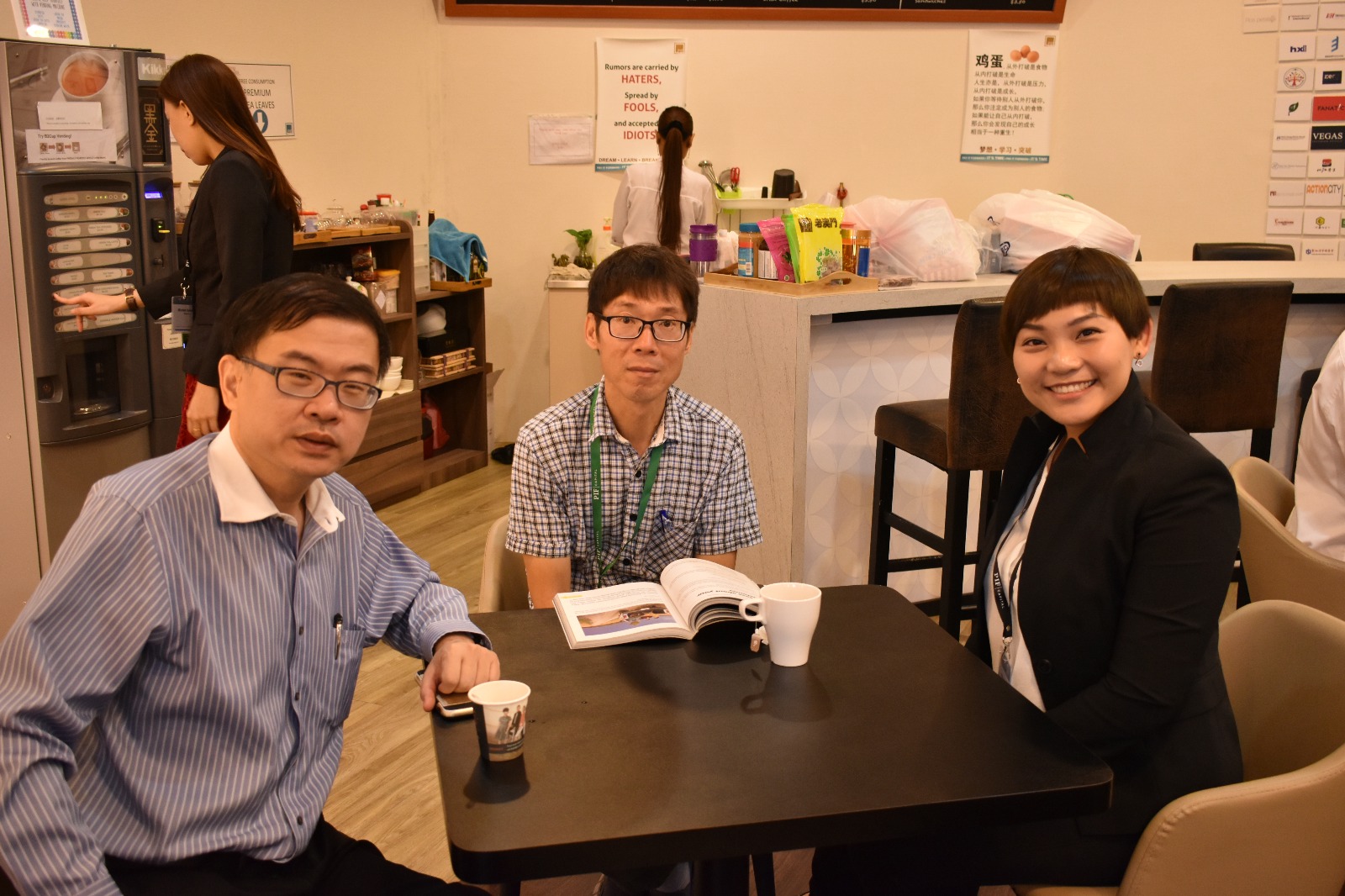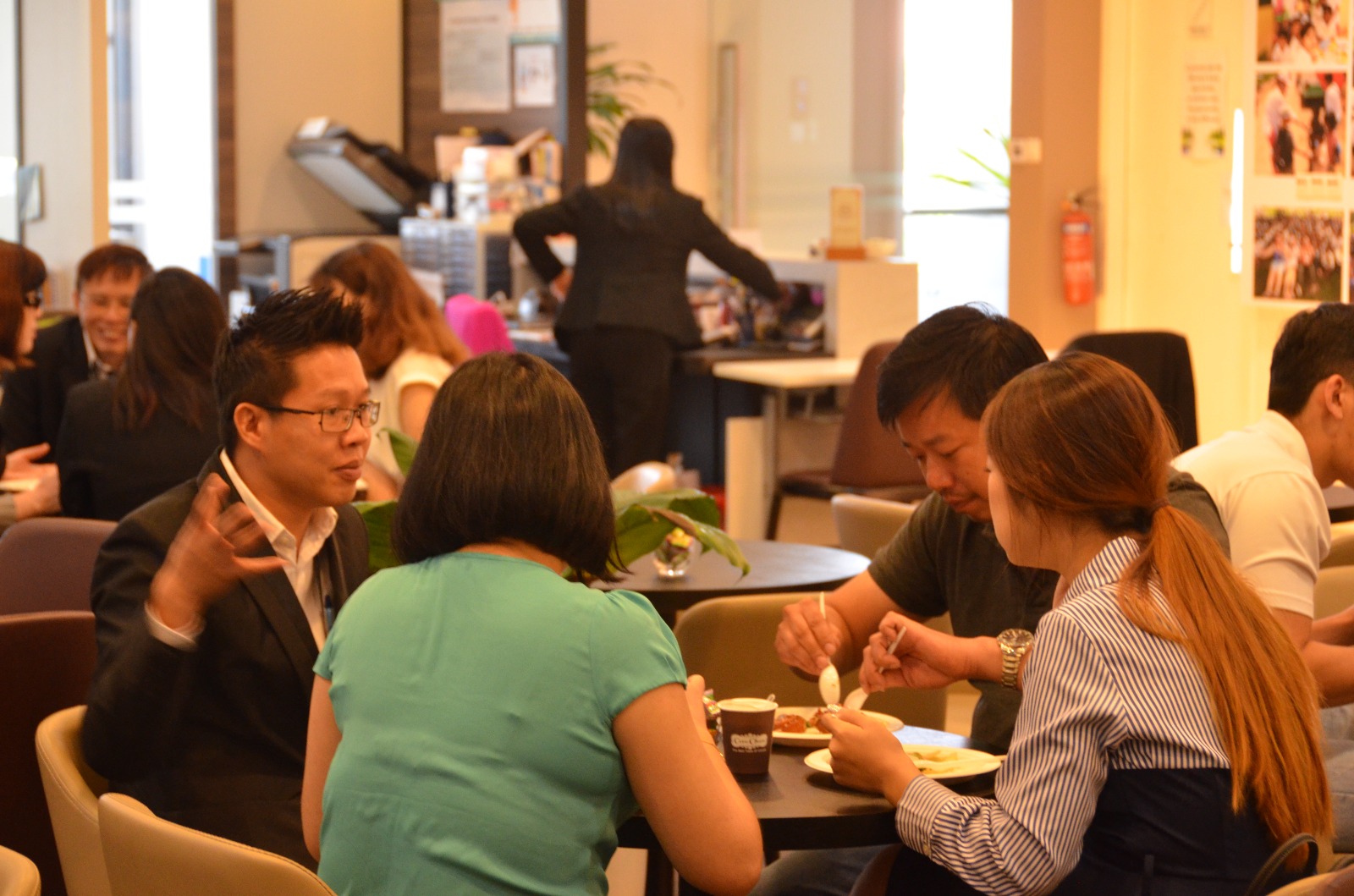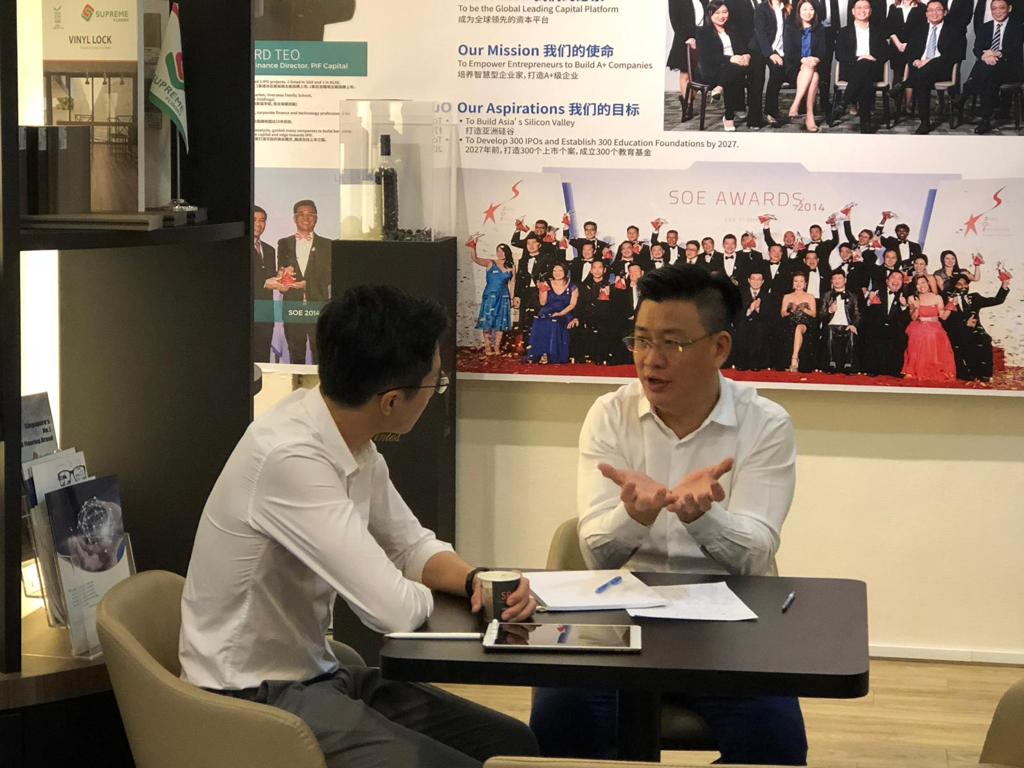 We can't wait to welcome you! :)
*You are welcome to give us a call to schedule a specific time for you. Contact us at +60 10 930 9131/ +65 8268 7886
Performers
Date and Time
Location
PIF Capital
53 Mohamed Sultan Rd
#03-01
Singapore, Singapore 238993