Event Information
Refund Policy
Refunds up to 7 days before event
About this Event
***THIS IS AN ONLINE PROGRAM/CONSULTATION THROUGH ZOOM VIDEO CONFERENCING FOR EVERYONE FROM ANYWHERE***
BUSINESS MODEL CANVAS IS A MUST FOR EVERY BUSINESS OR STARTUP
Building a Sustainable & Profitable Business Model is Not a Rocket Science. It's a LEGO game. First gather all blocks that you need to build a model and then place them accordingly in order to make it magnificent, sustainable, easy to understand and Profitable.
Following Elements of the Lean Business Model Canvas will be Discussed/Consulted in detail in Reference to Your Business:
1. Problem - The Top 3 Problems
2. Customer Segments - Target Customer/Consumer/Audiance
3. Unique Value Proposition - The USP's of a Business
4. Solution - The Top 3 Features
5. Key Metrics - Business Performance
6. Channels - Ways to get to a Customer
7. Cost Structure - CAC, Resources & Infrastructure
8. Revenue Streams - Revenue Model, CLV
9. Unfair Advantage - Something that cannot be copied or taken away easily
You'll get a clear understanding how working on each section in reference to your business has given you a very clear understanding what needs to be added , removed, modified in order to sustain & grow your Business
PLEASE UNDERSTAND:
**Any Business is full of uncertainities & Customer "may be" the King but not always.
**As a Founder/Owner, lie to the world if you want to but must not lie to yourself.
** You must get & value Second (2nd) Opinion even if you are very very sure about something.
**I am here to help you to find the answers or solutions for the problems and the advices that you are looking for your Business.
I am Lakshman Singh (Angel Investments, Business Advisor, Business Consultant, Business Auditor, Startups Mentor, Entrepreneur, CEO & Founder)
I have over 15 years of relevent experience and help people in business through Consultations, Advices & by Auditing the Businesses. I also help businesses by investing in them, mentoring them and giving them exposure of my network.
The Duration of this Consultation/Program will vary from 30 - 60 minutes.
Web : https://www.lakshmansingh.com/
Blog : https://www.lakshmansingh.com/blog
Linkedin : https://linkedin.com/in/iamlakshmansingh
Email : Connect@LakshmanSingh.com
***THIS IS AN ONLINE PROGRAM/CONSULTATION THROUGH ZOOM VIDEO CONFERENCING FOR EVERYONE FROM ANYWHERE***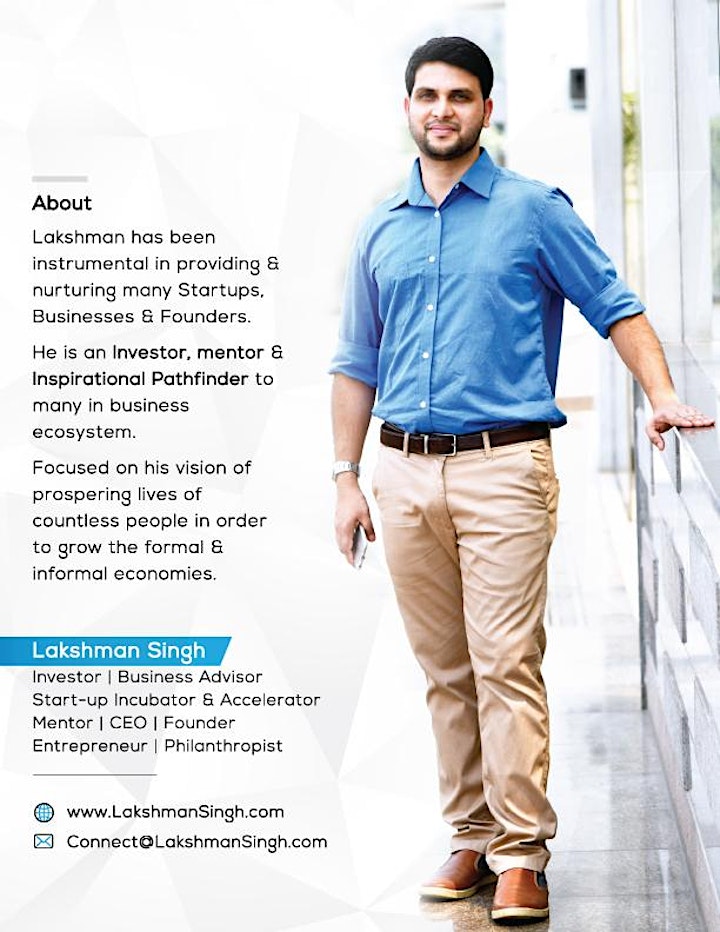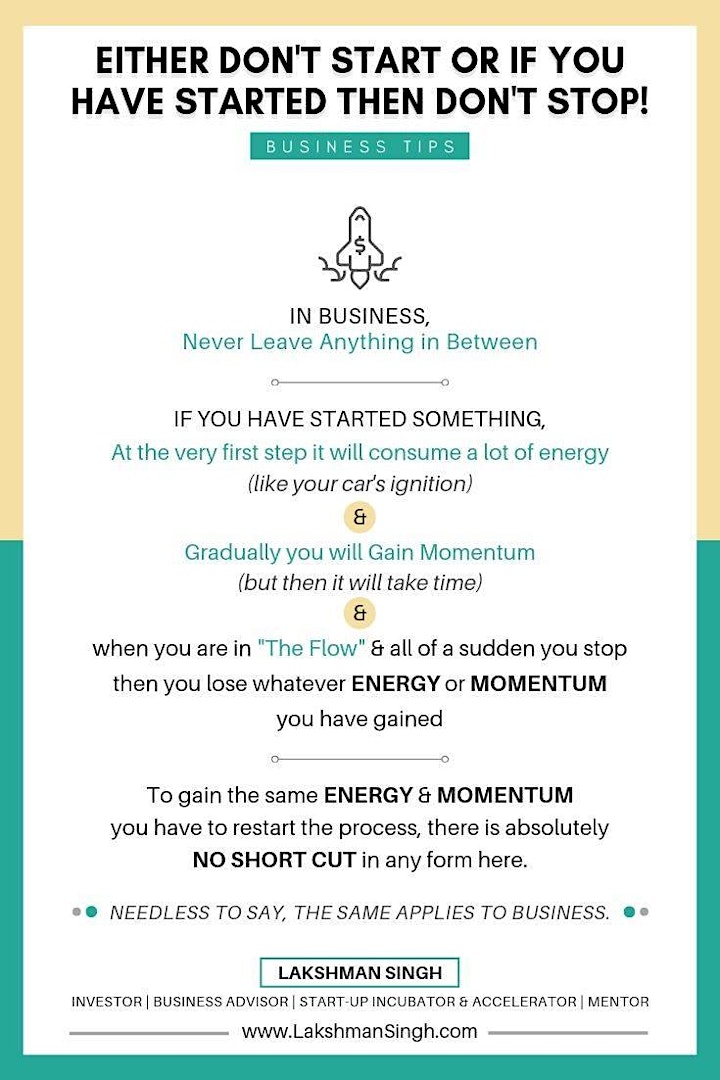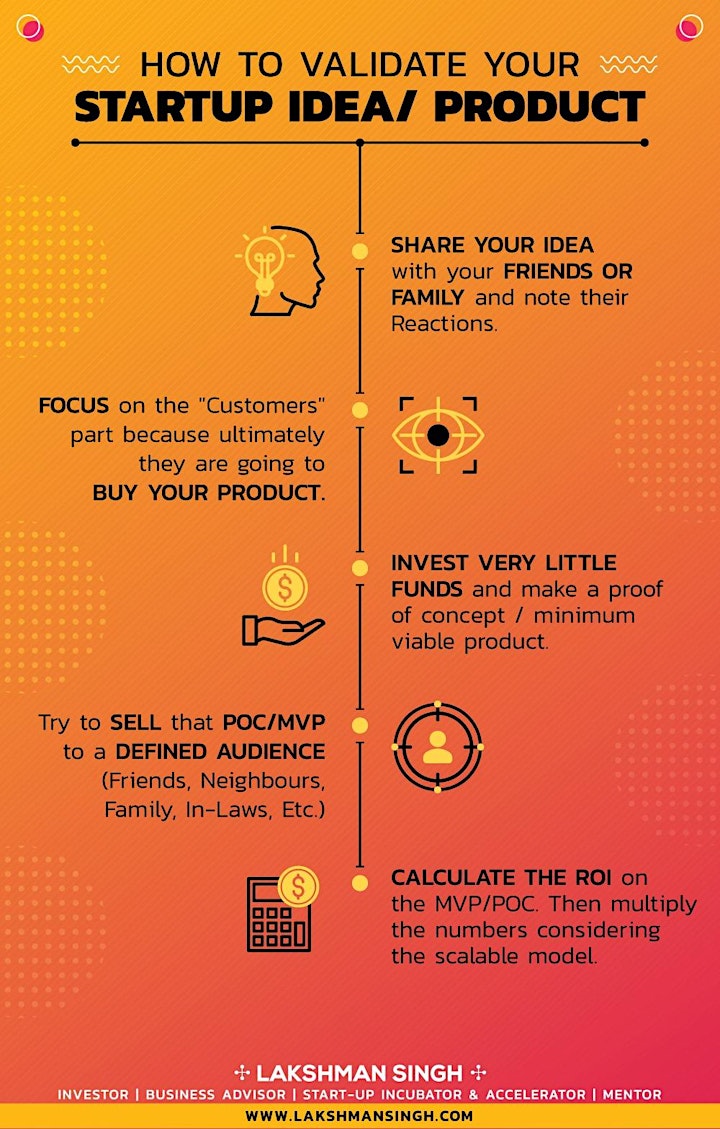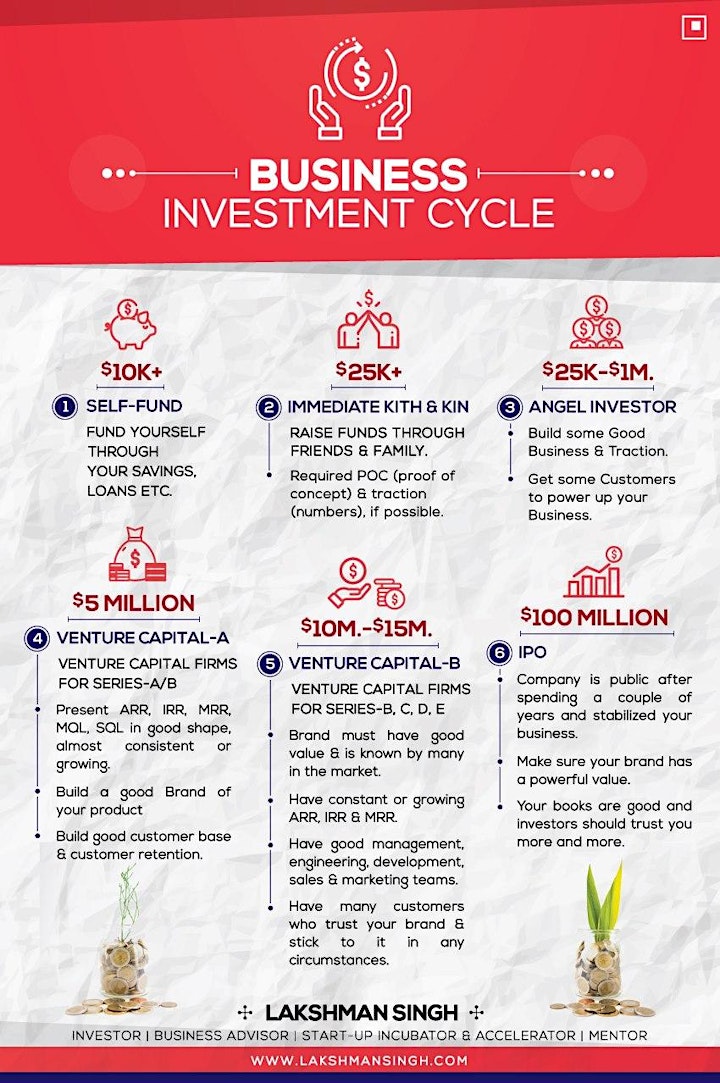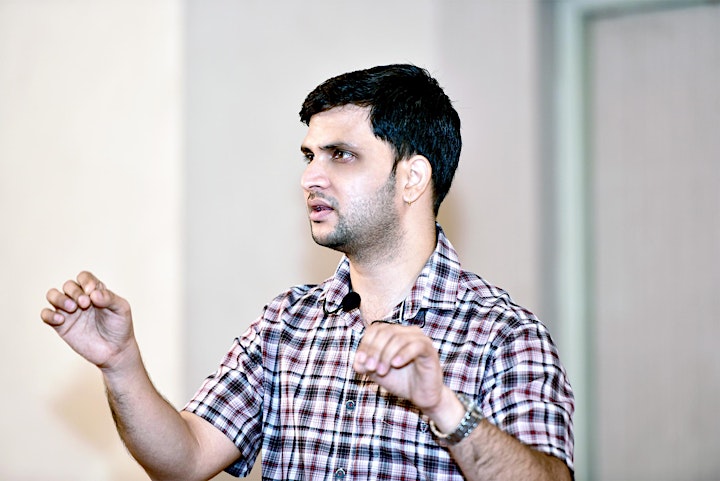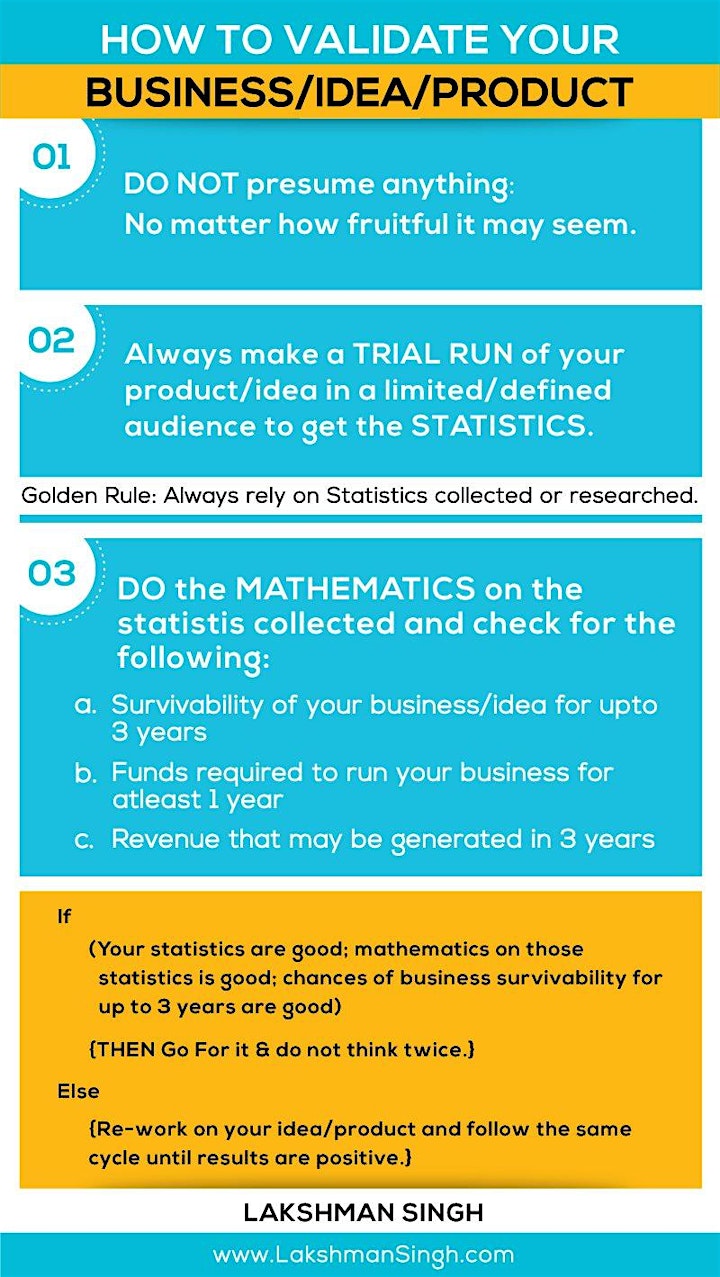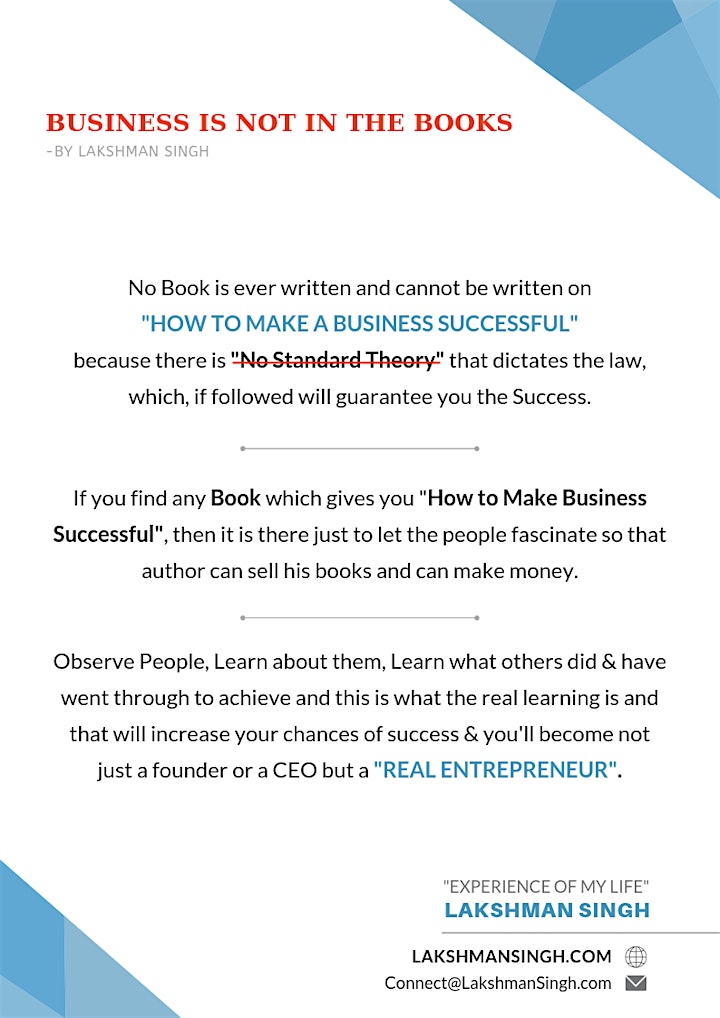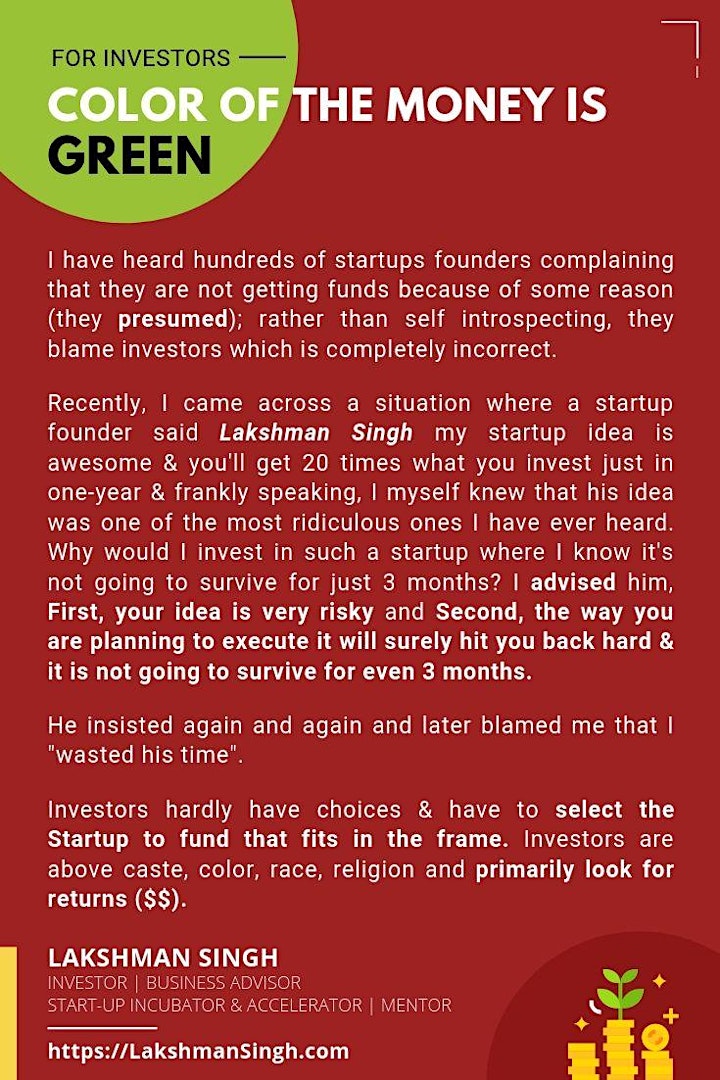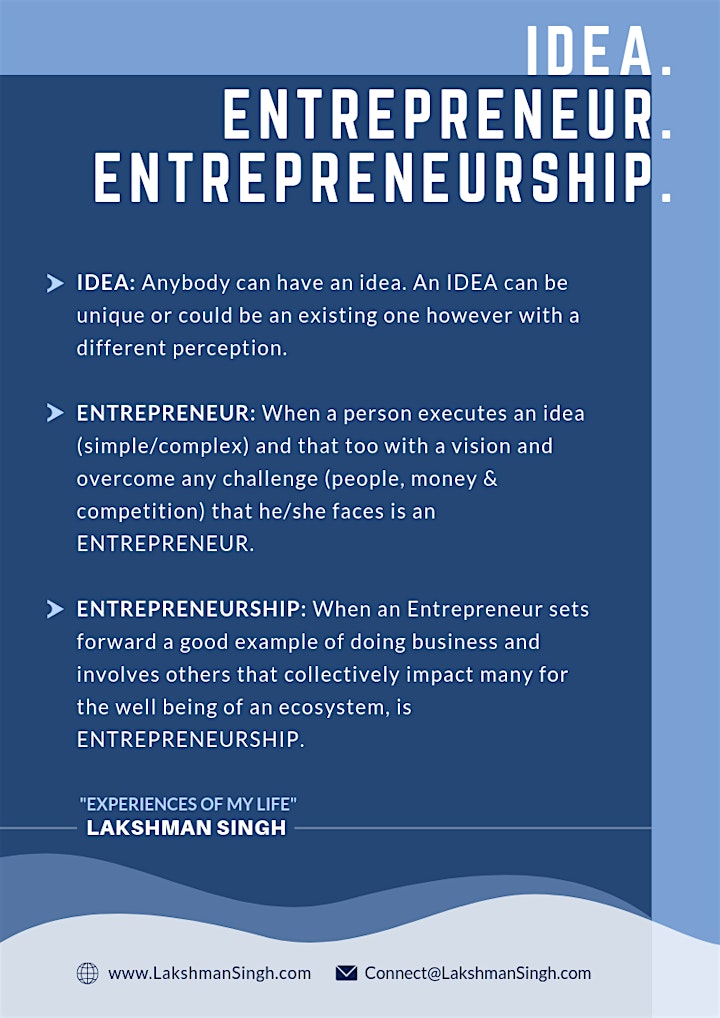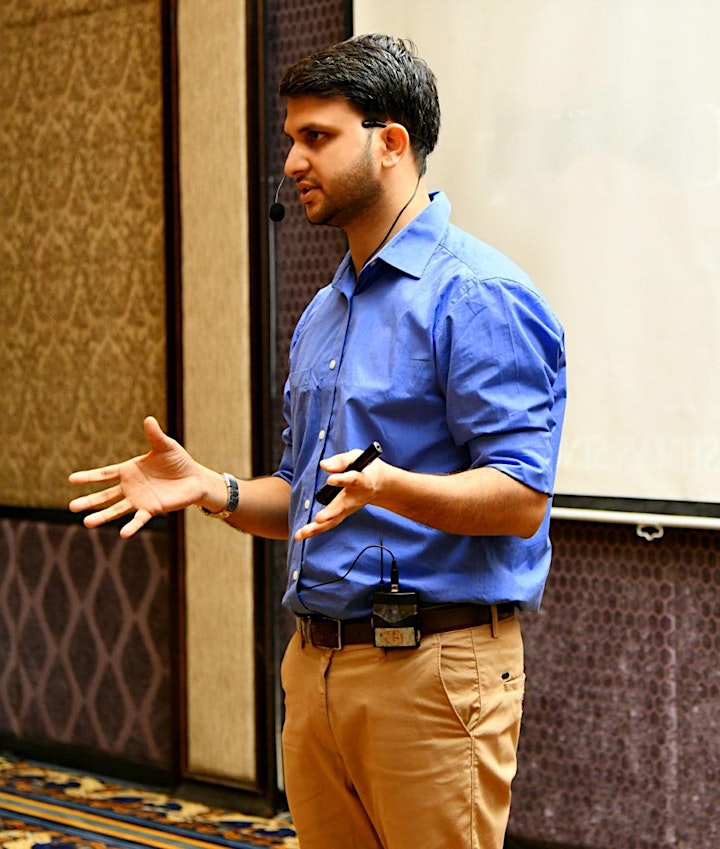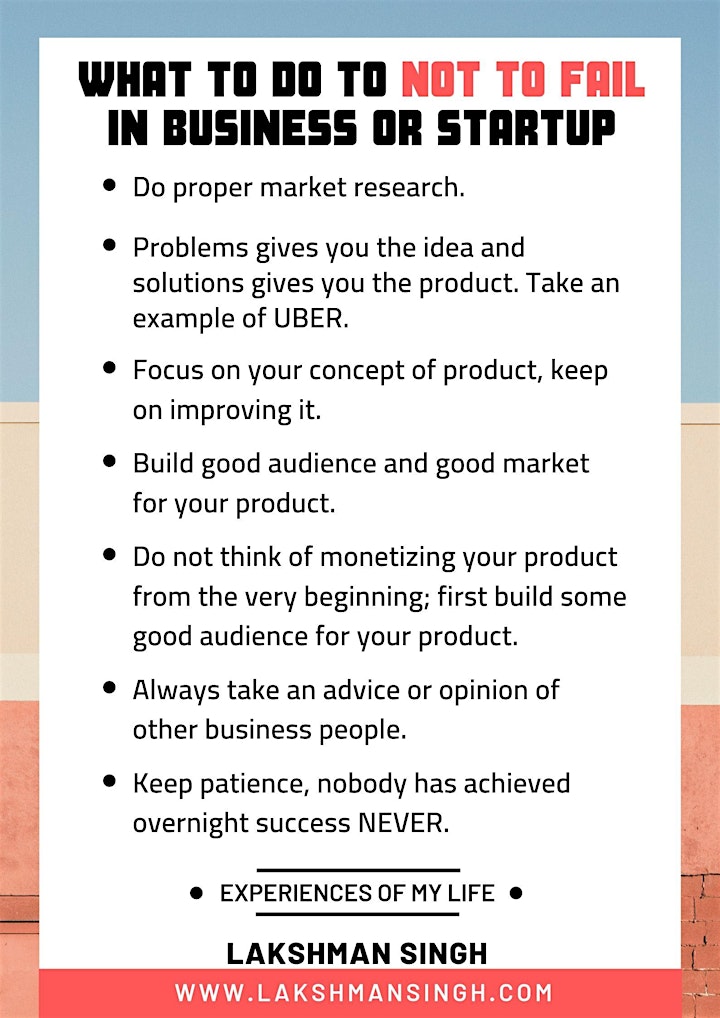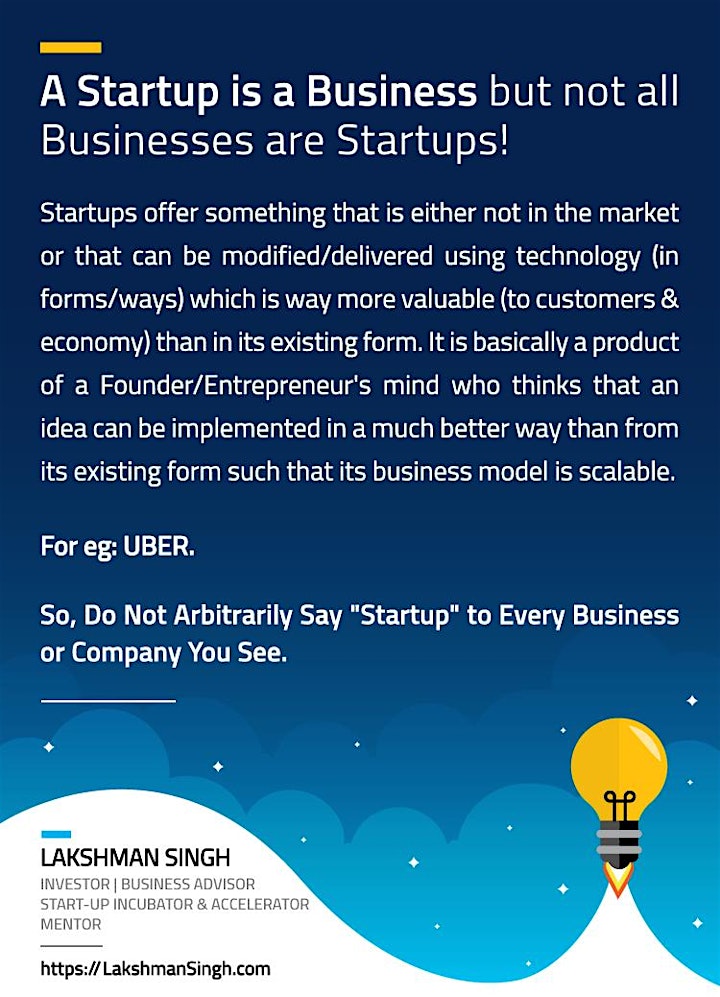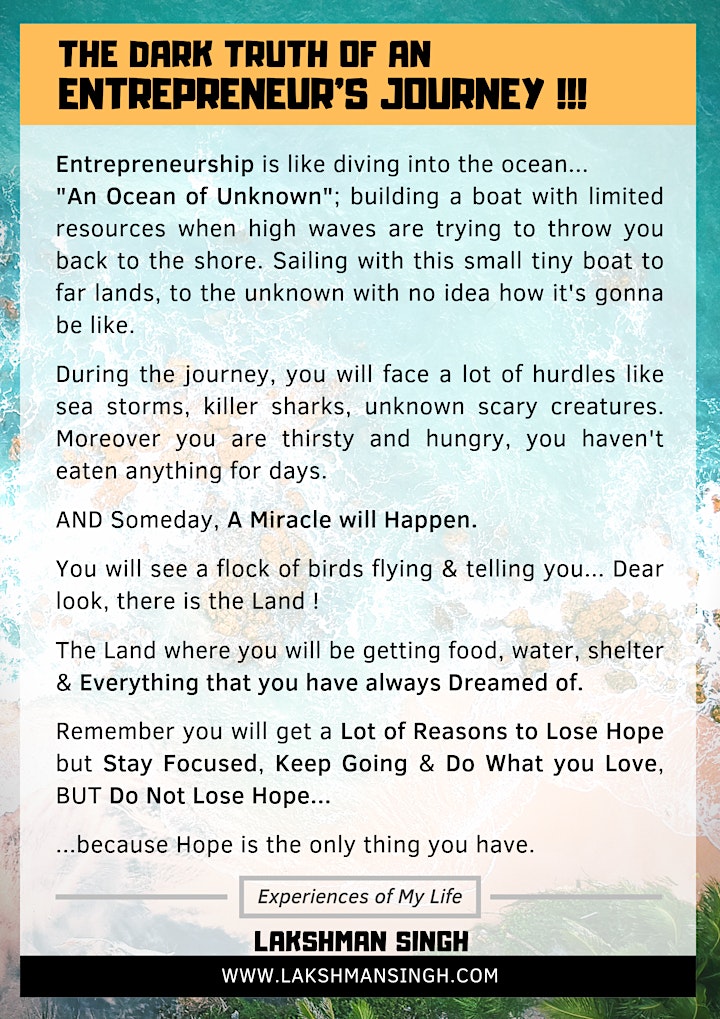 Date and Time
Location
Refund Policy
Refunds up to 7 days before event