About this Event
The First Business Opportunity Conference is happening here in Singapore on 12 October 2019 at The Chevrons.
This conference will look deep into the current global economy climate and also the tell tales and future trends of businesses. More importantly, this event is also able to expose to individuals on how can one take advantage of these trends and make good of it!
International networking, insightful presentations, and few interactive activities.
And don't forget about Exclusive LUCKY DRAW prizes (worth $8,888) and of course, Great Food, Coffee & Tea will be served along the event!
**1st 100 Participants that show up will get SGD$100 equivant of FREE GOLD Credit! (Only to the 1st 100 and will be based on First Come First Serve)
Topics that will be covered:
1. Financial Education Overview
2. Cryptocurrency & Blockchain Technologies
3. Gold & Precious Metals Investment
4. Auto Teller Machines 'ATMs'
5. Up and coming Business Franchise Opportunities
We will be expecting a FULL House for this event! Seats are Limited! Hurry grab your tickets now before it's all Sold Out!
Come and join us at Business Opportunity Conference 2019! Witness for yourself how you can benefit and get involved in a $7.5 Trillion industry... Transform your financial life starting from 12th Oct!
Date: October 12th
Time : 9am - 6pm
Location: Singapore
Venue: The Chevrons, 48 Boon Lay Way, Singapore 609961
We look forward to seeing you at this event soon!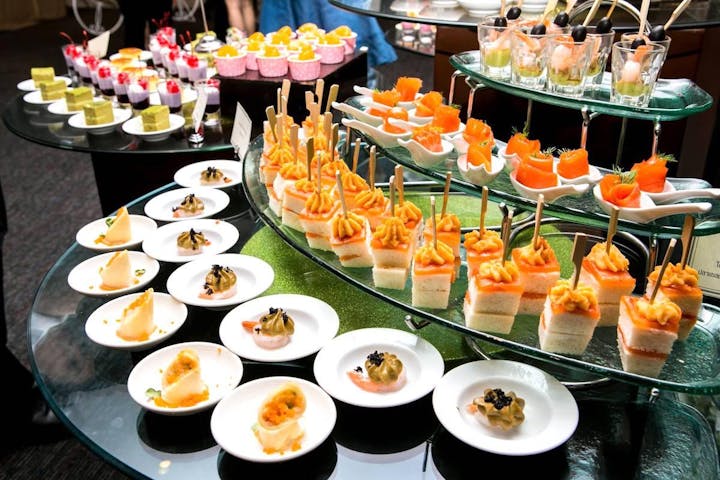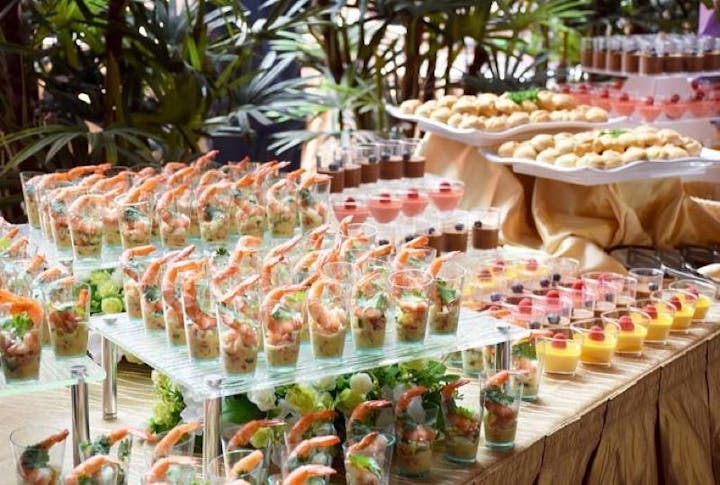 HOW TO GET THERE:
THE CHEVRONS
48 Boon Lay Way Singapore 609961
Bus
Bus Stop Number:
Outside THE CHEVRONS 28049
Opposite THE CHEVRONS. 28041
Bus Services:
SBS 99, 52, 105 and 502 (Express Service)
SMRT 188
From Jurong East Interchange: SBS 52, 105
MRT
Jurong East (within walking distance, approx. 10 min)
Parking Rates
Day Time Rates
Mon - Fri 0700 - 1659 hrs
1700 - 0659 hrs $1.20 per hour
$2.50 per entry
Sat, Sun & PH 0700 - 0659 hrs (next day)
$2.50 per entry
Grace Period: 15 minutes
Please note that THE CHEVRONS car park now accepts NETS CashCards and CEPAS cards with the ERP logo.
Alternative Parking:
The Furniture Mall (Beside the club)
The Strategy and The Synergy (Opposite the club)
Big Box (Opposite Ng Teng Fong General Hospital)
Shuttle Bus
Daily free service from IMM (Toh Guan Road) and Jurong East to THE CHEVRONS is available at 30-minute intervals;
The bus leaves the club at 1000hrs, 1030hrs, 1100hrs etc.
Please take note that there will be no shuttle bus service at 1430hrs and 1930hrs. The shuttle bus service will resume at 1500hrs and 2000hrs respectively.
Estimated Time Per Trip (at 30-minute intervals)*:
1000hrsBus leaves the club
1005hrsIMM
1010hrsBus stop in front of HSBC (Blk 131)
1015hrsBus returns to the club
1030hrsBus leaves the club
*Bus arrival/departure timing are subject to traffic conditions
Operating Hours:
Mon - Thu 1000 - 2200 hrs
Fri, Sat & Eve of PH 0900 - 0000 hrs
Sun & PH 1100 - 0000 hrs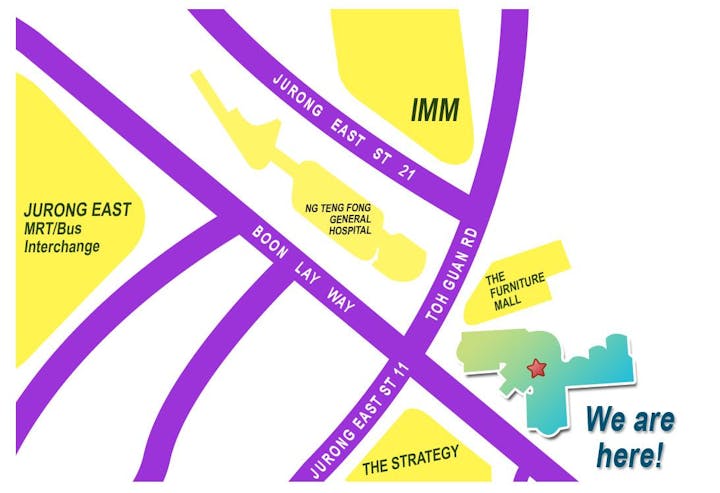 Business Opportunity Conference Event Details | 12 October 2019, Saturday | The Chevrons | 9:00am - 6:00pm
7:30am - 9:00am: Registration (1st 100 gets S$100 of Free Gold Credit)
9:00am - 10:15am: Upcoming Business Trends & Business Opportunities Showcase (Speaker 1) *Most Important*
10:15am - 1030am: Break
10:30am - 12:00pm: Speaker 2
12:00pm - 1:15pm: Lunch & Lucky Draw
1:15pm - 2:15pm: Speaker 1
2:15pm - 2:30pm: Break
2:30pm - 4:00pm: Speaker 2
4:00pm - 5:00pm: Speaker 1
5:00pm - 5:15pm: Break
5:15pm - 6:30pm: Speaker 2
6:30pm - 7:30pm: Dinner
7:30pm - 9:00pm: Final Session *Next Most Important*