Description
Coaching Session for Cabin Crew Wannabes
Come hear from an Ex-Leading Stewardess what to expect in the SINGAPORE AIRLINES Cabin Crew Interviews & Trainings.
Ms Choong joined Singapore Airlines in 1994. In her very first attempt at the age of 18yrs old she passed her interview and worked as a Singapore Girl for 7.5yrs.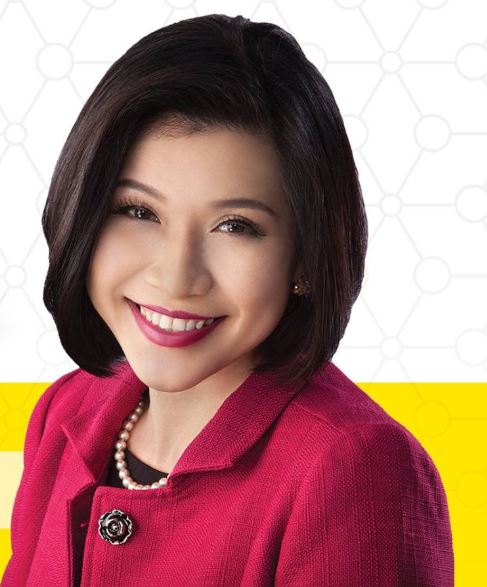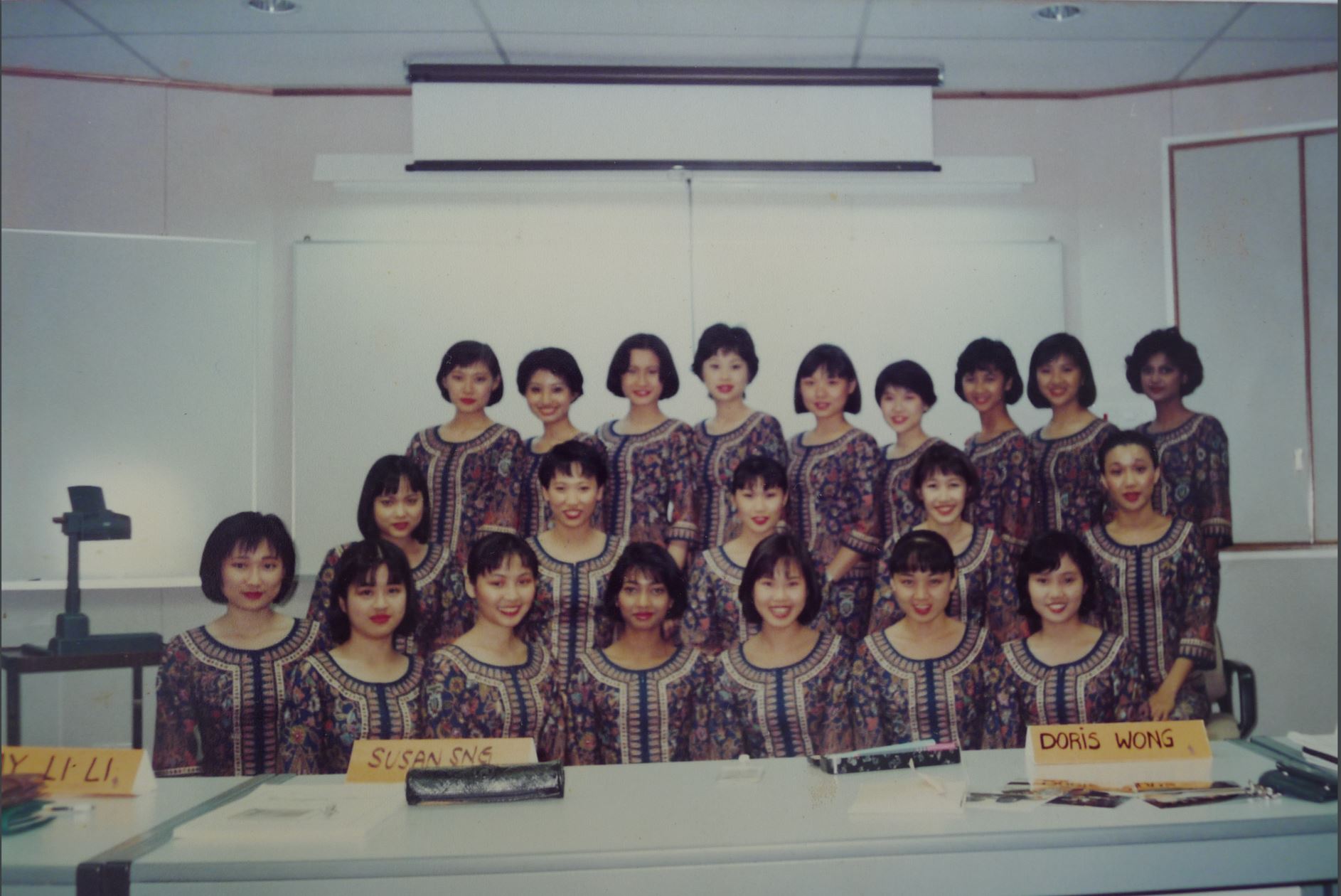 Come experience a mock up interview and prepare yourself better to pass all the rounds of interview.
What will be covered at the workshop :
# What to wear for SIA cabin crew interview
# What to bring along for SIA cabin crew interview
# The first and most crucial round of interview
# Skin check and Kebaya fitting
# Attitude and personality tests
# 6 FAQs about Q&A rounds
# How to earn bonus points
# 8 Words that may help
# What to expect at SIA Trainings after passing your interviews
Don't miss this FREE Coaching Session to get tips and guidance.
Prepare ahead to let your dreams take flight !
This workshop will be conducted FREE for a limited time only. Register Early !