Description
MacPherson: Chinese Calligraphy Trial 书法介绍 - Feb 25 (Mon)
Chinese Calligraphy is an ancient art form, and is widely considered as the most respected of the fine arts in Chinese culture. Experience energy in motion as you put brush and ink on paper, and learn how brushstrokes can be charged with dynamic life and infused with rhythm.
Join this TRIAL to see how you can exercise your creativity, and cultivate patience, concentration and dexterity at the same time.
---
About The Instructor: Louis Tan 陈佩辉导师
Louis is an avid Chinese calligraphy practitioner for 30 years. He picked up this art from his mother and learnt Chinese calligraphy officially when he was in Tuan Mong High School. He went on to attend Dr. Kho Seow Hua's "Running Script Style" class in the NUS Department of Extramural Studies, and continues his practice up till today. Louis has also participated in various Chinese Calligraphy competition and was recently awarded the Dr Tan Tsze Chor Art Award by the Singapore Art Society for his outstanding art.
---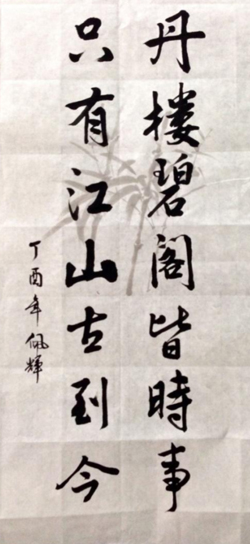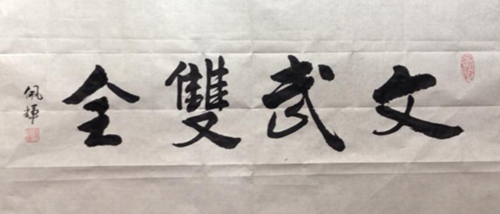 ---

Please Note:
ALL PAYMENTS ARE NON-REFUNDABLE