Description

An Event for People Who Love to be Inspired
Creative Crew Singapore is a non-profit organisation devoted to spear the development of the local community for greater learning. We explore the learning evolution - learn unique experiences with tools or stories to give shape to ideas, and what are the trends that will shape how you'll work and think.
We hold a series of talks and workshops by some of the brightest minds from design, development, experience and technology.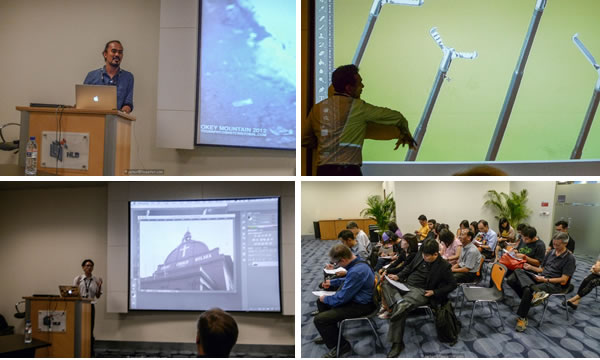 Photos credit to Peter Lim
Programme Details
Capturing the Perfect Sunset
By Lynus Hee
So it has all happened to us before. You invest in a vacation to a nice scenic location, got all your camera gear with you and all you get is overcast skies and bland lighting. You spend hours tracking up a hill and the sunset is mediocre at best. So is there a way to avoid these disappointments and predict when you will get a beautiful sunrise or sunset?

Lynus Hee will share his experience in chasing some of the most beautiful sunrises and sunsets around the world. He will explain the key weather indicators to look out for, the techniques he uses and most importantly to get to know more fellow photographers who love chasing sunsets like he does.
---
Who should attend?
This talk is suitable for anyone who want to learn and meet awesome people.
Where is the talks held in the Toa Payoh Public Library?
We are located at Level 3, Programme Zone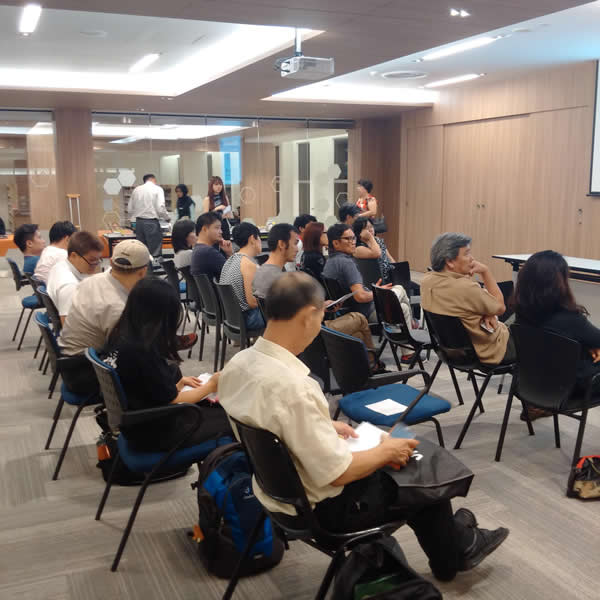 Admission Rules
It's a Free Seating Event.
Networking with speakers will commence after the event.
Duration:
Approx 1.5 hrs
Venue:
6 Toa Payoh Central
Singapore 319191
How to get there:
Nearest MRT Station : Toa Payoh
Nearest Bus Interchange : Toa Payoh Central
Buses : SBS Transit 56, 105, 153, 232 via Toa Payoh Central
SBS Transit 8, 26, 28, 31, 73, 88, 90, 139, 142, 143, 145, 155, 157, 159,
163, 231, 235, 238 via Toa Payoh Interchange
Like us on Facebook
Meet the Sponsor