Cardano Meetup: Blockchain for Economic & Social Good
Description
In this event, Jon Moss will be giving an overview of Cardano Foundation's focus and their five key areas. He will be sharing insights on how the Foundation has grown into the global Cardano community of today and the opportunities by Cardano Foundation as well as efforts made by blockchain for economic and social good.
Date : 27 November 2018
Time : 6.30pm to 8.30pm
Venue : BASH, Level 3, Block 79 Ayer Rajah Crescent, Singapore 139955
Programme
6:30 pm Registration
7:00 pm Start of Event
8:00 pm Networking
8:30 pm End of Event
Speaker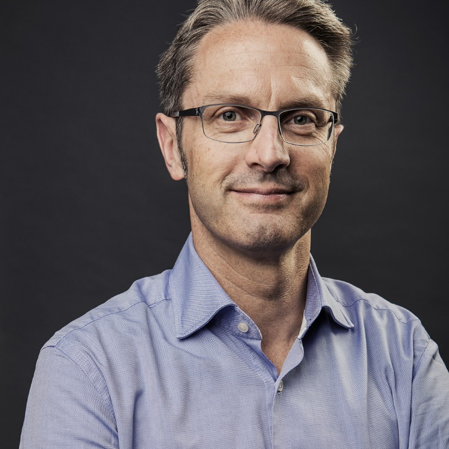 Jon Moss
Cardano Foundation. Marketing and Community
Jon helps businesses and organisations to be more successful through a better understanding and use of marketing, community and technology. He has been working with Cardano Foundation since October 2017.
Jon has extensive experience founding and running tech communities. He is the Founder of Hull's Tech community and also ran East Yorkshire's tech conference HD Live. He is also the Co-Founder of the C4Di - Centre for Digital Innovation. He is focused on giving as many people as possible access to information on blockchain and growing the global Cardano community.
He has 20 years of experience in business, from the senior management team of a FTSE 100 company to helping small and large businesses across the globe. He has lived in Italy, Asia and Australia and now resides in the UK. Jon graduated from Cardiff University with a BCS in Physiology.
Jon loves travel, is a keen cyclist and runner.