Career Development Series - How to create a professional LinkedIn Account
Having a professional LinkedIn account not only open doors to more opportunities, it increased your business worth!
About this event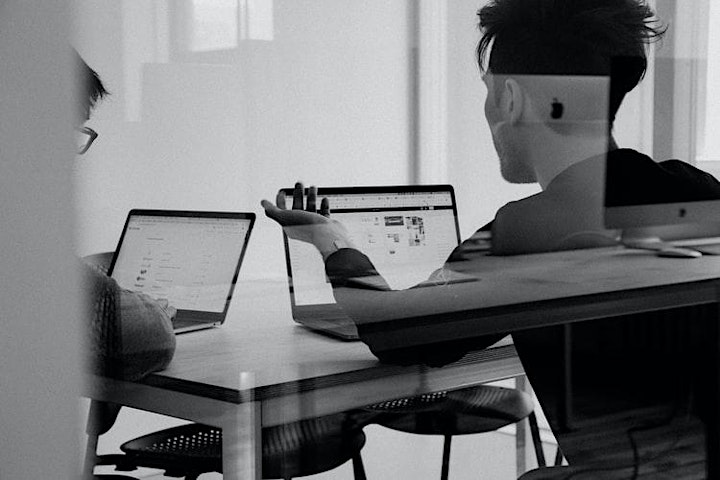 With the current fast-moving market, how do you increase your business worth using digital professional tools like LinkedIn?
The business world now is based on nothing but referrals and social proof for business success, how do you make it apparent and easy for others to recognize your talent effectively?
Aiming to get that more business worth or increasing your Career value? Invest your time to understand the latest tips on how you can perfect your career and business development!
In this 60 minute webinar, Career Expert, Ryan, will be sharing exclusive career tips, skillsets and it will help you unleash your potential and maximize your value for career opportunities.
Network with like-minded Individuals!
- Learn Exclusive Career Tips amidst the pandemic
- Understand how you can unleash your potential
- Increase your hiring income by 200%
- Make important Business Connections with LinkedIn
- Make your Business Referrals more efficient with LinkedIn
If you are keen to benefit from this empowerment series, join us on 30 September, 2pm. Our invited guest speaker is a well sought-after speaker who has given talks in local institutions such as SIM & Singapore Polytechnic. He will be sharing his vast experience on how you can empower your career with the right tools and help you adapt to the latest hiring practices.
This Career Development Series is organized by Corporate Training Virtual Assistance and Direct Search Global, to bring you the best career tips and advice to executives and professionals.
Limited Seats only, do reserve your tickets early!
Speaker Profile
Mr Ryan Kumar
Owner and Managing Partner at Direct Search Global, Non-Executive Director of Priboy Shipping Supplies Pte Ltd.
Featured as a guest speaker in local institutions such as Singapore Polytechnic and SIM. Ryan Kumar has a total of 13 years of corporate experience across business development, sales, logistics management and recruitment.
Ryan is an experienced business development individual with a proven track record of sales in the shipping & maritime sector. He is currently the Managing Director/Owner of Direct Search Asia Pte Ltd as well as Agensi Pekerjaan Direct Search Asia based in Malaysia.
Ryan has a total of 13 years of corporate experience involving business developments and recruitment. Ryan has invested nine years in the corporate sector specialising in sales and business development over this period. Although his company specialised in shipping & maritime sector, his strength in coaching and business development had made him a regular speaker in many institutions such a s SIM, Singapore Poly in the recent 2 years to speak on topics to improve one's hiring worth.
Featured
In 2019 & 2020, Ryan was featured in the "WAVES" magazine for recruitment tips amidst the changing hiring climate.
Key speaker for local institution such as Singapore Polytechnic & SIM.
Areas of Speaker Expertise:
1. CV Writing
2. Job Interviews
3. Job Offer Negotiations
Organiser of Career Development Series - How to create a professional LinkedIn Account