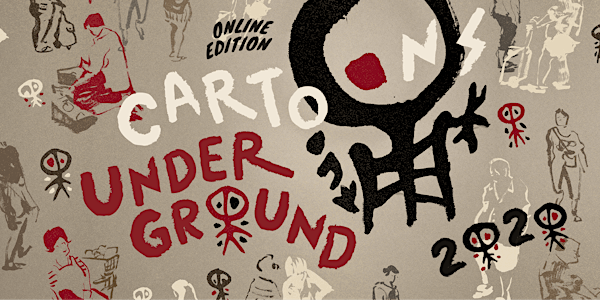 Cartoons Underground 2020: The Online Edition
Grab a beer and a fistful of popcorn and catch award-winning animated films FROM HOME! And still meet the filmmakers! (in your pajamas)
Refund Policy
Contact the organizer to request a refund.
About this event
Cartoons Underground 2020: Online Edition is here for FIVE DAYS!
We are back bigger than ever this 2020!
For this online edition, we're delivering the full festival experience right to your living room and not just for one day... but across FIVE DAYS!!!
*** Admission is by donation, so if you enjoy the films please help contribute to ensure the future of our artists and the festival! ***
Get ready for an exciting immersive and interactive experience in a 360 world that's caught between dystopia and the best underground food court you'll ever see.
Travel with us across borders to beautifully imagined animated lands (Don't we all miss traveling?!) From India & Japan to US & Ireland, strap in for a mind-stretching ride and let yourself go!
Catch these films exclusively between 9 to 13 December only!
This year, 17 works are selected from 1,321 entries submitted from 88 different countries and will be competing for the Golden Durian Awards featuring Best Animation, Best SG Student Animation, Audience Choice and Special Mention awards!

CU 2020 Programme
At Cartoons Underground, we LOVE sharing beautiful, action-packed, out-of-the-box and heartfelt underground, adult-friendly animation with all of you adult-kids and we can't wait for you to experience our Cartoons Underground 2020: Online Edition!
1. International Competition 1, I LOVE YOU
2. International Competition 2, ASIAN FOCUS
3. Singapore Student Competition, OH MEMORIES
Check out the full Program list here !
** These films will be exclusively online between 9 - 13 Dec only! **
** WARNING: We are Adult-Friendly, not for kids :)**
Grab your ticket now for an all access pass for the 5 days !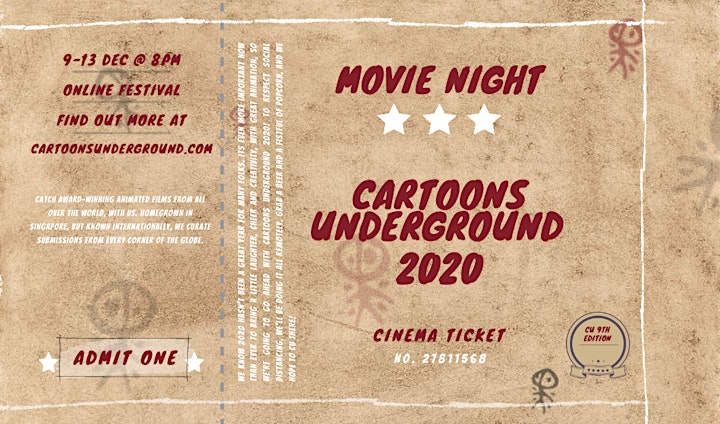 Your ticket will give you updates and links to sign up for the sessions!
Q&A sessions and Virtual Session with this year's Directors
A specially curated artist market filled with creative wares
A Treasure Hunt to find hidden characters within our 360 world
Animation Showcase in collaboration with NYFA
An in person 2-day Animation Lab for a selected few budding local animators in Singapore
For the full 5 day programme, dates and timings, get your ticket or visit www.cartoonsunderground.com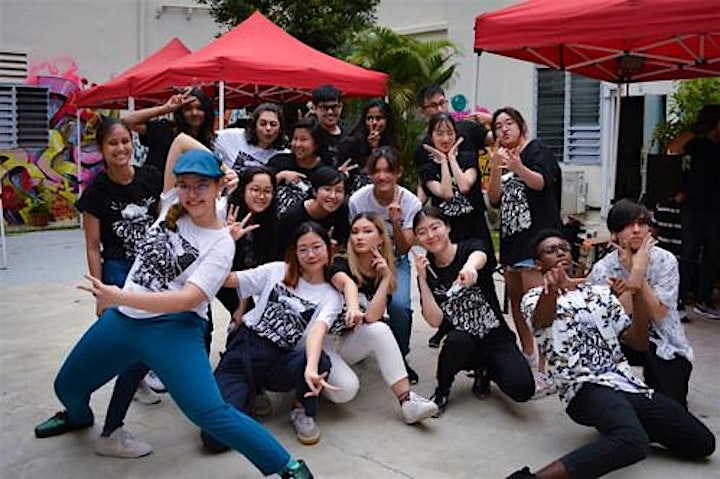 DONATE OR GET SOME LIMITED EDITION MERCH! - Stay tuned for launch of our Merch Shop
We are a group of animation and art enthusiasts who brings Cartoons Underground to you every year since 2012 and need YOUR Support for us to keep this festival going!
Treat yourself to a watch-party with your friends and get exclusive Limited Edition Merch Packs - T-shirts, Totes, a CU 2020 Virtual Edition Movie Ticket, Posters and more - and share your viewing experience with the rest of us.
Cartoons Underground Fan Kit (Limited 20 boxes)
Sticker Pack
Prints
CU Movie Ticket
CU Treasure Map Hunt for 360 Virtual World
Cartoons Underground VIP SuperFan! Kit (Limited 10 boxes)
All of what CU Fan Kit has
Artist Mystery Gift
Cartoons Underground Tote Bag
Cartoons Underground Mask
Cartoons Underground shirt in only large size
Please select Singapore delivery when checking out if you are based in Singapore, if you are based outside Singapore please select "INTL" when getting the ticket.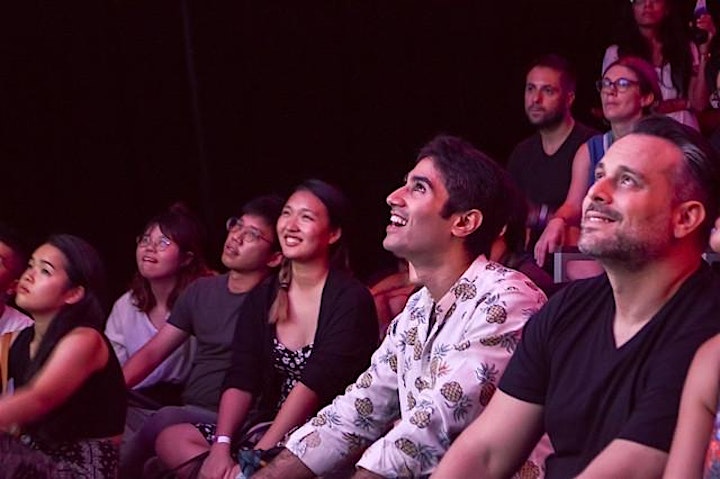 This community-driven festival was founded by Patrick Smith, Director of MTV Daria, and Vicky Chen in 2012, and has grown through crowd-funding and artists' contributions. The festival has expanded to a community of 1000 members, not limited to the arts and animation community in Singapore.
www.cartoonsunderground.com
Insta/ Facebook: CartoonsUnderground