Description

Learn How to Unleash the Power of the CASH FLOW Game!
At this time of financial crisis, many of us are seeking new answers to the old questions of how to take charge of our money and our financial futures. But this can be hard to find.
Robert Kiyosaki, Rich Dad Poor Dad author, teacher and entrepreneur says,"What makes you rich is your financial intelligence. Your greatest asset is your brain."
---
SINGAPORE

CASH FLOW CLUB IS FINALLY BACK!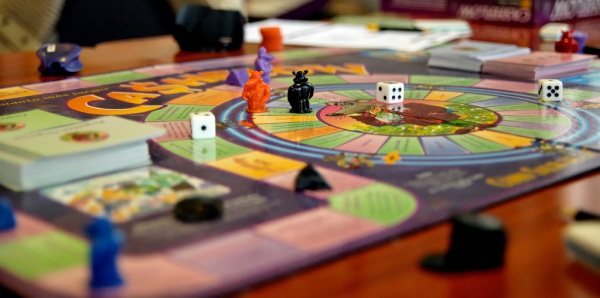 Join Singapore Official Cash Flow Club and discover why the Cash Flow Game is one of the best ways we know to accelerate your financial learning and elevate your Financial IQ.
Learn how to play the Cash Flow Game, meet other like-minded people on their way to a better financial future, and discover how to apply learning from the game to improve your real life...and your financial future!
This is your chance to take charge of your life through financial education. You can't save your way to wealth and financial well-being. It takes investment, and investing takes believing in yourself. It takes knowledge. Rich Dad's Singapore Official CASHFLOW® Clubs help you achieve both by focusing on fun, interaction and experience.
---
Start your Journey to Freedom!

Becoming rich is not a question of hard or easy, it's a question of what the rich people know and how they think. For some it takes years or decades to understand the concept of what rich people know and the formula they use to get them.
As school education, prepare us for our job, Cash Flow Mastery Program prepares you for life.
---
Come Play With Us!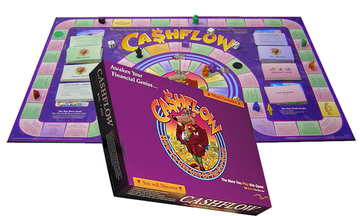 Cashflow101 is a board game created by Robert Kiyosaki, author of the Best-Selling book, Rich Dad Poor Dad, to serve as a bridge from learning the Rich Dad concepts from the books towards applying those concepts in a safe environment first (no real money is involved in the board game, this serves as a practice ground). It is only through practice that the firm foundation of financial literacy is formed.
Now you can learn what the rich KNOW that you don't know. You can learn what the rich DO that you aren't doing now. And you can EXPERIENCE the strategies of the rich without taking years to do it!
Cash Flow Mastery Program not just gives people the information, but will help you create the mindset of how you can get out of the rat race instead of living a life of paycheck to paycheck.Every participant is given an overview and hands-on understanding what makes rich people richer and poor people poorer.
During our Cash Flow Game, we use the 10 Steps Cash Flow Mastery Program designed by Robert Kiyosaki with their wealth creation guided principles.
---
Secure Your Seats Now!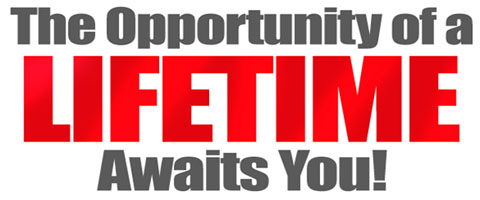 Select A Date and Book Your Tickets Now!