Description
How We Learn: The Cone of Learning
Did you know that people only retain 10%-20% of information after reading a book or listening to a presentation/lecuture?
And did you know these methods are two of the least effective?
That is why the CASHFLOW game was created. Allowing people to retain up to 90% of what they say or do while play the game.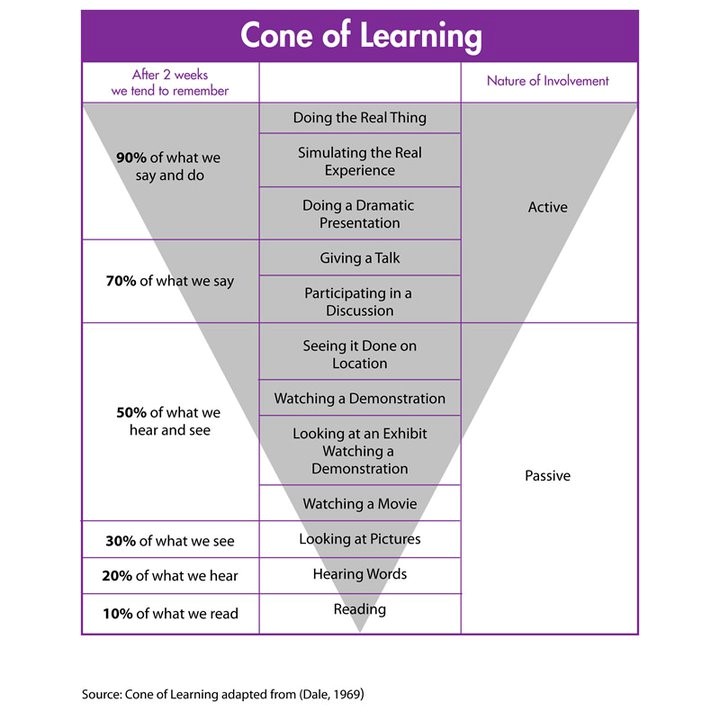 ---

The Mission of The Rich Dad Company – To Elevate the Financial Well-Being of Humanity
The world faces many challenges today: terrorism, financial education, job security, debt, healthcare, the environment, and an aging population, to name just a few. Throughout the world there is little, if any, financial education in our schools.
This lack of financial education causes many of today's problem:
1. Young people leave school deeply in debt. Middle-age workers are even deeper in debt. Earning more yet feeling less secure. They wonder how they will afford their child's education and their own retirement. Many plan to work forever.
2. The elderly have no money and count on the government or their families to take care of them.
3. Government are deeply in debt and may not be able to fulfil their entitlement promises.
4. Investors don't know the difference between good investments and bad investments, between good financial advisors and bad advisors.
One of the challenges The Rich Dad Company is addressing is how people can survive financially in such turbulent world.
---



OUR MISSION... YOUR DREAM
The mission of MegaTrend Mastery Pte Ltd is to elevate the financial well-being of humanity. The company fulfils this mission by making financial education available to people of all ages.
As Robert Kiyosai says, "Goals are important, but not as important as the process. Today I realise that it was not the goal that made me rich… it was the process."
Thus, CASH FLOW MASTERY PROGRAM™ was created so that instead of giving people fish, we could empower people to learn how to fish.
In CASH FLOW MASTERY PROGRAM™, we focus on teaching the process of becoming financially educated that truly elevates a person's financial well-being. A critical part of that process is "people teaching people" and learning from one another, especially in a supportive environment. That's why CASH FLOW MASTERY PROGRAM™ is so important.
The process of discussion and game play empowers you to pursue your dreams, to pursue what's really important to you in life. It will unleashes your financial genius and enables your dreams to become reality.
---

CASH FLOW MASTERY PROGRAM

™

- The 10 Steps to Elevate Your Financial IQ
In CASH FLOW MASTERY PROGRAM™, you will learn the 10 Steps to Elevate Your Financial IQ. The purpose of the 10 steps of Elevate Your Financial IQ program is to give you the necessary tools to better understand of why the rich are getting richer, what strategies the rich use during investment and the ability to tell good financial advisors from incompetent ones. In the 10-Step program, specific instructions are given for each step and this step-by-step program enables you to start solving your own personal financial problem and challenges.
---

CASH FLOW MASTERY PROGRAM Advantages
1. Learning is FUN
Learning is built around the financial education game CASHFLOW. In CASH FLOW MASTERY PROGRAM™, eveybody will be playing Cashflow 101, Cashflow 202, Cashflow The E-Game and Cashflow 202 The E-Game. These educational game are use in CASH FLOW MASTERY PROGRAM™ to take the boring subject of accounting and combine it with the often frightening subject of investing. Bringing these subjects together where it is fun to learn.
BORING + FEAR + GAME = FUN
2. Learning is Cooperative
The game and the 10-Step curriculum are designed to be cooperative and supportive. Two minds are better than one, especially when it comes to confusing subjects such as money, accounting and investing. If a player does not understand something during the program, the group can stop and discuss the subject until everyone better understands it.
3. Learning is available to Everyone
It doesn't matter if you Rich or Poor, we all have money problems. CASH FLOW MASTERY PROGRAM™ teaches about Financial IQ; how to solves your money problem, learning investment strageties and ability to tell good financial advice from bad ones. One big advantage of CASH FLOW MASTERY PROGRAM™ system of learning is that spouse, business partner and family can teach and learn from each other.
4. Learning is Affordable
For years, financial education was only available to the rich. The top business schools in the world cost tens of thousands of dollars and took a lot of time. The financial education of the rich is available to anyone who wants to learn, regardless of financial situation. CASH FLOW MASTERY PROGRAM™ makes the game and the 10-Step curriculum available for anyone who sincerely wants to learn.
---

Why CASH FLOW MASTERY PROGRAM

™

is Important?
CASH FLOW MASTERY PROGRAM™ is designed to elevate your financial IQ. With a higher financial IQ, you will be better able to tell good investments from bad investments, good advisors from bad advisors and which investments are right for you. By increasing your financial IQ, you will be better able to solve your own personal financial problem and challenges.
I encourage you to go through this 10-Step CASH FLOW MASTERY PROGRAM™ with us, investing your time before you invest your money. As my Robert Kiyosaki's rich dad often said, "Money does not solve money problem. Financial intelligence does."
Your financial intelligence is more important today than ever before, in a world of financial turbulence, your best asset is your financial IQ. It's time to get smarter with your money!
---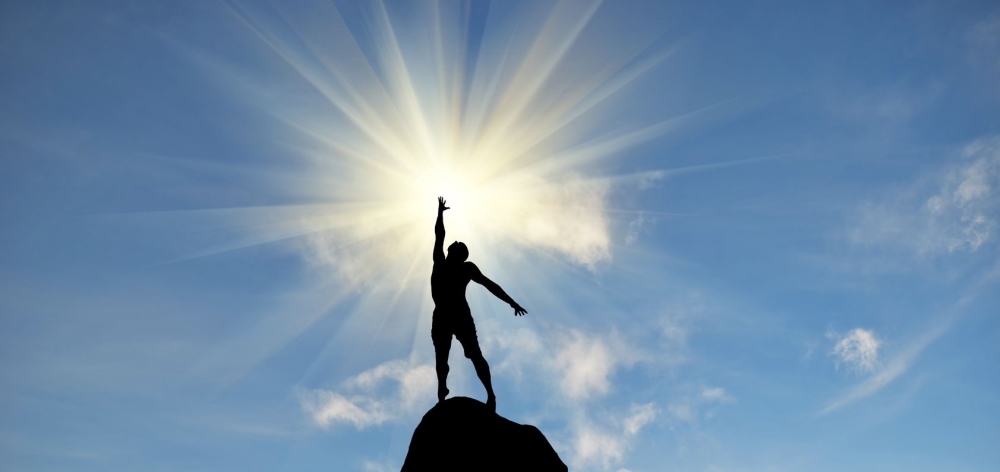 BOOK YOUR TICKETS NOW!
Click on "TICKETS" and start elevating your financial well-being Now!