Description
Discover How You can Create Wealth from the Wearable Tech Market worth USD34 Billion by 2020
The world is Changing. Economy is Evolving. Job Security is Declining and TECHNOLOGY is accelerating!
How Wearable Technology will change your life - like it or not!, Reported by Time Magazine.
It has also been reported that Global market for connected wearables, health devices expected to reach $612B by 2024!
http://www.mobihealthnews.com/content/report-global-market-connected-wearables-health-devices-expected-reach-612b-2024
We have the future development, the Trend is NOW and a Global business opportunity for You!
Our development is able to revolutionize the way we live and improve our overall health and well being at our fingertips, do you think it will be a huge market?
Learn your Opportunity:
1. To understand how INTERNET OF THINGS (IOT) and Wearable Technology affect our lives and how you can TAKE ADVANTAGE of it to generate extra income for yourself.
2. To understand how you can bring about this technology business to 195 countries.
3. To own an eCommerce website for FREE, and much more.
4. A journey to entrepreneurship

This could be your vehicle to your personal and financial freedom!

Who should attend: Business Owners, Working Professionals, Working from home Retirees/Housewives or Network Marketers who are looking for business opportunities.
ACT NOW, Come and learn with our group of passionate entrepreneurs.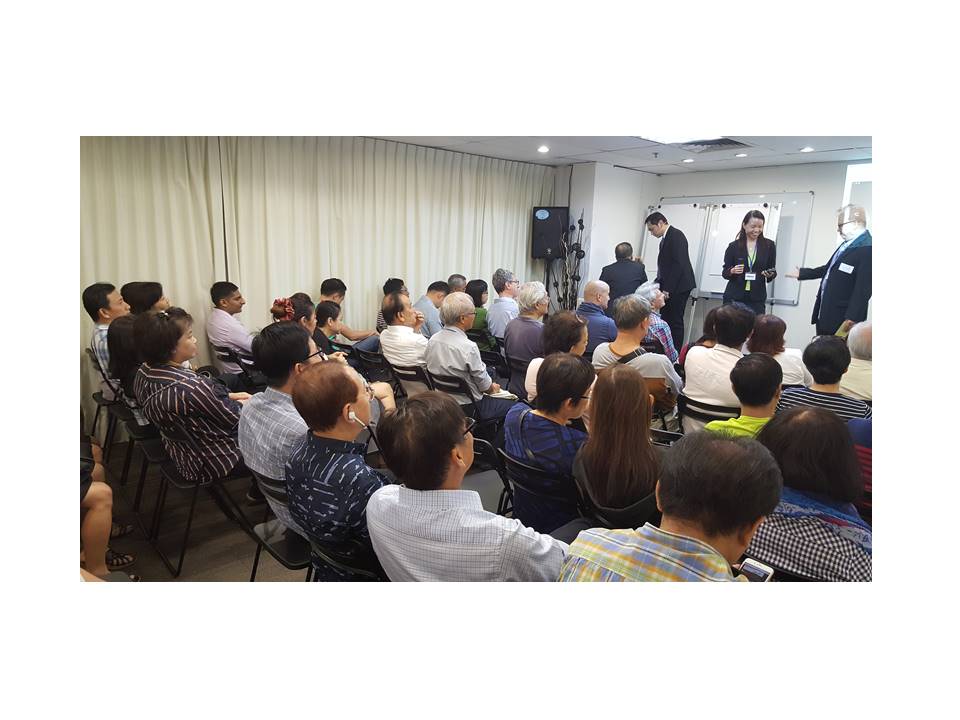 LIMITED SEATS!
You will be notified via SMS/Whats App on the confirmation of your seat.
For enquiry or booking, please email to enquiry2me@hotmail.com or contact mobile 91376927.