Join this talk to learn more about the circular economy and how we can transition away from a linear mode of consumption!
About this event

This programme is open to members of the National Library Board, Singapore. Please ensure you have your myLibrary username on hand before proceeding with the registration. If you do not have a myLibrary username, you can create one here: https://account.nlb.gov.sg/
About the Programme
The linear economy is based on the take, make and dispose model and treats our earth's resources like they are infinite. However in reality, our planet has finite resources and there is a need for consumers and organizations to re-think their consumption and production habits. One solution would be the adoption of the circular economy which focuses on re-circulating our resources and eliminating waste.
Join this talk to learn more about the circular economy and how we can transition away from a linear mode of consumption.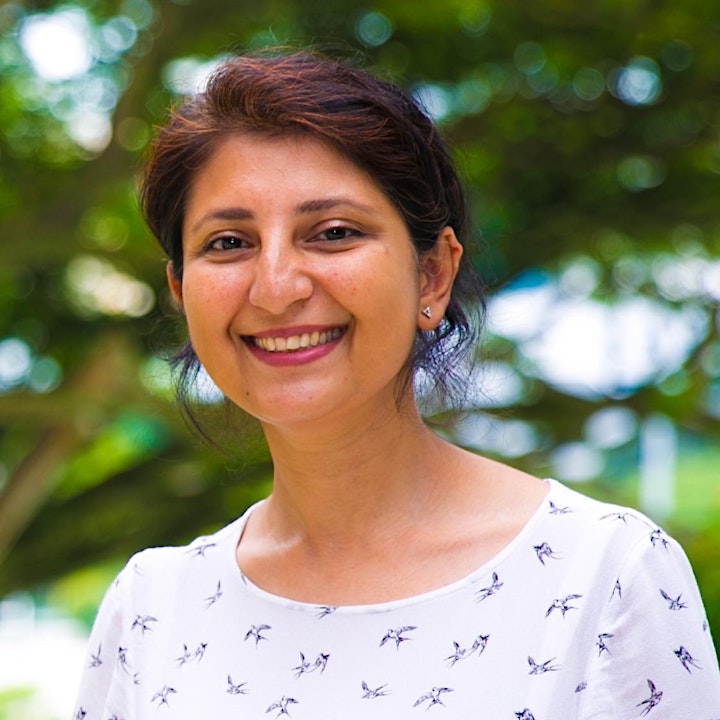 About the speaker
Sadaf is a lecturer from Ridge View Residential College. Beyond teaching, she has been the Associate Director of Studies and a Resident Fellow at the college. She is an architect from the School of Planning and Architecture (India), with a Master's in Architecture & Urbanism from the Massachusetts Institute of Technology. Sadaf's professional work has been situated at the intersect of architecture, urban design and landscape, with an emphasis on design for 'placemaking'. She firmly believes in the transformative power of design in enhancing the human experience, interaction, and connection to places. This also translates into her academic interests, which centre on examining cultural and built heritage undergoing transformation and contestation. Sadaf enjoys teaching outside the classroom - under trees, in nature parks and around art precincts. 

Online Programme/Event Administrative Information
• This programme is conducted entirely online. You may access Zoom via the app or using a web browser
• Please ensure that you enter a valid email address as you will receive an email with the link to the online programme/event near the day of the programme/event
• The link of the programme should not be shared with others
• Do ensure you have a strong internet connection. Using your mobile data is not recommended
• The National Library Board, Singapore (NLB) reserves the right in its absolute discretion to disqualify or refuse admission to any registrant without any reason and notice.
Organiser of CCKPL: The Circular Economy (Online)
The National Library Board (NLB) manages a network of 27 public libraries, the National Library and the National Archives of Singapore. NLB promotes reading, learning and information literacy by providing a trusted, accessible and globally-connected library and information service through the National Library and a comprehensive network of Public Libraries.