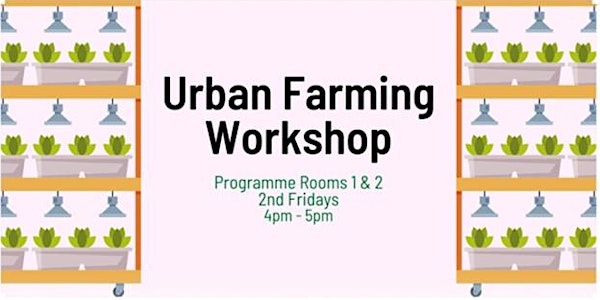 CCKPL: Urban Farming Workshop
Learn all about urban farming in this hour-long programme!
When and where
Location
Choa Chu Kang Public Library – Programme Room 1 & 2 (Level 4) 21 Choa Chu Kang Avenue 4 Lot One Shoppers' Mall, #04-01/02 and #05-06 Singapore, 689812 Singapore
About this event
Join Mark, an urban farmer from VertiVegies as he takes you on a journey into the dynamic world of modern agriculture. 
This programme is meant for those 13 and above. This programme will be conducted in a workshop-style and cover the following topics: 
Singapore's Food Story: You will trace the journey of the food on your plate and learn where it comes from, the challenges that we face as a nation with respect to food security. You will also be introduced to our "30 by 30" mission and the Singapore Green Plan initiative. Alongside, you will also gain insight on the "3 food basket" approach adopted by Singapore Food Agency (SFA).  
Introduction to Urban Farming: The focus today is on Urban Agriculture. Join us in understanding the principles of Urban Agriculture as we introduce you to the different types of urban farms you can find in Singapore and how they play a crucial role in combating climate change, reducing food waste and contributing to our food resilience, as a nation. 
Science behind Controlled Environmental Agriculture: Dive deeper into the science of Controlled Environmental Agriculture, with a specific focus on the techniques used in Hydroponic Farming. You will also be exposed to the various technologies employed by Modern Day Farmers for the production of VVegie, to meet buffer our Food Resilience.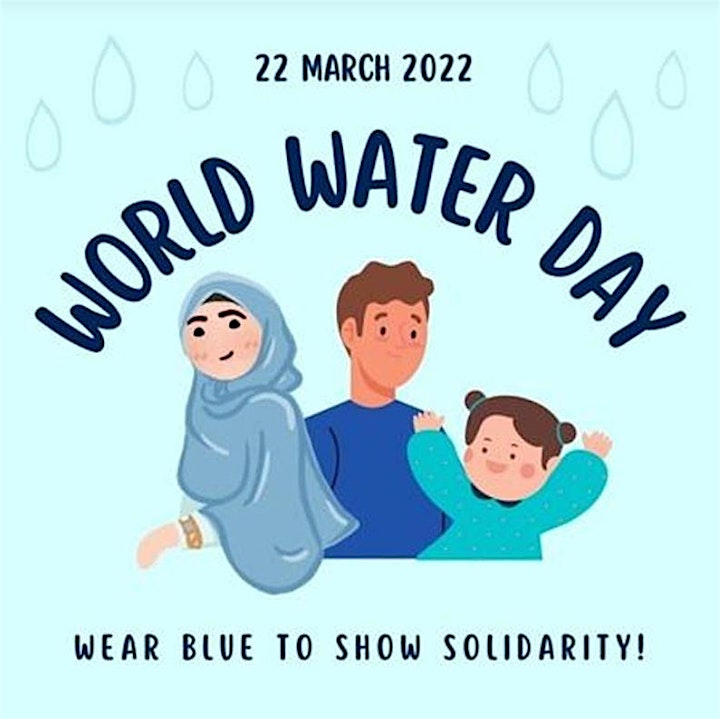 Join hands with CCKPL and the Public Utilities Board (PUB) to celebrate World Water Day (22 March) this month by dressing in blue when you come for library programmes!