Description
Celebrating Friendship Day with new label Domaine de Cristia
In case you do not know, it is Friendship Day this weekend. Why not gather your buddies and have good wines together.

Drop by 75CL Tasting Lab this week to taste, get your favorite labels and, have the pleasure of enjoying good wines with your friends.

Featuring our new French wine, Domaine de Cristia from Rhone, along with other popular labels:

Featured Wine Labels:
• Cristia Cotes Du Rhone Blanc 2017 – France
• Domaine de Cristia, Cotes du Rhone, 2016 – France
• Domaine de Cristia, Cotes du Rhone, Vieilles Vignes 2016 - France
• Le Clementin De Pape Clement 2013 (2nd Wine Chateau Pape Clement 2013) – France
• La Valentina Bellovedere Montepulciano d'Abruzzo DOC 2013 – Italy
• Conde De San Cristobal Raices Reserva Especial 2009 – Spain
• Roquette & Cazes DOC 2013 - Portugal
Complimentary tasting credits for member who sign up.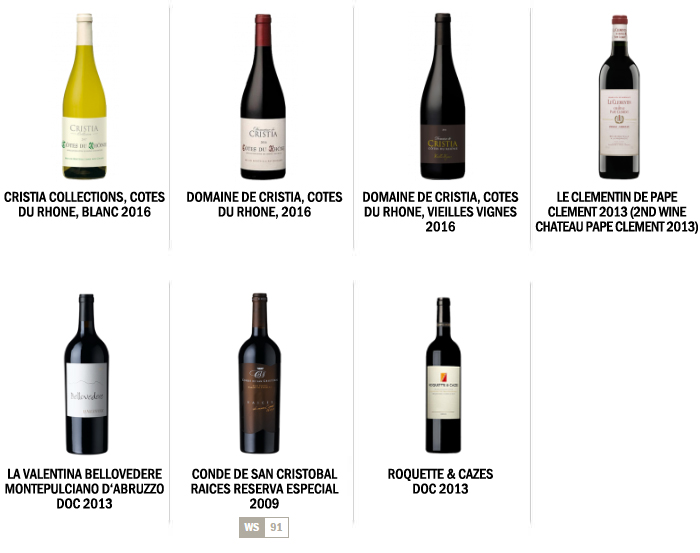 A Personalised Wine Tasting Session
To give you the best service possible at our Tasting Lab, our friendly staff will be on hand to assist you through the light-hearted tasting session.
Operating Hours
Mon – Fri 10am to 8pm; Sat 10am to 6pm; Sun & PH Closed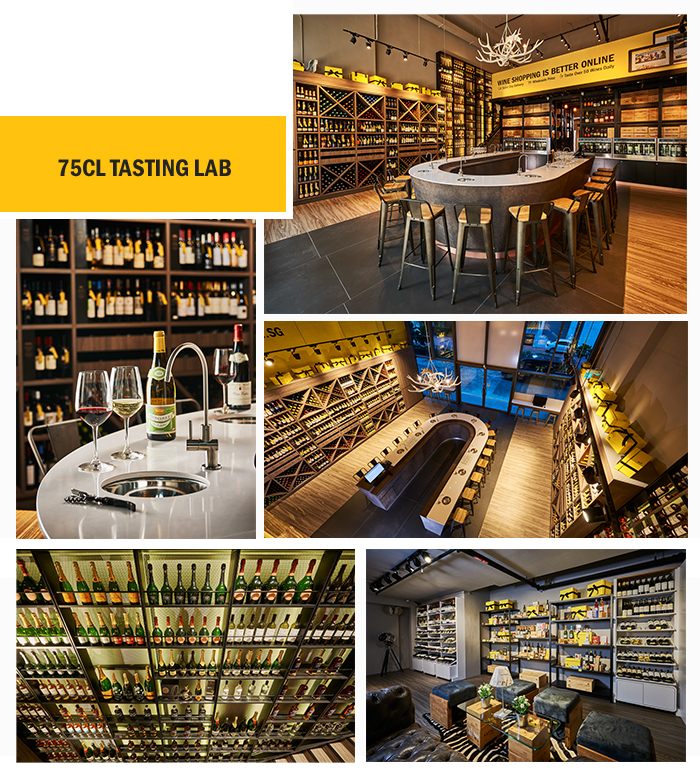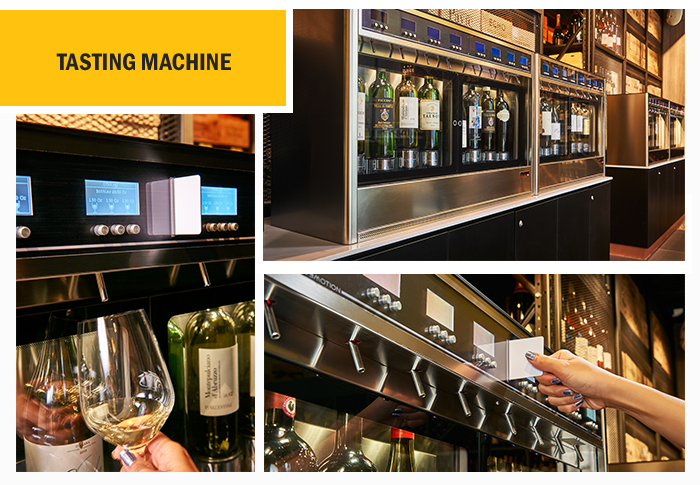 How To Get Here



Enquiries & Assistance
Just drop us a call at 6479 4506.
We will point you in the right direction!