Certainty Among the Uncertainty | Night at the Library '21
Learn the importance of end-of-life care and how palliative care can help patients live and leave well.
About this event
Death is sometimes a taboo topic that many shy away from. Often, the fear of the unknown and of losing loved ones can cause people to make irrational decisions. How can we build a relationship with death, or come to terms with a loved one who is dying? Join Dr Chong Poh Heng as he shares the importance of having early conversations about as well as planning end-of-life care, and how palliative care can help patients live and leave well.
This programme is organised in collaboration with Singapore Hospice Council and is part of Night at the Library 2021 which runs from 29 Oct to 7 Nov 2021.
Speaker profile:
Dr Chong Poh Heng is fascinated with the lived experience of dying. He believes there is still a lot to learn despite having served in palliative care for two decades, and that death and dying are a part of us, whether hidden in the corners of our minds or enacted in the lives of those around us. Dr Chong is the Vice-Chairman of the Singapore Hospice Council and Medical Director of HCA Hospice Care, Singapore.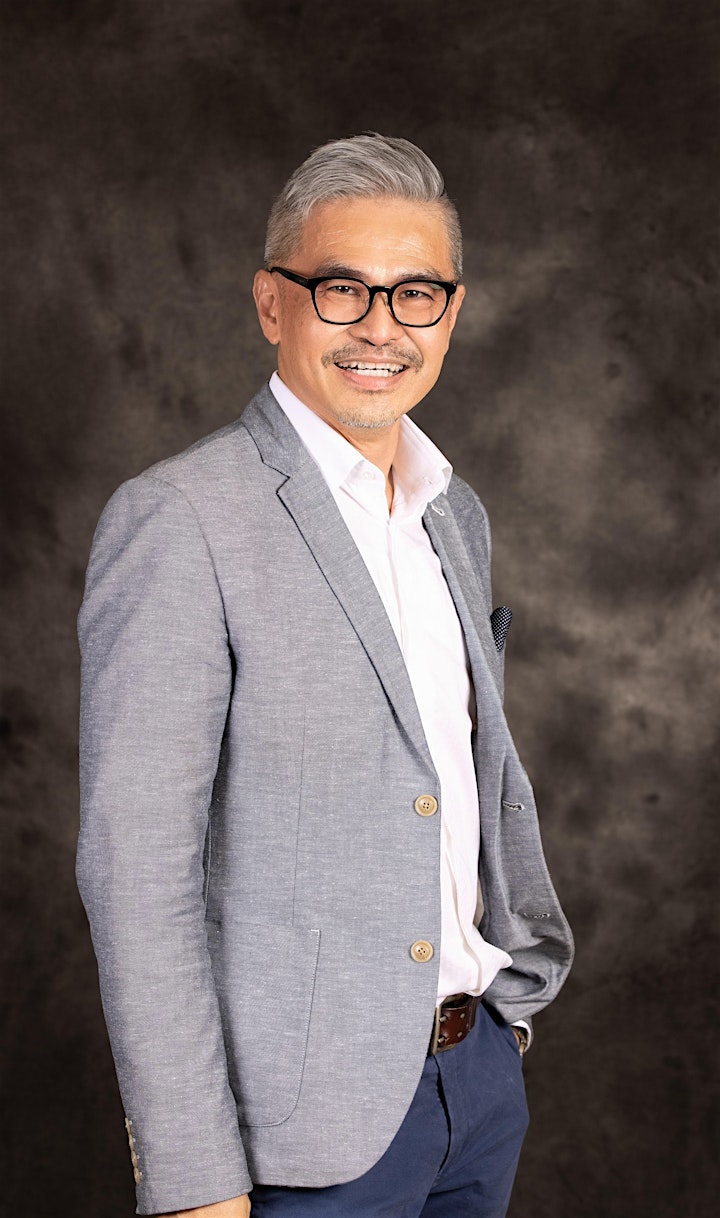 Moderator profile:  
Edwin Sim is a learning consultant whose father underwent palliative care in 2015. An advocate of palliative care, Edwin volunteers with HCA Hospice Care and spends his free time engaging youths and young adults to raise awareness about end-of-life matters. He also serves as a volunteer with the Singapore Hospice Council.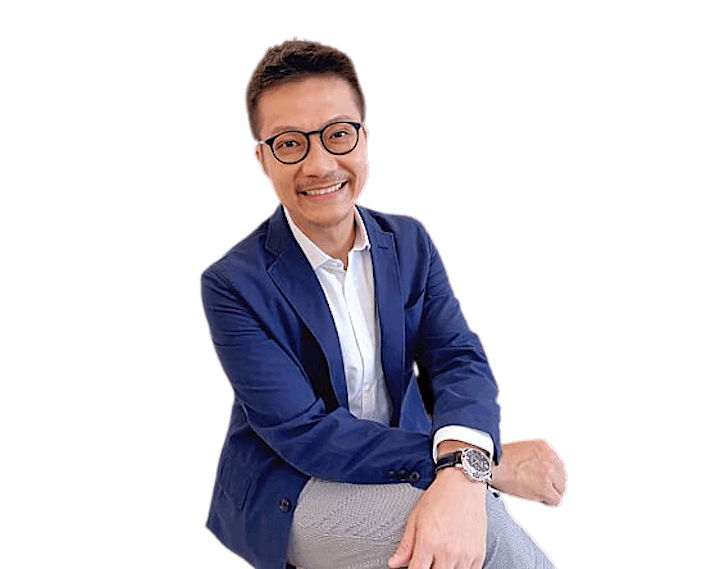 About the Series:
How do human beings behave in times of uncertainty? What goes on behind the scenes of writing ghost stories? How can we approach mortality and living? Can we joke about death?
Night at the Library 2021 will bring to the fore of these conversations with over 12 programmes, through online talks and panels, illustrated and original ghost stories, a self-directed trail and a podcast.
Bringing writers who explore supernatural in literature and as cultural phenomenon, to professionals who encounter mortality in the fields of funeral planning and end of life care, Night at the Library will confront the uncertainties of reality and horrors that keep us awake at night.
Find out more at www.go.gov.sg/natl2021
You might be keen on these reads specially selected for Night at the Library here: www.go.gov.sg/natl2021books
Online Programme/Event Administrative Information:
This programme is conducted entirely online. You may access Zoom via the app or using a web browser.
Please ensure that you enter a valid email address as you will receive an email with the link to the online programme/event near the day of the programme/event.
The link of the programme should not be shared with others.
Do ensure you have a strong internet connection. Using your mobile data is not recommended.
The National Library Board, Singapore (NLB) reserves the right in its absolute discretion to disqualify or refuse admission to any registrant without any reason and notice.
Organizer of Certainty Among the Uncertainty | Night at the Library '21
The National Library Board (NLB) manages a network of 27 public libraries, the National Library and the National Archives of Singapore. NLB promotes reading, learning and information literacy by providing a trusted, accessible and globally-connected library and information service through the National Library and a comprehensive network of Public Libraries.