Discover the fun of chalk and learn the basics of lettering during this 2-hour kids workshop.
About this Event
In this Chalk Lettering workshop, you will learn the know-hows of faux-calligraphy and block lettering using chalk! The workshop will cover the basic strokes and letter formation required for each hand-lettering technique.
At the end of the workshop, participants will get to incorporate their favourite characters and theme to create their own chalk-lettered themed Chalkapella t-shirt.
This workshop is suitable for:
Kids 7 years old and above
Hand Lettering beginners looking to learn the basics of lettering
Intermediate letterers who want to learn a different lettering style and medium
The workshop fee is inclusive of bring-home materials for each attending participant:
Hand Lettering worksheets
Chalkboard
Dust Free Chalk
Chalkapella T-shirt set (Shirt is able to be washed and re-written on)
To complete: Chalkapella T-shirt
$10 Cityluxe e-Vouchers (Shop/Cart your items online!
Parents are welcomed to join but will require a separate admission fee.
Note: T-shirt sizes are up to first come, first serve basis
Note: To adhere to to safe distancing measures, the number of attendees allowed for this workshop is capped at 8 pax .
Terms & Conditions
Workshops are non-refundable
You may reschedule your workshop date on any other days the same or equally priced workshop is available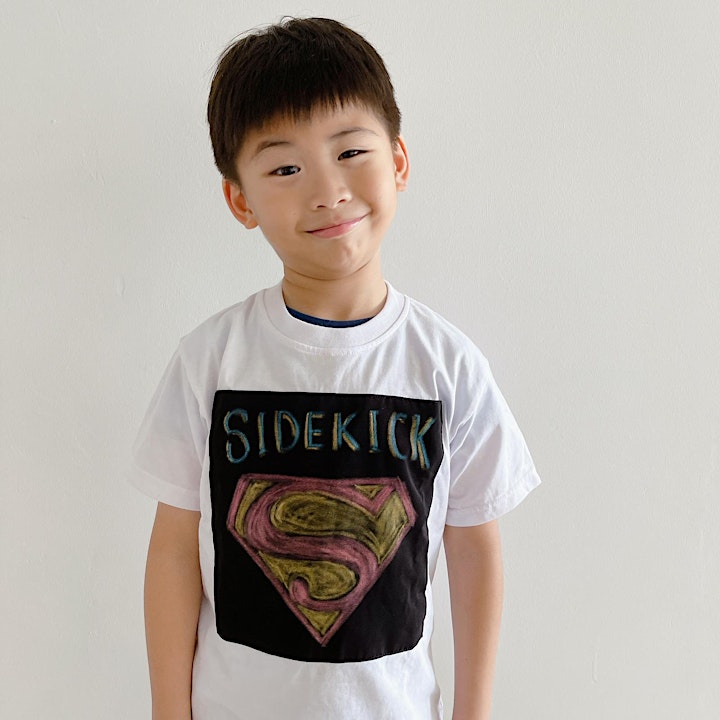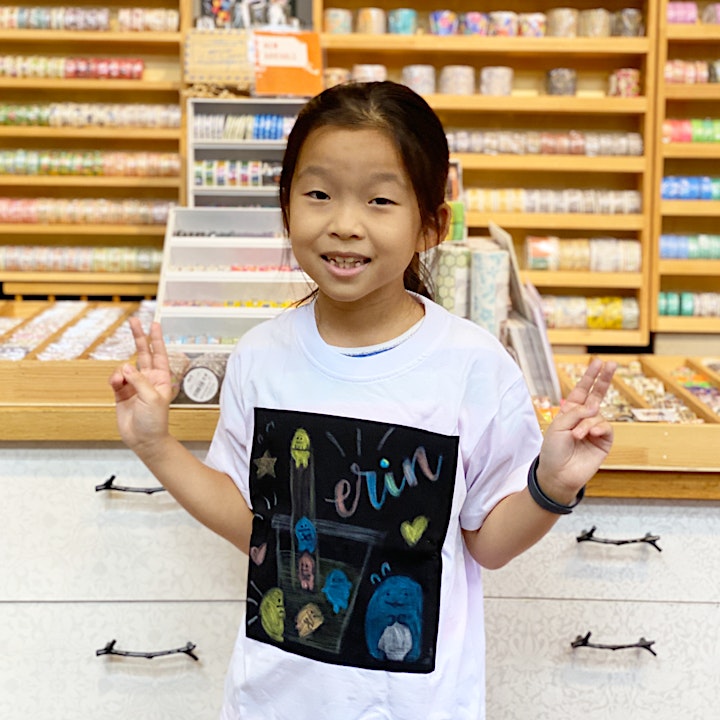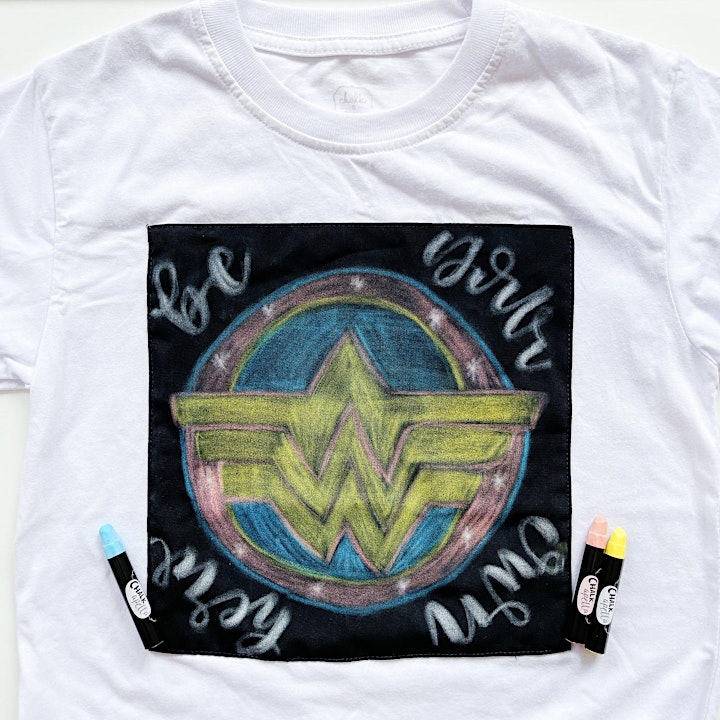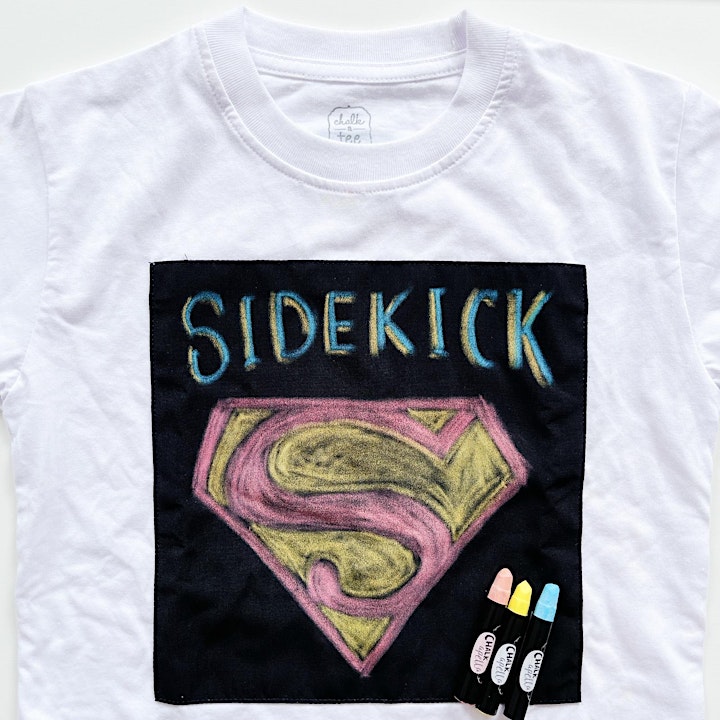 About Chalkapella:
Chalkapella Chalk-A-Tee is a fun outlet for individual expression as well as a group activity at events and parties. Unleash your inner creativity and start doodling today! Chalk-A-Tee is a new invention created with the concept where everyone can have fun doodling artwork on the black surface of the tee. Wear them out proud, without any worries of smudging or staining, thanks to our smudge-proof chalk! Feel like changing it up?
EXPRESS YOURSELF: Use our chalkboard tee to express your creativity with chalk through fashion!
EASY TO USE: Simply take out the shirt from the envelope and start doodling! Wear them when you are done.
DURABLE: Manufactured out of 100% cotton and high-quality blackboard printed surface.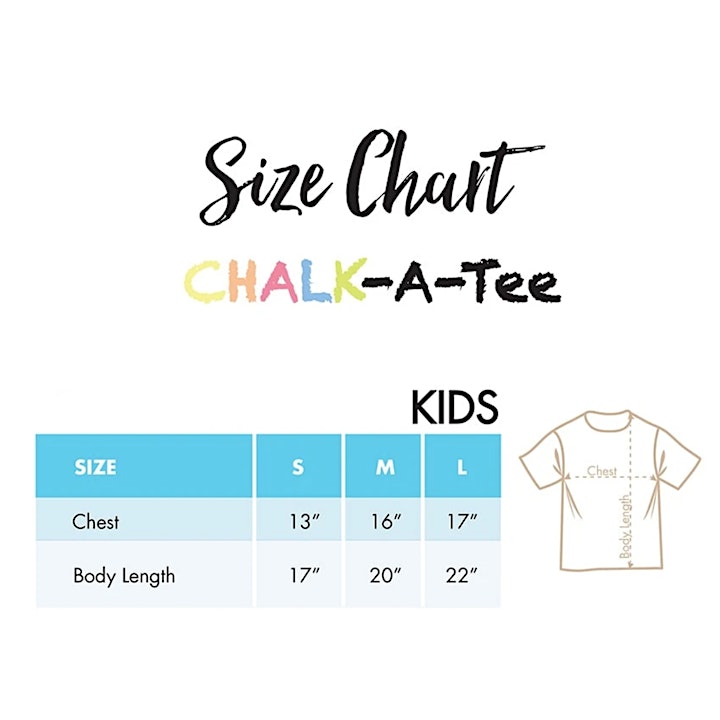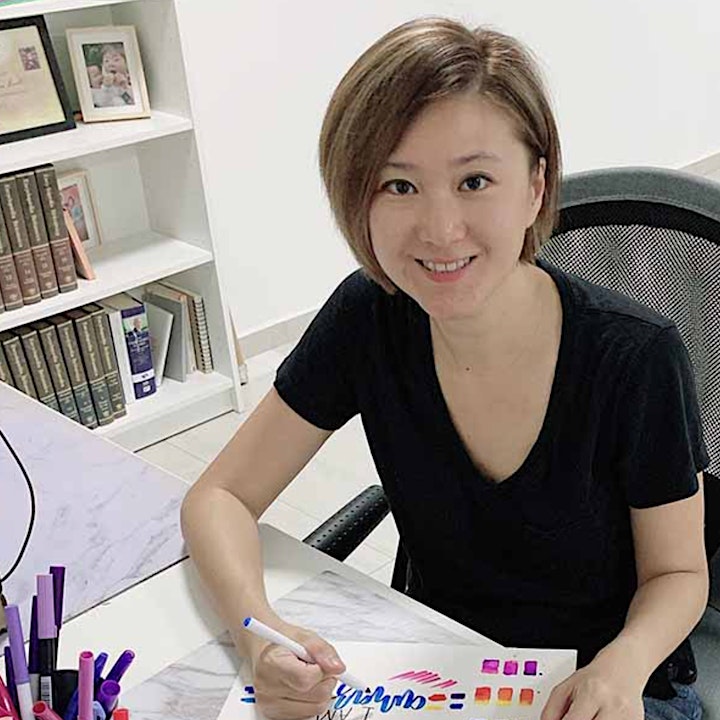 About Workshop Instructor: Ada Ee (@onekindletterer)
Ada is a hand lettering artist from Singapore, a proud mama to two kids, and a definite coffee addict! She loves to get creative in everything she does and has an equally huge passion in sharing that creative spirit with people of all ages.
Ada's journey started back in 2015 when she was searching for a new way to get creative that would spark imagination into life. After taking a lettering workshop, she fell in love with every aspect of it, and has never looked back since. Fast forward to today and she's built her own personal brand doing something she loves.