Change in business can be daunting. Join us for this seminar to hear from three business change experts on how you can harness it positively
About this event
Click on Register above to reserve your space and you will be sent the Zoom link the day before the event.
Meet our speakers and find out more about their presentations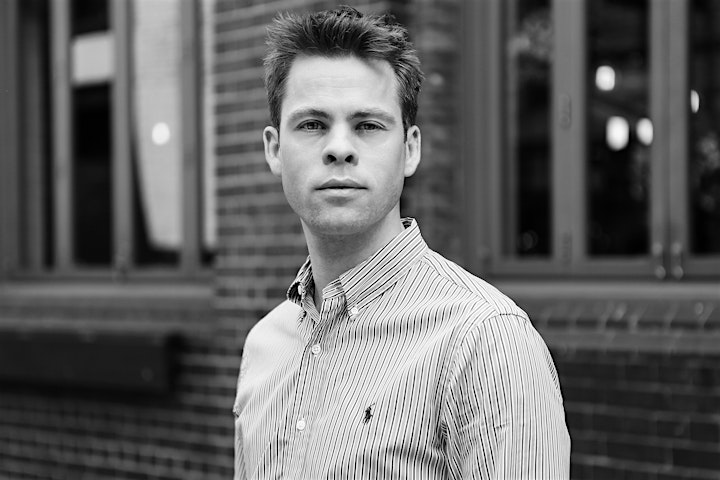 When 70% of Change Programmes fail, how to ensure you're in the 30%?
Dan Leyland - Founder and Interim Change Director - How2Change
Many Executive Teams have a version of Hobson's choice – change and hope for the best? Or hope that extinction isn't a natural consequence of choosing not to evolve.
It's been said that having only 2 options is a dilemma, so what's the third option?
There are patterns which can help to predict which change efforts are likely to succeed, and which will provide useful lessons learned for the future. These could be described as a pre-mortem. We call it the How2-Change Reality Check®.
In our world, Change is everything outside Business as Usual – it's Business as Unusual. In this presentation, Dan will walk us through the methodology which has helped clients ranging from £10m turnover Private Equity backed organisations through to FTSE 100 and Multi-National clients.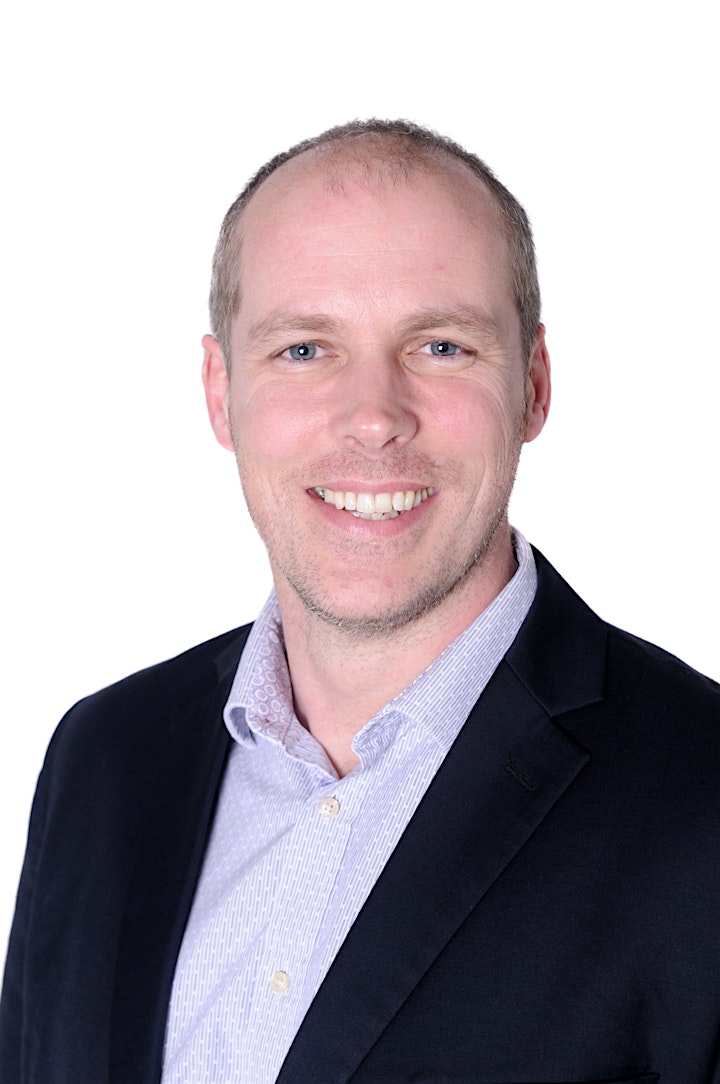 The Nexus of change - how to make your people, process and technology all dance to the same tune
Craig Willis - Chief Executive Officer - Skore
In any change there are so many moving parts it's no wonder teams get bogged down in analysis paralysis, overwhelmed with information and swamped by complexity. In this session Craig introduces a powerfully simple approach to understanding processes that empowers and engages at all levels.
Getting buy in is so much easier when teams are aligned on the causes of pain and agreed on the solutions. Using this simple approach you can run live collaborative workshops to build comprehensive process documentation that provides clarity and visibility to the whole team. Add technology and people to build a complete picture of your change and keep everyone on the same page.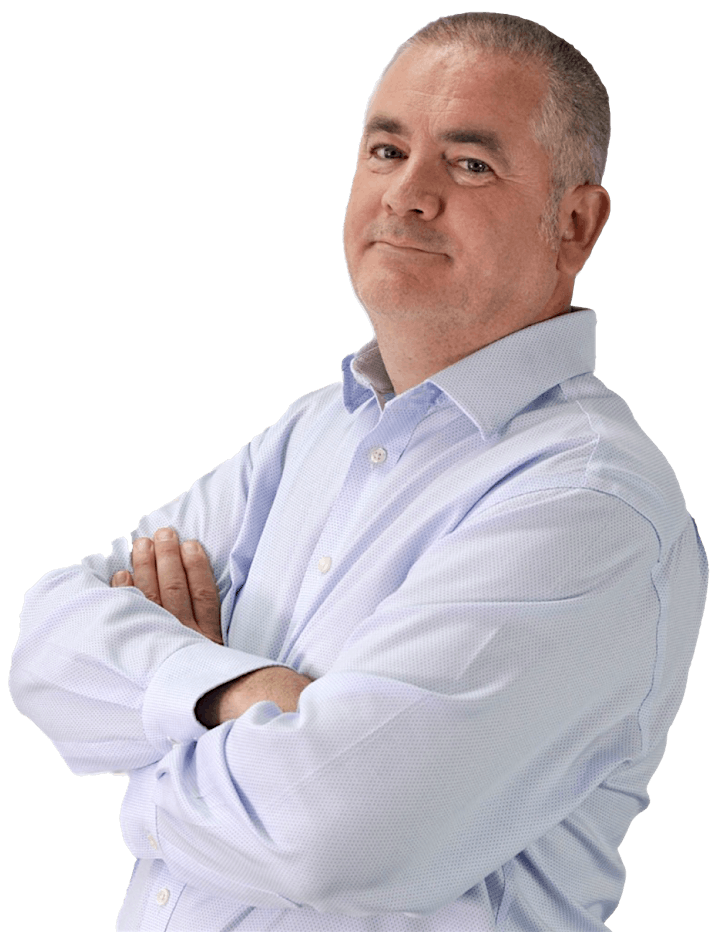 Achieving Success During Organisational Change
Tony Nutley - Founder and Chief Executive Officer - UK College of Personal Development
It used to be said that there were two thig that were certain in life, death, and taxes, well while that maxim is true, I think its safe to add another item to the list: CHANGE!
Change, whether personal, professional or organisational is a fact of the modern world driven by changes in society, customer expectations and of course one of the main drivers of change, technology.
How to navigate successfully the fast pace of change and even benefit form the process is a key question for us all.
During this presentation Tony Nutley will explore two key models for planning, managing and successfully engaging with any change endeavour and ensure it's an opportunity to build success.