Description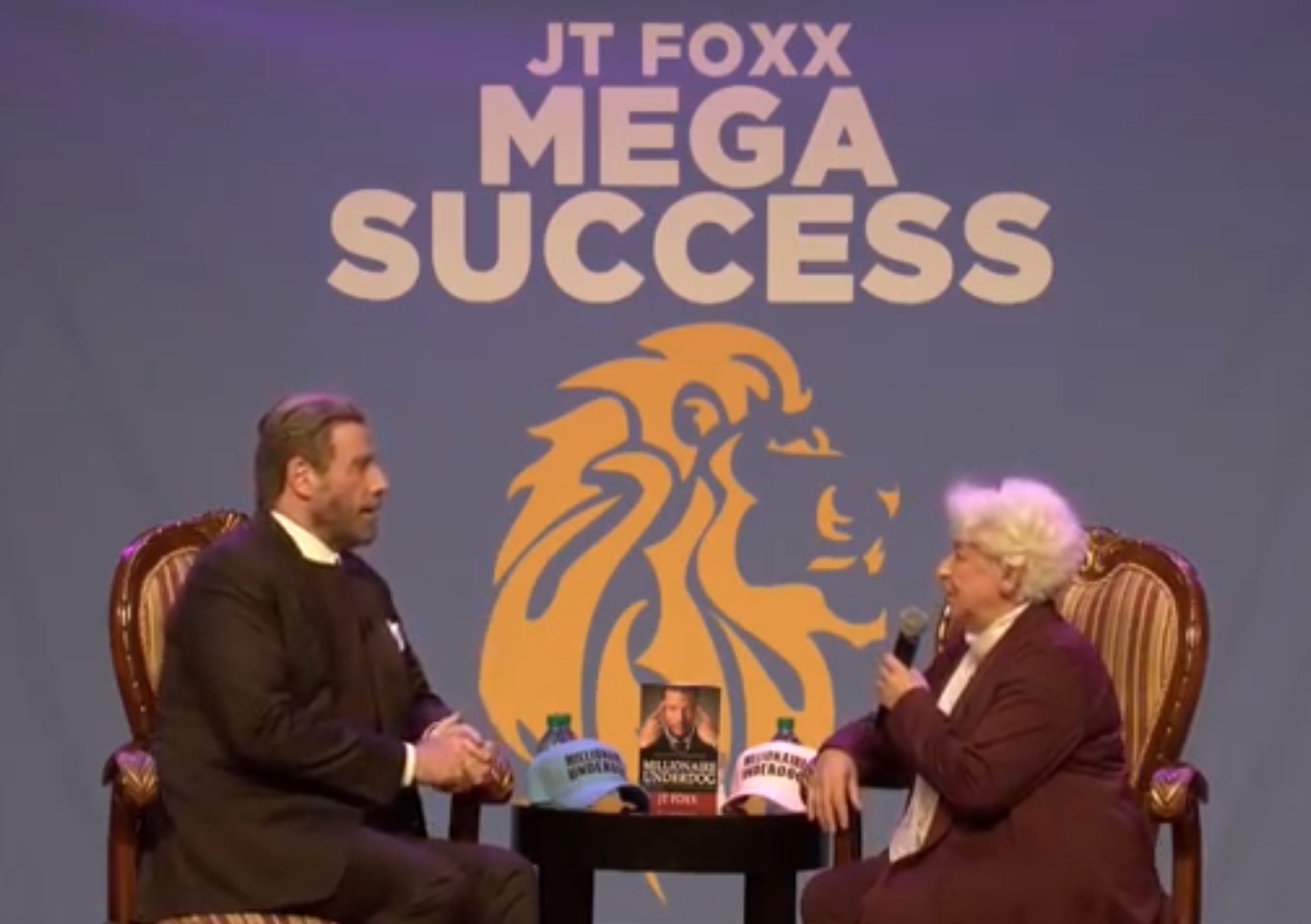 Charisma – key to success
Cha-riz-ma = "a divinely conferred gift or power" (Thesaurus) Charismatic people get the better jobs!
Charismatic people are more popular! Charismatic people live happier lives! Charismatic people have better relationships!
It is often said of charisma that "you either have it or you don't"! It is also claimed that charisma is a "leadership quality, paramount to a person's success"!
In this worshop, we examine "charisma" and "success" from a broader and deeper perspective.
Naomi's point of departure is the assumption that everyone has a "divinely conferred gift" which may well be of a more introverted nature and therefore not be immediately recognized and sufficiently appreciated as the unique quality of a person's contribution to the world.
You will learn how you can grow your own, unique Charisma to become a powerful communicator, reach higher goals and enjoy more quality in your business and private relationships.
Do you feel overlooked? Not taken seriously? Are you playing small, although you know you could be much more powerful?
Want to make a stronger impact, a deeper connection with your clients, your Then THIS is the workshop for you!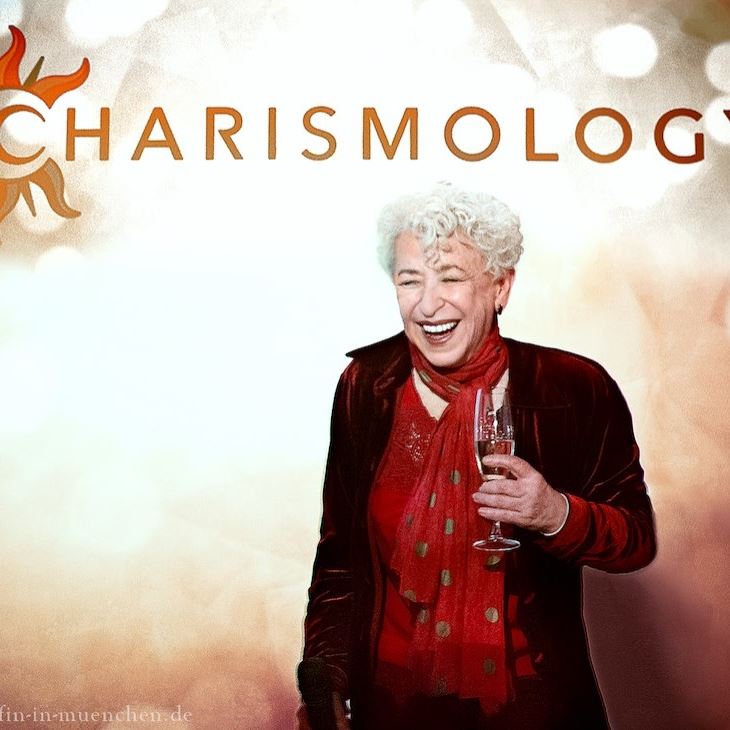 Naomi Susan Isaacs is
international coach, TEDxSpeaker, jazz singer, author, founder of the New Vocal Center and the Institute of Charismology - the Science of Charisma.
As an innovative and profoundly insightful educator, she has mentored many stage personalities in Europe and USA and coached countless entrepreneurs and corporate employees, empowering them to advance their careers and gain more recognition and prosperity. She has shared her expertise in prisons and with youth organisations, in universities and large corporations...as well as with people in private walks of life.
Let her share the secrets of 50 years' experience in business and the arts to help you identify your own unique brand of Charisma, to become powerfully authentic and leave your personal imprint on the world.
Naomi's long list of accomplishments include: Sharing the stage with John Travolta https://www.youtube.com/watch?v=sm0qVhP0pG8
TEDxSpeaker 2011 https://www.youtube.com/watch?v=trw-0ZON2XA Founder of the Institute of Charismology (the Science of Charisma)
8 years on the road with her solo theatre production "One Woman" 5 CDs under her own name
10 years on the faculty of International Jazz Workshop Chodziez/Poland