Description
Charity Dinner @ Hotel Royal - 7 Sept (Thu)

on "The Science of Sustainable Happiness"
by Dr Joe Loizzo, MD, PhD
---
Date: 7 September 2017 (Thurs)
Time: 7pm-9:30pm
Venue: Hotel Royal, 36 Newton Road, Level 2
Net proceeds will be supporting the cost of setting up and running of the new centre at Simei: Brahm Centre @ Simei.
All donations are 250% tax-deductible
---
THE SCIENCE OF SUSTAINABLE HAPPINESS
Today's greatest health challenges: depression, trauma, obesity, cancer, are now known in large part to reflect our inability to tame stress reflexes gone wild.
The same can be said of the economic challenges posed by the stress-reactive cycles of boom and bust, driven by addictive greed and compulsive panic.
Current research has opened up new horizons of stress-cessation, empathic intelligence, peak performance, and shared happiness.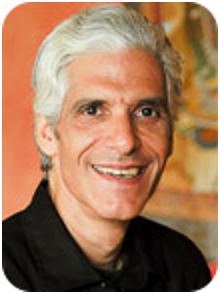 Speaker: Dr Joe Loizzo, MD, PhD, (Harvard-trained Psychiatrist)
He is the author of the book "Sustainable Happiness"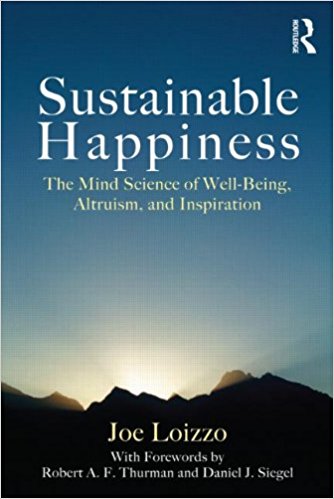 Guest of Honour: Dr Lam Pin Min, Senior Minister of State, Ministry of Health