Description
Cheers to Cabernet Franc – The Underappreciated Grape Varietal
This Saturday, celebrate with us Cabernet Franc day, with a theme tasting of wine labels featuring this lesser and underappreciated grape varietal that typically makes wines better-bodied, earthy and savoury with soft tannins and many layers of minerality.
Mostly used in blended wines and is one of the three main grape varieties used in Bordeaux blends all over the world, famously in the St. Emilion appellation of Bordeaux's right bank. It adds herbaceous, dark spice and savoury elements when combined with Cabernet Sauvignon and/or Merlot.
Cabernet Franc can too stand on its own as a complex, unique, and food-friendly wine.
So come on down this Saturday to the 75CL Tasting Lab, and discover the selection of Cabernet Franc wine labels available for tasting.
Featured wine labels:
• Fox Creek JSM 2014
• Fox Creek Jim's Script 2013
• Riglos Gran Cabernet Franc 2014
• Le Clementin Pape Clement, 2 nd Wine Chateau Pape Clement, 2013
• Chateau Real 2011
• Gaston-Rena Grand Vin de Bordeaux 2012
• Chateau Valentin 2011
• XX Corbin, 2 nd Wine of Chateau Corbin, 2011
Complimentary $40 worth of tasting credits for member who sign up.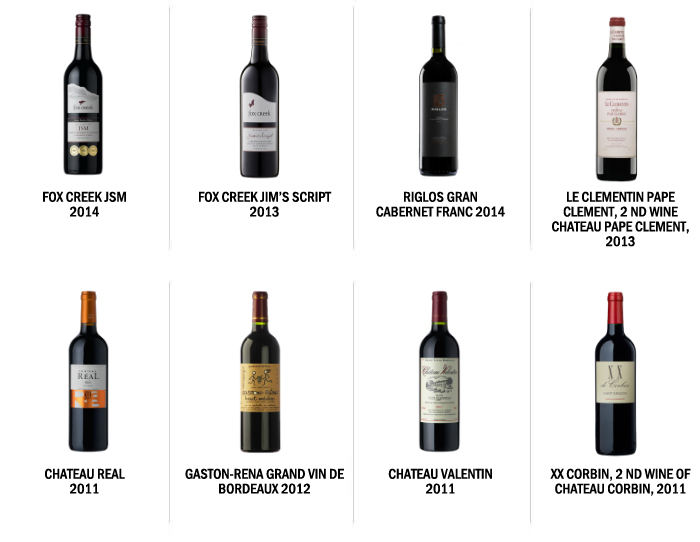 A Personalised Wine Tasting Session
To give you the best service possible at our Tasting Lab, our friendly staff will be on hand to assist you through the light-hearted tasting session.
Operating Hours
Mon – Fri 10am to 8pm; Sat 10am to 6pm; Sun & PH Closed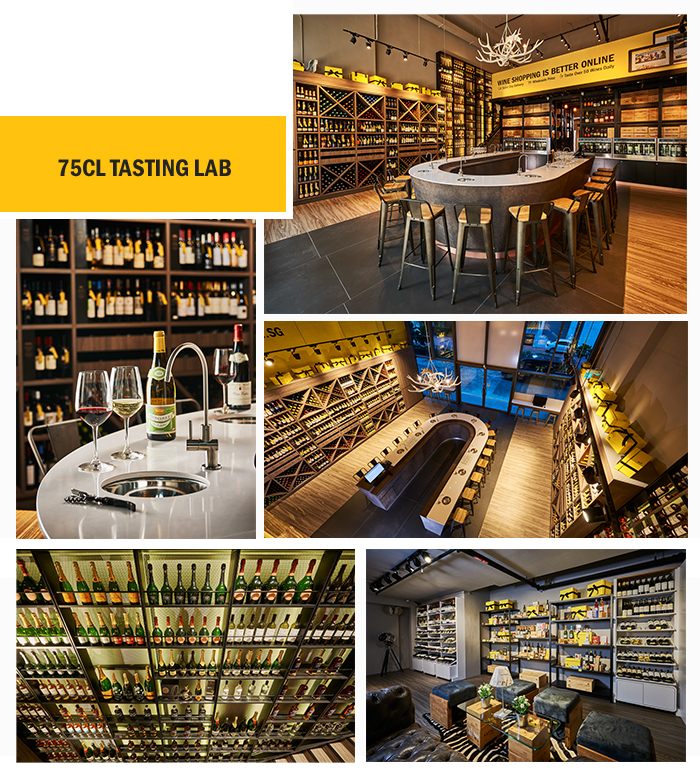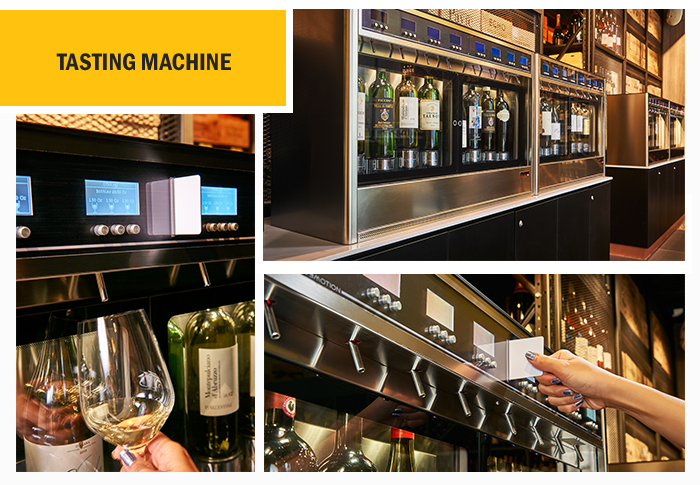 How To Get Here



Enquiries & Assistance
Just drop us a call at 6479 4506, or Whatsapp us at +65 8651 0530.
We will point you in the right direction!