About this Event
12 May 2019 (Sun), 1.30pm-6pm
China Cultural Centre, 4th Floor Auditorium
217 Queen Street, Singapore 188548
Registration starts: 12.45pm
(Nearest MRT Station Circle Line - Bras Basah)
5月12(星期日),中午1.30pm至6pm
中国文化中心4楼剧场
217 Queen Street, Singapore 188548
登记时间:中午12.45pm开始
(最靠近地铁站环线 - 百胜站)
As the first event to introduce China Cultural Tourism Month《中国文化旅游月》, we have invited travel experts from China to share unique and exciting travel hotspots in Shandong 山东, Silkroad 丝绸之路, Xinjiang 新疆, Sichuan 四川, Tibet 西藏, Dongbei 东北, Siberia 西伯利亚, North Korea 北韩 and more!
Shandong 山东 – admire the four seasonal beauty of Shandong. From romantic cherry blossoms in spring, refreshing Qingdao beer festival in summer, autumnal foliage in Ginko Village to the snowy Mt Taishan
Silkroad 丝绸之路, Xinjiang 新疆 – This exotic destination brings you to breath-taking Eastern 'Andes', authentic barbeque food cultures. Travel across mystical Southern and Northern Xinjiang to appreciate its untouched beauty; "Kanas" and the Three Sacred Lakes
Sichuan 四川 – Step into photography haven "Daocheng Yading" aka Eastern 'Swiss Alps'; the snow-capped mountains, steep cliffs, crystal clear lakes, vast pastures, as well as the dense woods compose a melodious utopian land.
Tibet 西藏 – 'the Closest Place to Heaven' and its Himalayas are so awe-inspiring that inner peace may find you first. Visit the mystical Potala Palace, and then in Lhasa, visit the world's highest above-sea level lakes Yamdrok Lake and Namtso Lake at 4400m to 4800m
Dongbei 东北 – consists of Heilongjiang, Jilin and Liaoning provinces. Surrounded by picturesque mountains and rivers, Mohe is nicknamed "China's Arctic Town" as it is the only place in China to catch the Aurora Borealis. During winter season, Mohe is also the "Home of Santa Claus", where you get to meet jolly Santa Claus in person!
Siberia 西伯利亚 – sounds foreign? Not at all. It's a vast Russian area constituting the majority of Northern Asia. UNESCO World Heritage Site, Lake Baikal 'Blue Eye' being one of Siberia's most renowned destinations is the world's deepest and oldest freshwater lake with a depth of 1,640m and is 20-25 million years old
Inner Mongolia 内蒙古 – best known for its vast grasslands, this destination offers a peculiar natural scenery, long history and brilliant culture. The Hulunbuir Prairie, Xilamuren Grassland and the Nadam Festival are some of the natural and cultural scenes one must not miss
*Refreshments are included and receive a Goodie bag plus a chance to WIN Air-tickets to China, Tour Packages, Hotel Stay and more! 含礼包和茶点招待!还有机会赢得机票,旅游配套,酒店住宿等!
*Note 注:
1) This event will be conducted in mandarin 本次活动将以中文讲解
2) Please ensure the email address that you enter is correct as the event ticket(s) and information will be sent to the mailbox 请确保您输入的电邮是正确的,因活动门票及信息将会以电邮发送到此邮箱
3) This is an indoor event, do bring along a shawl/jacket 这是个室内的活动,请预备披肩/外套
*Proudly Supported by CNTOS China National Tourist Office in Singapore 中国驻新加坡旅游办事处, China Cultural Centre 中国文化中心
*Official Partner Media: Shinmin Daily News 新明日报
Enquiries 询问: events@hongthai.com.sg
Website 网址: www.hongthai.com.sg
TA no.: TA490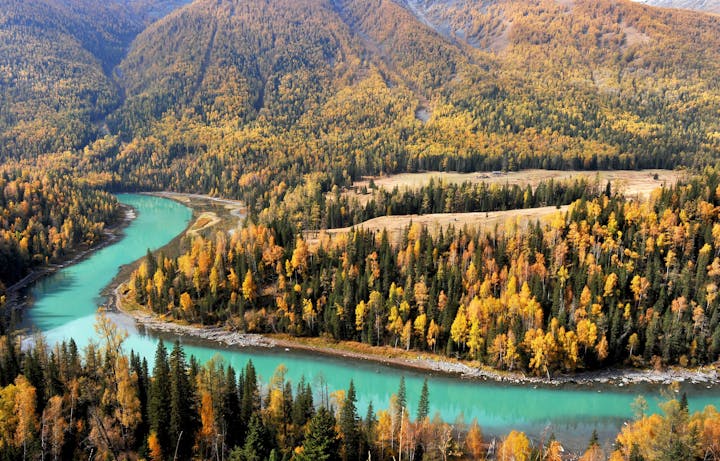 Silkroad 丝绸之路, Northern Xinjiang 北疆, Kanas 喀纳斯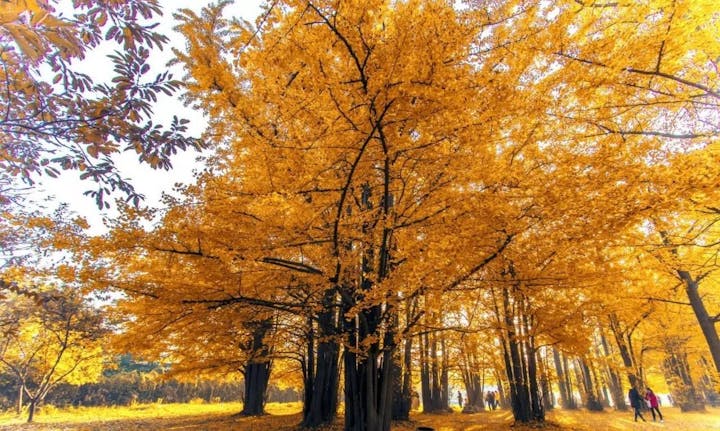 Shandong 山东, Linyi Ginko Tree Village 临沂 银杏林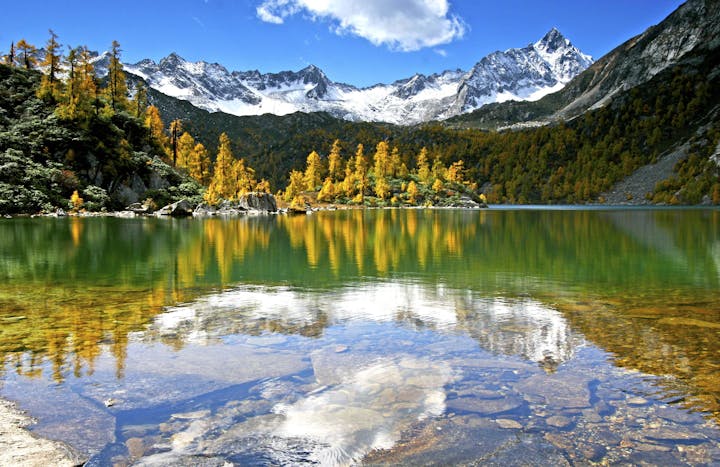 Sichuan 四川, Daocheng Yading 稻城亚丁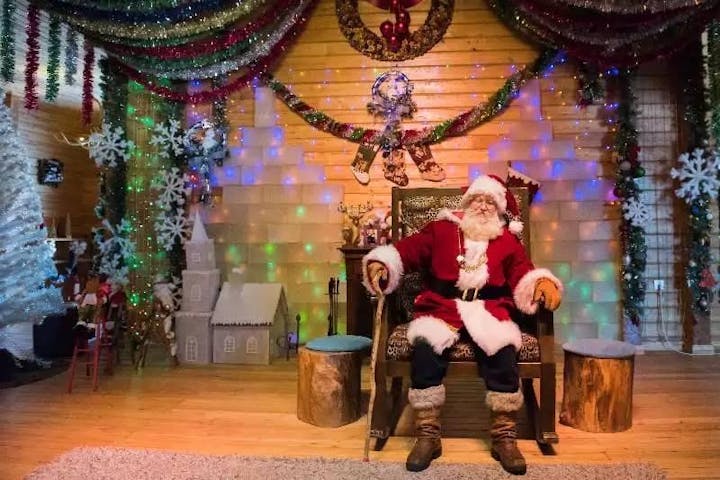 Dongbei 东北, Mohe Arctic Village Santa Claus 漠河 北极村 圣诞老人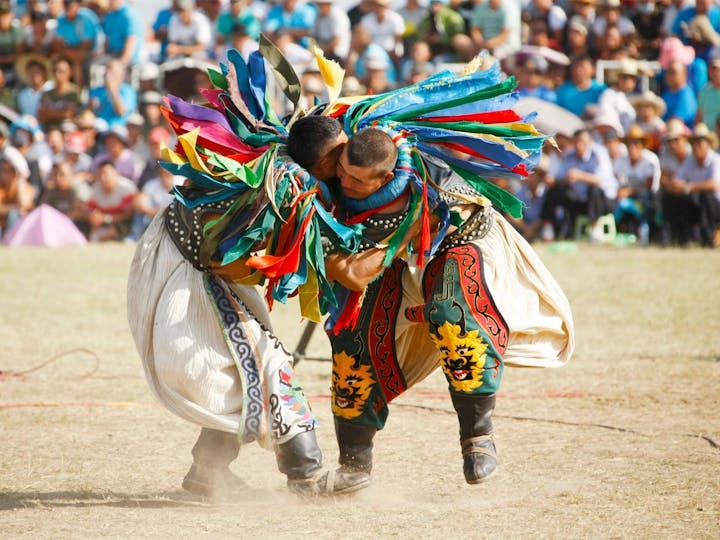 Inner Mongolia 内蒙古, Nadam Festival 那达慕
Siberia 西伯利亚, Lake Baikal 'Blue Eye' 贝加尔湖 "蓝眼睛"