ciNE65: Special Visit to So Drama! Entertainment's Soundstage
About this Event
Special Visit to So Drama! Entertainment's Soundstage
Join us for a special visit to So Drama! Entertainment's 18,000 square-feet Soundstage at Infinite Studios in the heart of Mediapolis! Learn more about filming with the BOLT robotic arm as well as the Phantom Flex4K high-speed camera. Registration is open to all, on a first-come-first-served basis.
Date: 12 April 2021
Time: 10.30am
Venue: Infinite Studios, 23 Media Circle
(Register at Level 1 Registration Counter)
Please note that check-in via TraceTogether token or mobile app is required.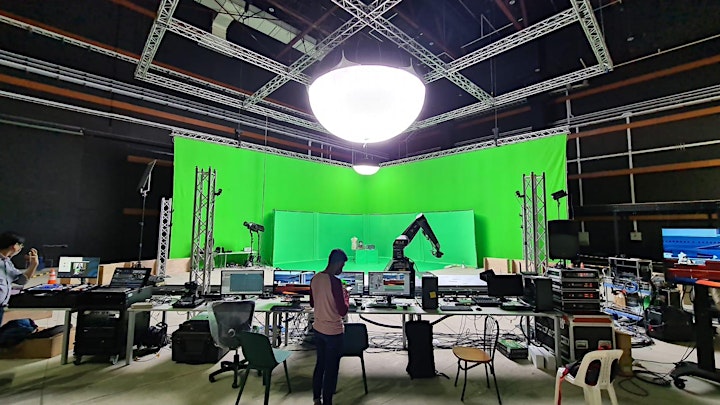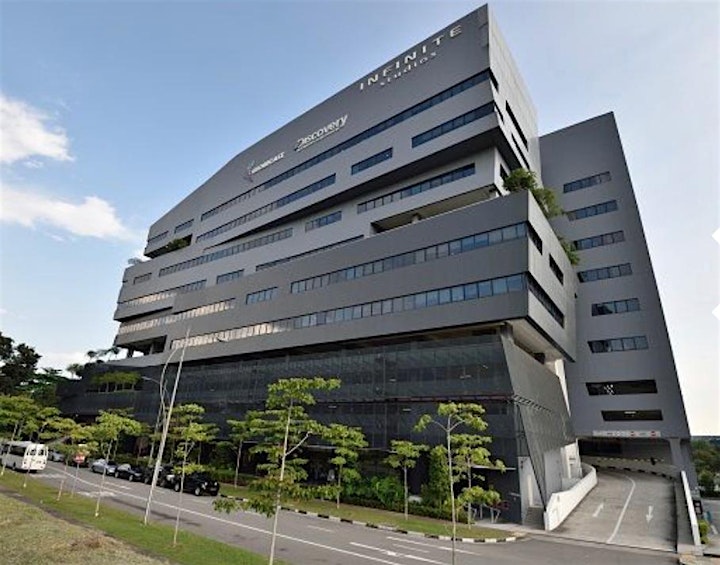 About So Drama! Entertainment
So Drama! Entertainment (previously SAFRA Radio) is a Singapore media company that brings you quality content and entertainment out of their passion for our nation. In their portfolio are four established brands – 88.3JIA , Music & Drama Company, PIONEER and POWER 98 – into which they inject fun and creativity, always.