ciNE65 Workshops & Seminars
About this event
MAKING AN IMPACTFUL SHORT FILM
with HE SHUMING
How do you tell a good story and capture the essence of a film within 3 minutes? Understand and learn about the techniques of planning, directing, editing your story into an impactful film.
Date: 31 March 2021
Time: 7.30 pm to 9 pm
Venue : Hall 4, The Cathay Cineplex, The Cathay
(Registration at Level 5)
Please note that check-in via TraceTogether token or mobile app is required for this workshop.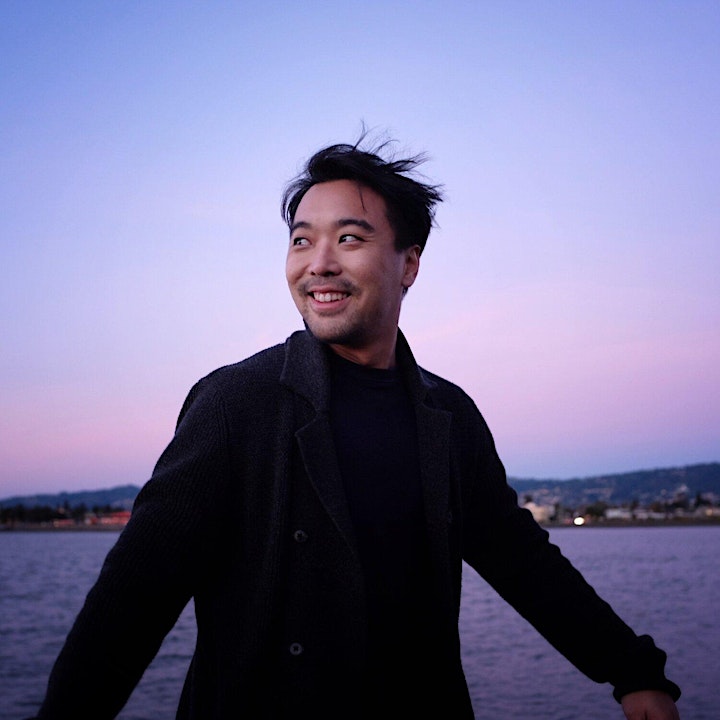 HE SHUMING
He Shuming is a screenwriter and director from Singapore. He graduated with a Bachelor of Fine Arts (Honours) in Film from The Puttnam School of Film, LASALLE College of The Arts. Shuming moved to Los Angeles in 2012, where he received his MFA in Directing at the American Film Institute Conservatory. Shuming was conferred the Young Artist Award in 2019 by the National Arts Council, Singapore's highest artistic accolade. He is currently working on his debut feature film, Ajoomma, scheduled to begin principal photography in 2021.
ABOUT ciNE65 WORKSHOPS & SEMINARS
ciNE65 2021 offers young filmmakers a series of professional workshops and seminars to help them develop their film-making expertise. The workshops and seminars will be held from February 2021 to April 2021. Registration is open to all, on a first-come-first-served basis.