CIPS Diploma in Procurement and Supply - Virtual Live Class
Throughout the world, CIPS qualifications are recognised as driving leading-edge thinking and professionalism in industry
About this event
The CIPS Diploma in Procurement and Supply has been developed by working closely with industry partners to make sure they reflect current, emerging and best practice in procurement and supply chain management.
A valuable management tool for those moving into junior and middle management procurement roles or those supervising the procurement function. It focuses on organisational procedures and processes including negotiating, planning, risk management and data analysis.
The CIPS Diploma comprises of 8 modules each of which is tested through an exam. You will learn about making procurement and supply happen within an organisation, and you will be equipped with an essential range of knowledge and tools that you can apply immediately in your workplace. Learn how to apply practical, theoretical and technical knowledge, gain a clear understanding of procurement and supply and develop the ability to address complex, non-routine problems. On completion, you will be able to analyse, interpret and evaluate relevant information and ideas and have an informed awareness of differing perspectives and approaches within the profession. You will also be able to review the effectiveness and appropriateness of methods, actions and results.
Course fee: S$2500
CIPS membership Fee: S$375 (membership varies with country)
Course books: S$600
Exam Fee: Varies with country
Email: admissions@advancescs.com for details
Web: https://advancescs.com/blended-learning/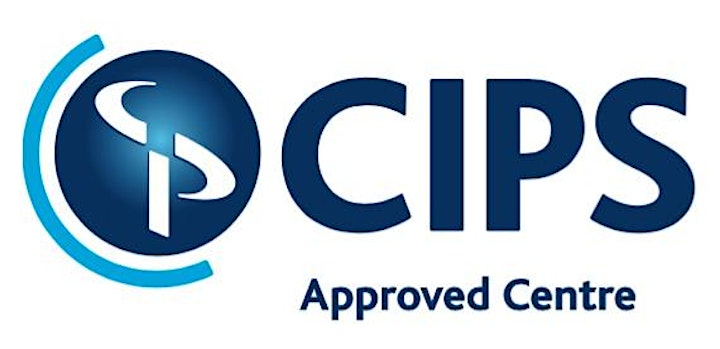 Organizer of CIPS Diploma in Procurement and Supply - Virtual Live Class
Advance SCS provides specialized seminars for professionals working in the procurement and supply chain domain. Held throughout the year, these specialized and industry-focused seminars equip participants with the competencies required to better manage their organizations. The seminars provide understanding, skills and knowledge of the latest trends and developmental issues in the their professional field.
Advance SCS's  training courses deliver current best practice that will help you take your career and your organisation to the next level.