Description

Maker Faire is the Greatest Show (and Tell) on Earth—a family-friendly showcase of invention, creativity and resourcefulness, and a celebration of the Maker Movement. It's a place where people show what they are making, and share what they are learning.
Imagin8ors supports the maker community and brings you our workshop exclusively for Maker Faire 2016!



How It Works:
1. Design your own characters with Play Dough.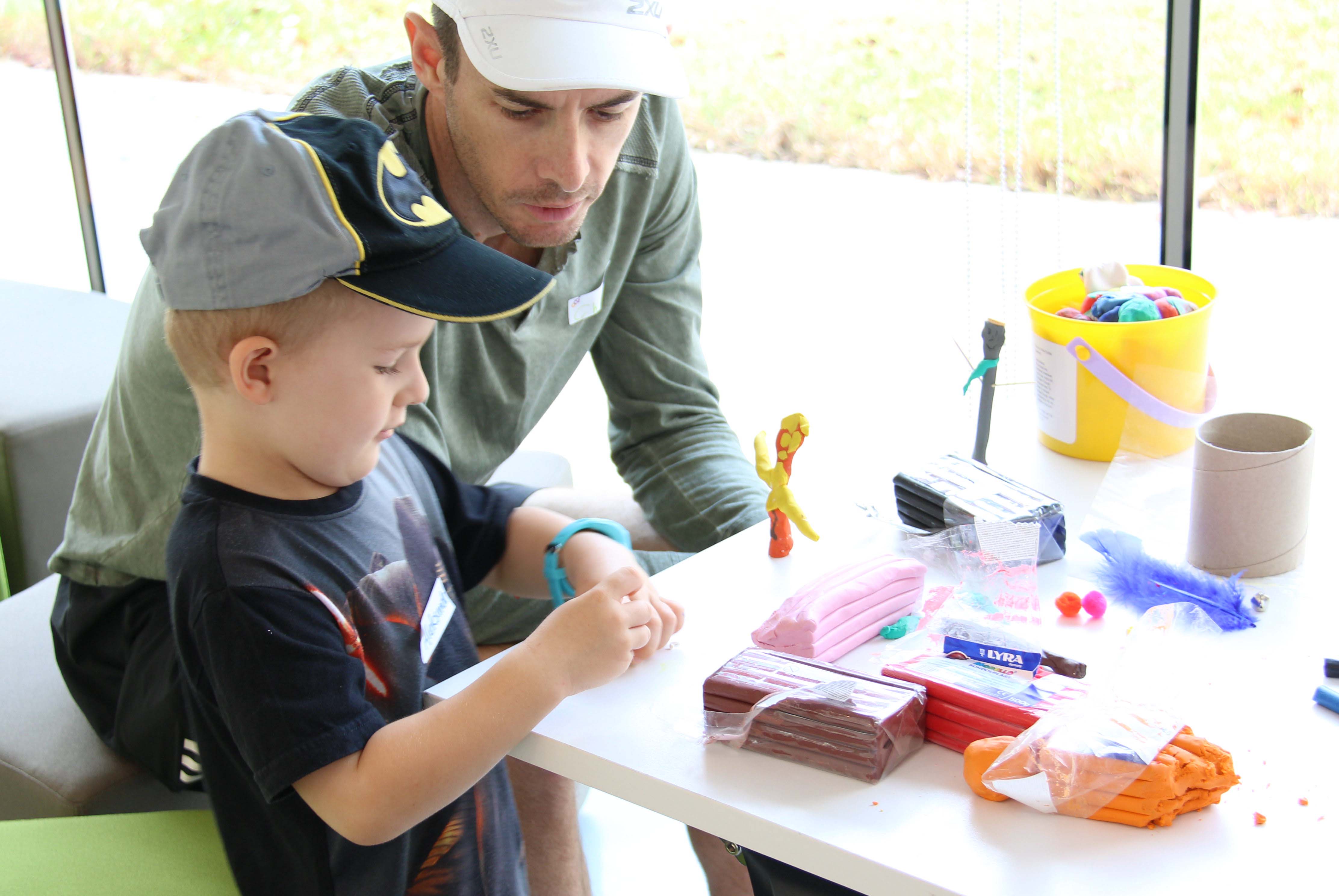 2. Write a story for your Clay Mation show.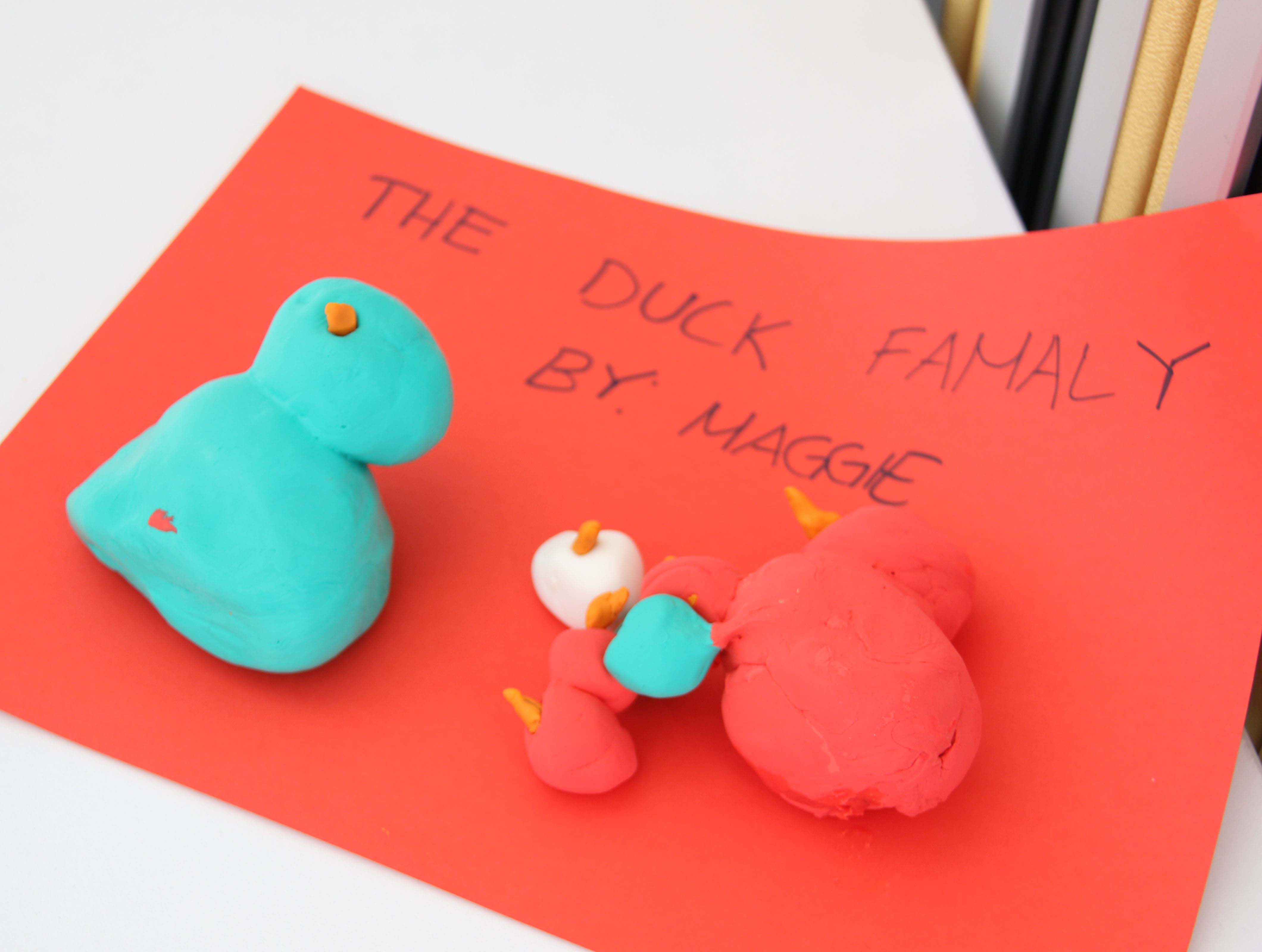 3. Use stop motion animation to make your stories come alive!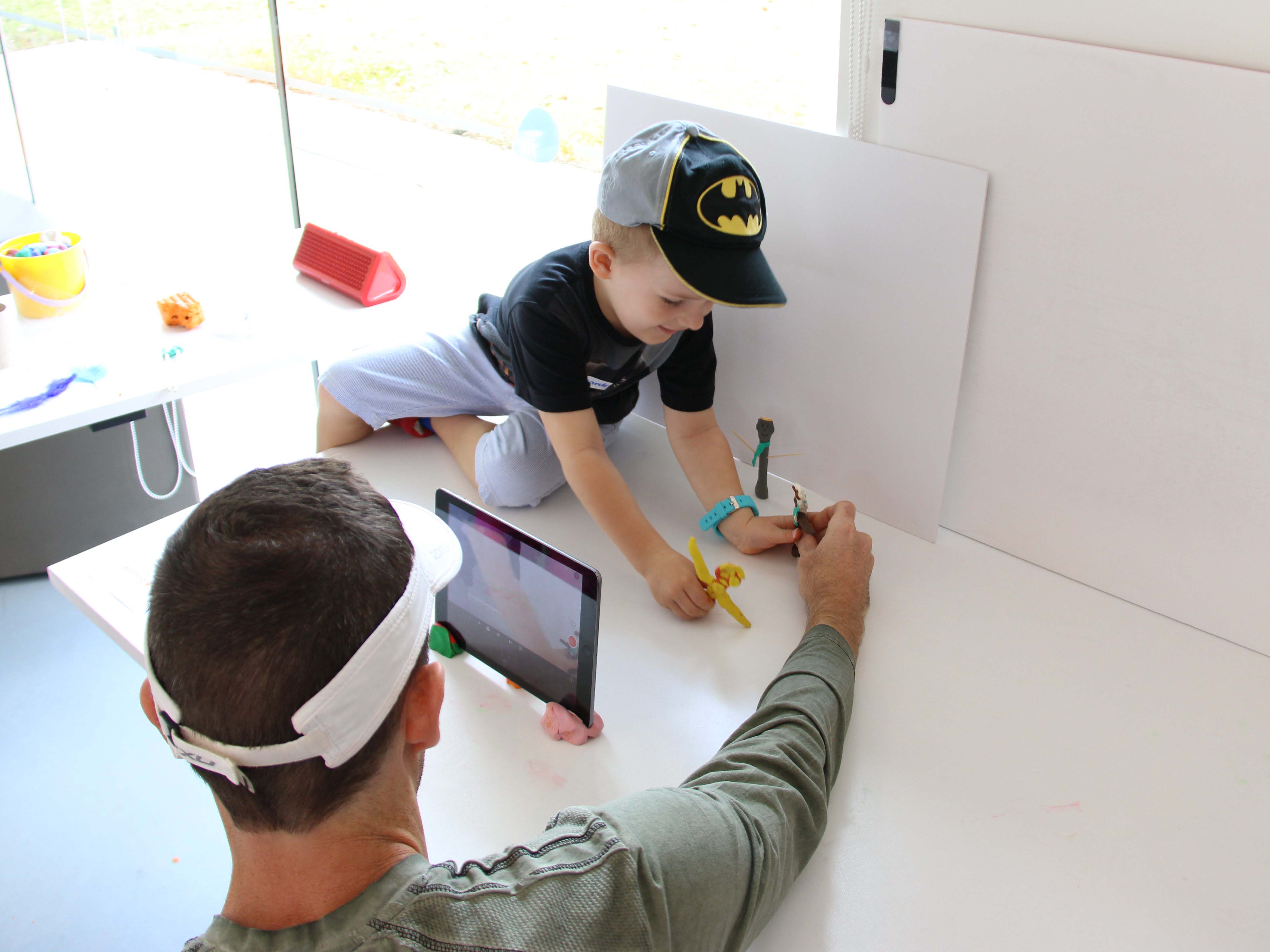 Recommended For : Ages 3-6, 6-9.
Children will be placed in groups with similar aged buddies to guarantee optimal learning and collaboration with peers.

SGD 35.00 per child*
*Exclusively for Maker Faire 2016. Usual price at SGD 59.00.
Parent is encouraged to participate with no extra charge.
We believe in parent-child collaboration and parent as co-learner with the child. This helps in building and sustaining motivation in the child for continued learning. It's also a fun way to bond!

However, we are happy to welcome your child in case you are unable to participate.

This "Toys Transformed" Workshop is part of Maker Faire Singapore 2016 Tech Workshops.
Date: Saturday, June 25, 2016
Time: 10.30 am - 12.30 pm
Venue: Singapore University of Technology & Design, 8 Somapah Road, Singapore 487372
Contact Information:
If you have any questions, don't hesitate to contact us! Call Nia - 8287 9928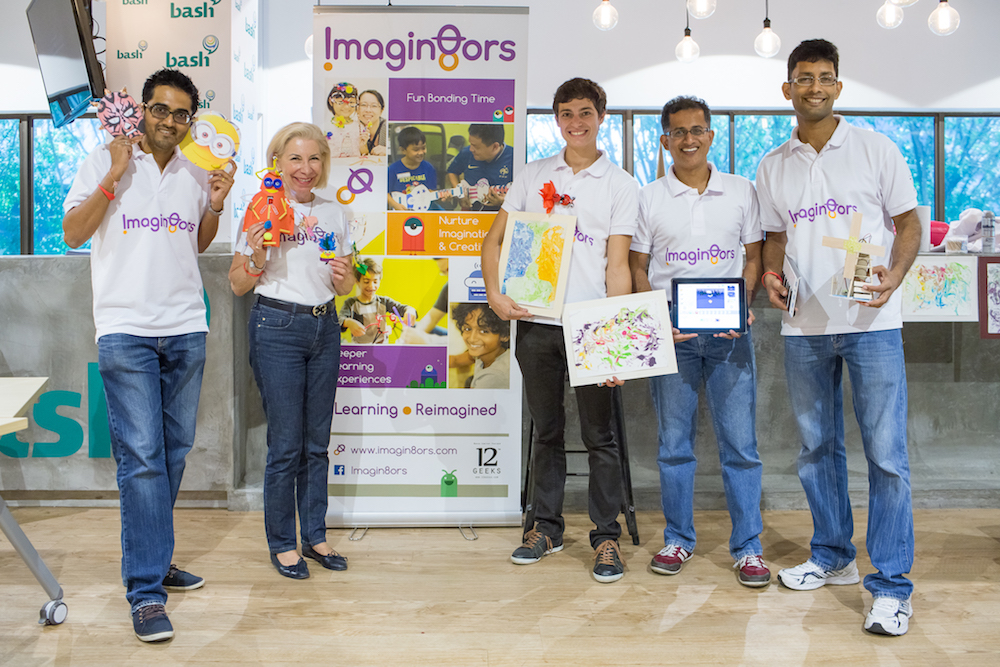 Imagin8ors is an exciting Education Technology startup backed by SPH, Infocomm Investments and PlugandPlay (a leading technology accelerator based in Silicon Valley), among others. We have collaborated with leading organizations like NTUC Learning Hub, Science Center, One Maker Group etc. to co-create / support creative programs.
Our programs have been designed by accomplished Educators, Makers, Innovators and Technologists. Visit www.imagin8ors.com for more details.
We have highly engaged and qualified facilitators, carefully selected from a pool of candidates who are talented, love working with children and who believe in the importance of developing creativity and imagination.
We are trained to guide and support children and parents to assure a highly enjoyable experience throughout.