About this Event
𝙒𝙝𝙖𝙩 𝙩𝙤 𝙚𝙭𝙥𝙚𝙘𝙩:
☑️ Learn about Clean Beauty and to make toxin free Clean Beauty products, a dual purpose Gel Mask/Face Wash and a bespoke dual purpose Serum/Make up Primer.
☑️ You will be guided on how to start formulating Clean Beauty products, similar to store bought products and the safety of handling ingredients and equipment.
☑️ You will bring back all lab equipment as well as the product formulation sheets used in the workshop for making your own skincare products.
☑️ You will receive the Clean Beauty products crafted by yourself in beautiful bamboo and frosted glass jars and bottles to reuse when you make the products again. This will help reduce waste in your daily beauty and wellness needs.
𝘚𝘭𝘰𝘵𝘴 𝘢𝘳𝘦 𝘭𝘪𝘮𝘪𝘵𝘦𝘥. 𝘔𝘦𝘴𝘴𝘢𝘨𝘦 𝘰𝘳 𝘌𝘮𝘢𝘪𝘭 𝘶𝘴 𝘢𝘵 𝙞𝙣𝙛𝙤@𝙛𝙖𝙬𝙣𝙖𝙣𝙙.𝙘𝙤 𝘵𝘰 𝘣𝘰𝘰𝘬 𝘰𝘳 𝘧𝘰𝘳 𝘢𝘯𝘺 𝘲𝘶𝘦𝘴𝘵𝘪𝘰𝘯𝘴.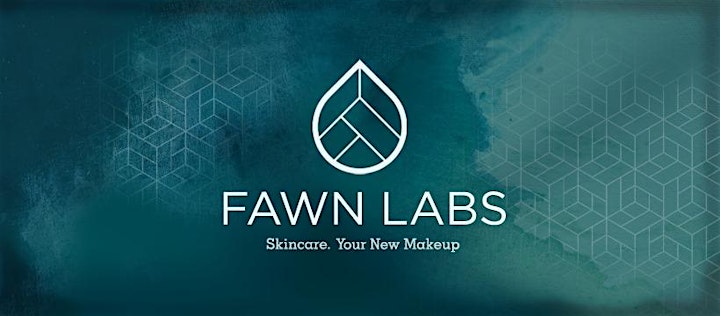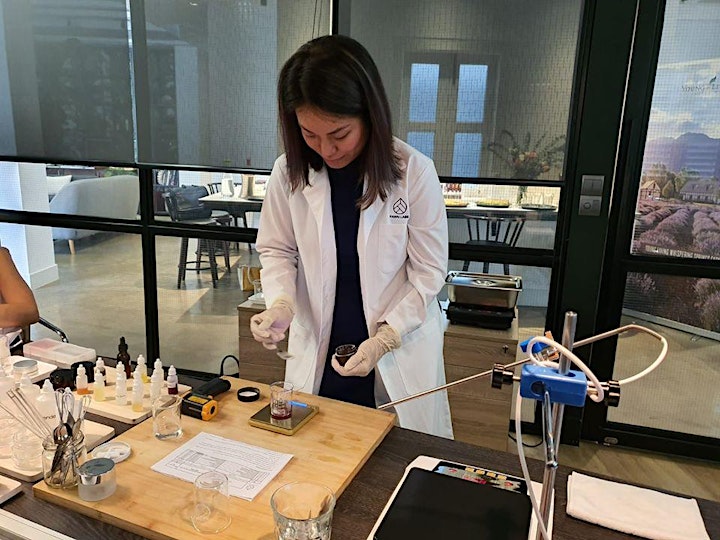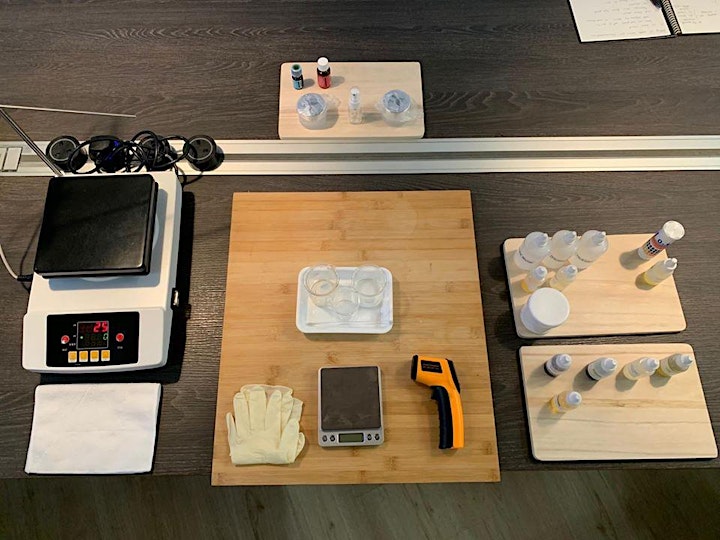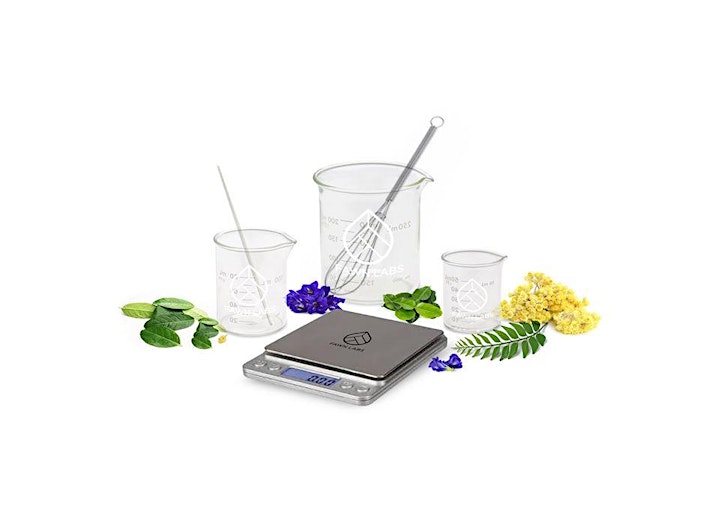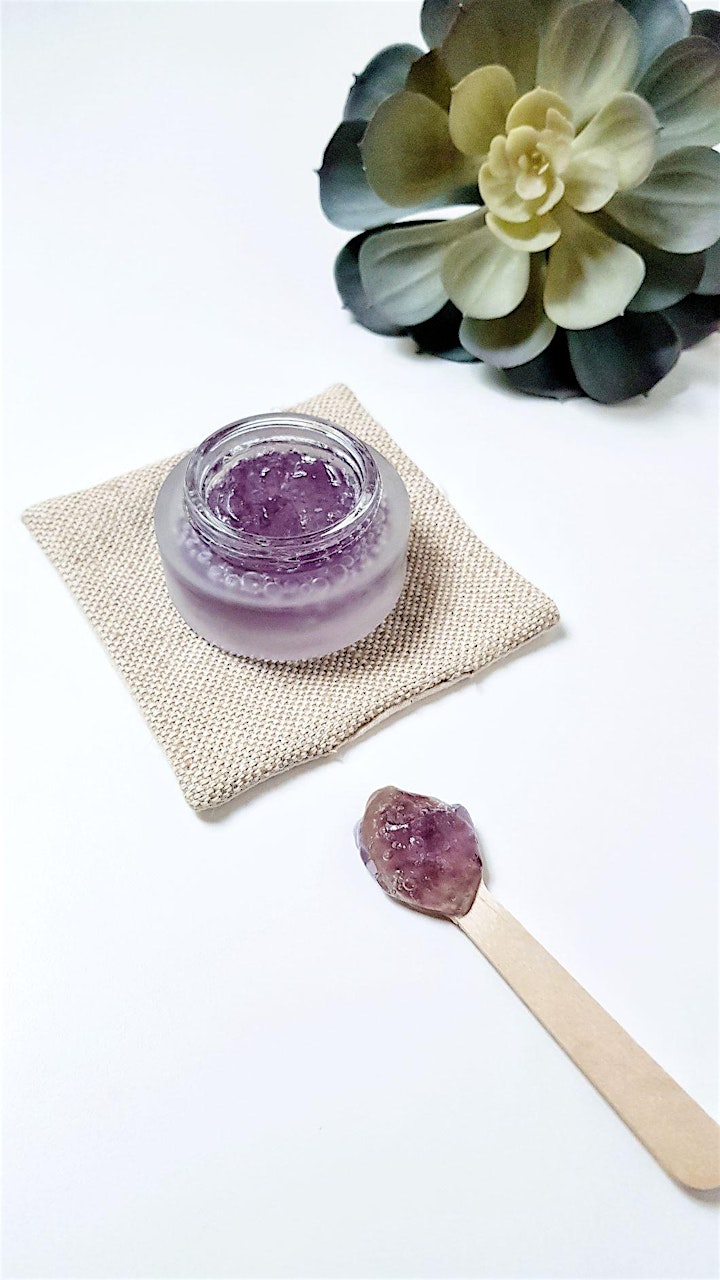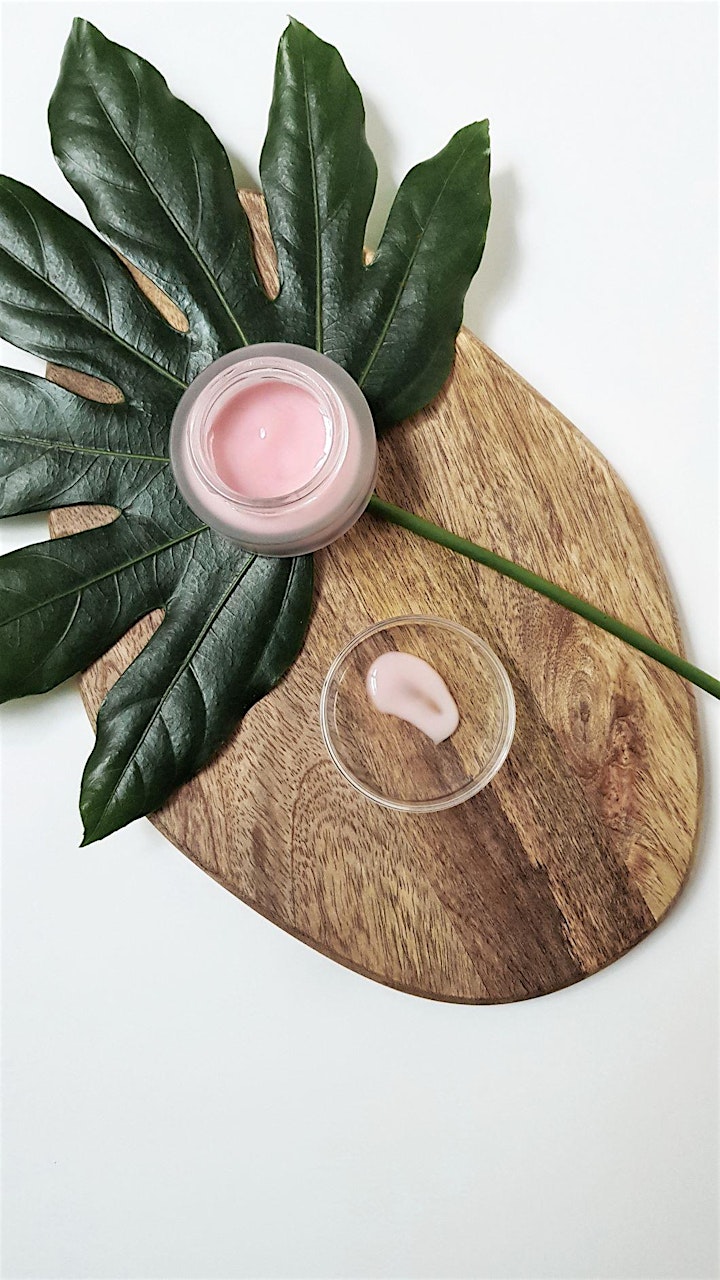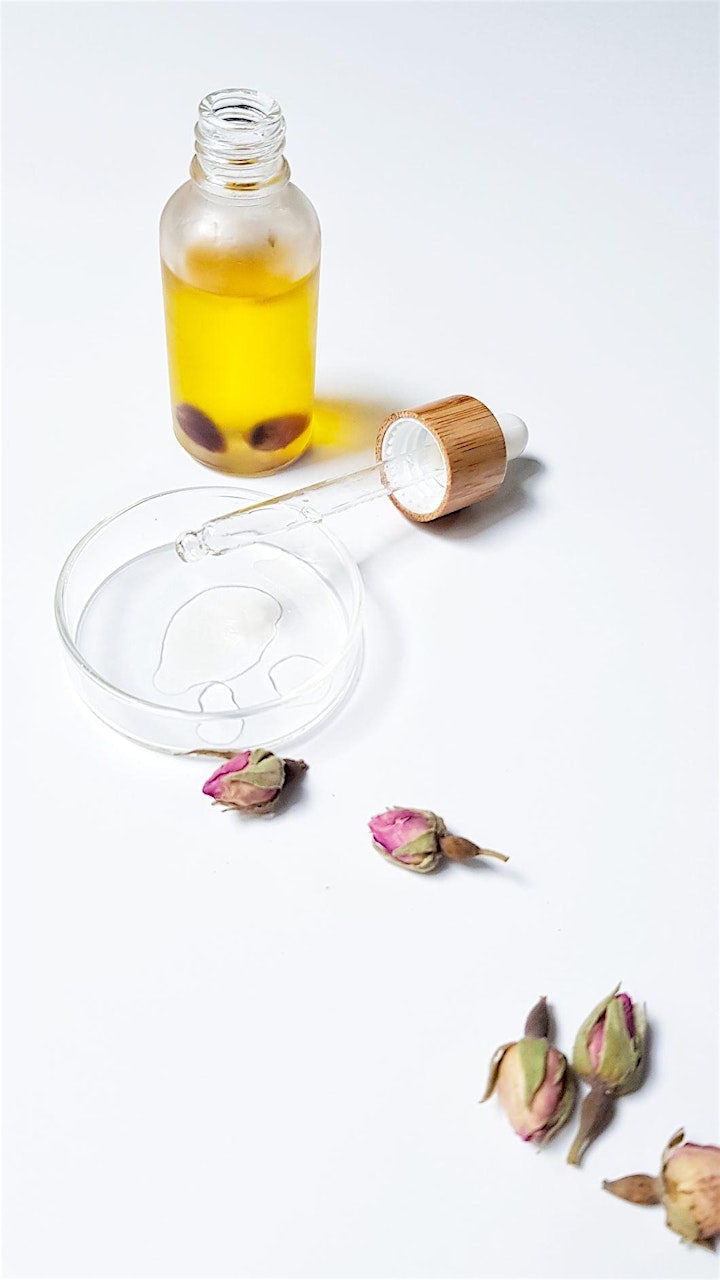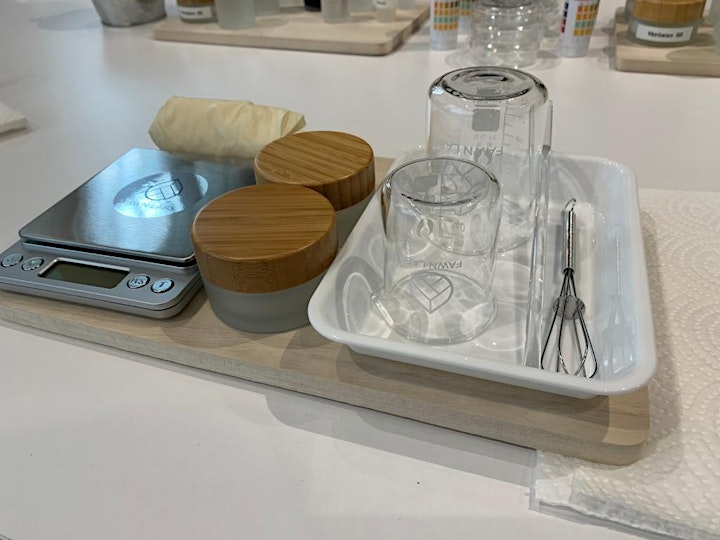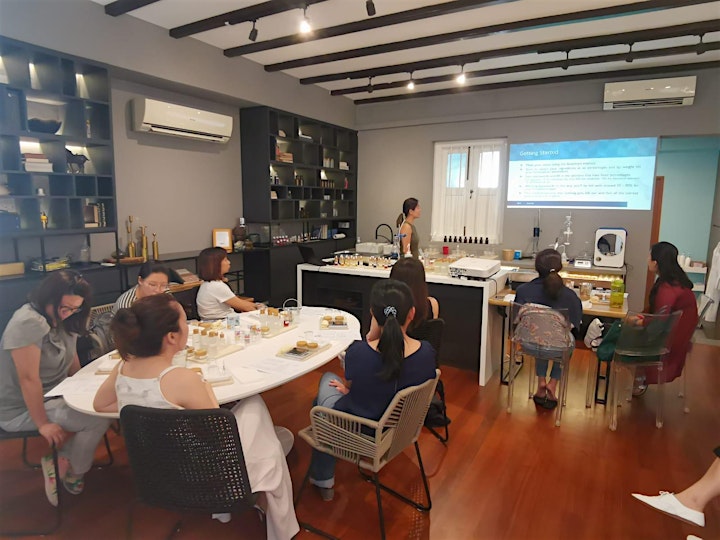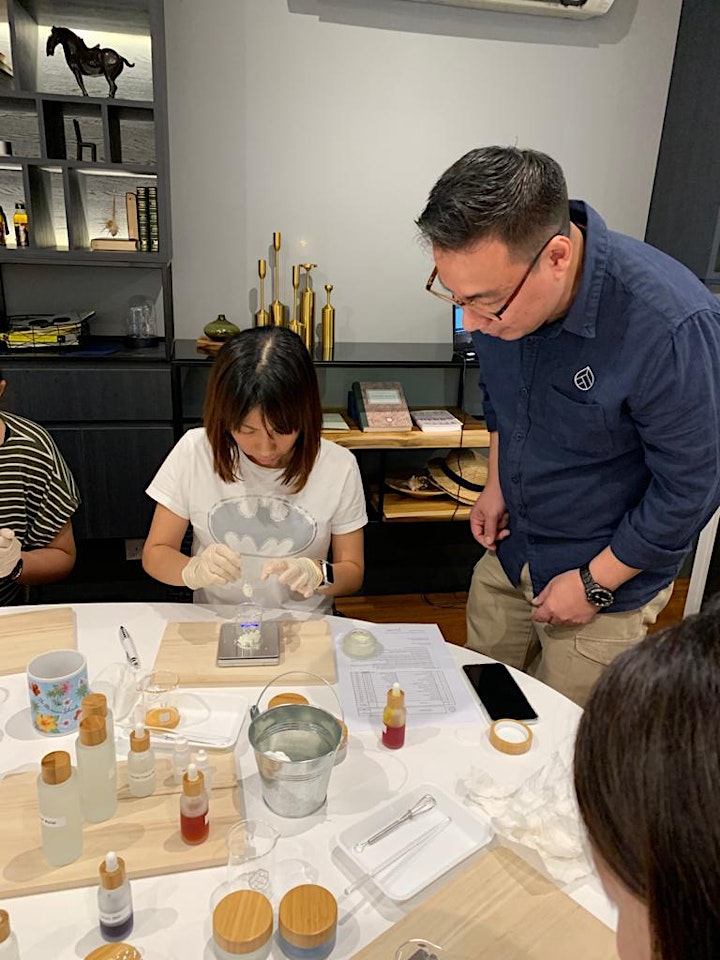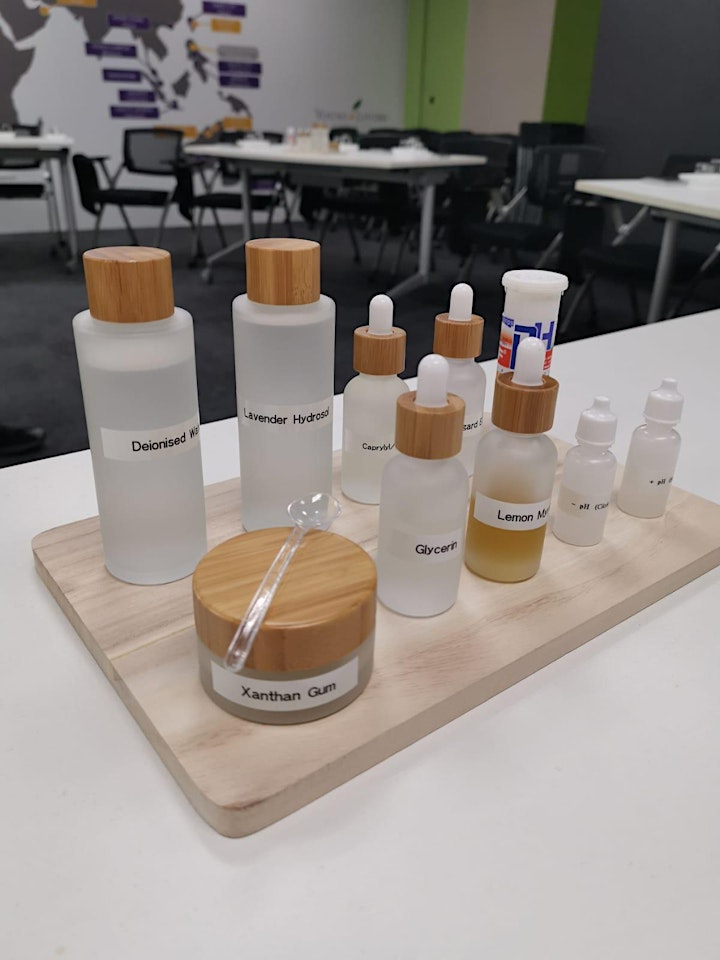 Fawn Labs Workshop at our Artisan Lifestyle Lab on Tras Street