Multiple Dates
CLIA ESSENTIALS™ - MASTERCLASSES - DIVERSITY APPRECIATION: Leveraging on Cu...
Description
Introduction & Purpose
The twenty-first century world is increasingly global, and the ability to interact effectively with others who are culturally different has become reguirement. Being culturally competent is now a necessity. IN fact divetsity and the ability to embrace diversity has become a barometer for success in most, if not all organisations.
Singapore is no different and and as a multicultural environment, daily we have to deal with international issues and with people from other countries and cultures. It is thus inevitable that staff have to learn to work cross culturally with their clients and cultural competence has become a prominent aspect in business literacy here.
Learning and Business Impact Goals:
In this highly interactive, experiential and discussion based workshop participants will be able to:
Understand the context of workplace diversity and the changing workforce environment

Be able to define cultural competence and the differences between individual and workplace competence

Learn to raise their individual and group awareness about biases

Discuss and experience strategies to increase their skills and knowledge related to cultural competency

Experientially discover what cultural competence means when transferred and translated to day to day actions and behaviours

Experientially visualize cultural competence in a tangible and meaningful way.
The payoff for the business to achieving unity while enabling employees to collectively understand how to fully use their culturally diverse talents for the improved performance of their organization.
In this 2-day public workshop, participants can expect to be 'taken' on a multi sensory journey of discovery; one that exposes them to culturally diverse
concepts, while developing a strong sense of cross cultural diversity appreciation, in an interactive, participative and highly experiential way.
Unique Features:
The programme is delivered to enhance the human experience, enhance decision-making and activate behavior change through 2 unique engagement
and learning methodologies:
Our multi sensory and highly kinesthetic Visual Art PLUGGIN™ - Diversity in ACTION™

Our exclusive and breakthrough Action Learning methodology called

ZIPoPo™

(

click here to learn more)

that allows for cross cultural simulation and instant workplace application for maximum transfer of learning.
Who should attend?
Senior leaders, HR practitioners, Managers and general staff who want to be part of building an inclusive and diversity appreciating culture.
Module 1- Building Relevance
Understanding Cultural Diversity: Developing Awareness of Individual Cultures

Surfacing the value of cultural competence in your workplace
Module 2- Tuning In- Knowing Self and Others
Personal Values Assessment - The comman construct between cultures: Understanding your own personal and cultural values and beliefs

Cultural Intelligence: Cultural Self Assessment
Module 3- Building Cross Cultural Skills:
One to one / many dialogue - Cross cultural Communication:
- Active Listening
- Asking the Right Questions
- Non Verbal Differences
- Language differences
- 5 step process
- Role of Acceptance and Tolerance
- Moving beyond racial and cultural differences
- Key to Empathic Conversations
Seeing the positive - REFRAMING
Module 4- Building Context - Putting it Together
Participants will simulate their actual workplace context and conditionss through our
ZIPoPo™ - StageUP
process
(click here to learn more
)
Module 5- Translating the Vision: Unity in Diversity:
Do you envision a community where cross cultural diversity is appreciated?

Do you dream of a culturally competent workplace?

How would that workplace look like in art and colour?
Deliverers: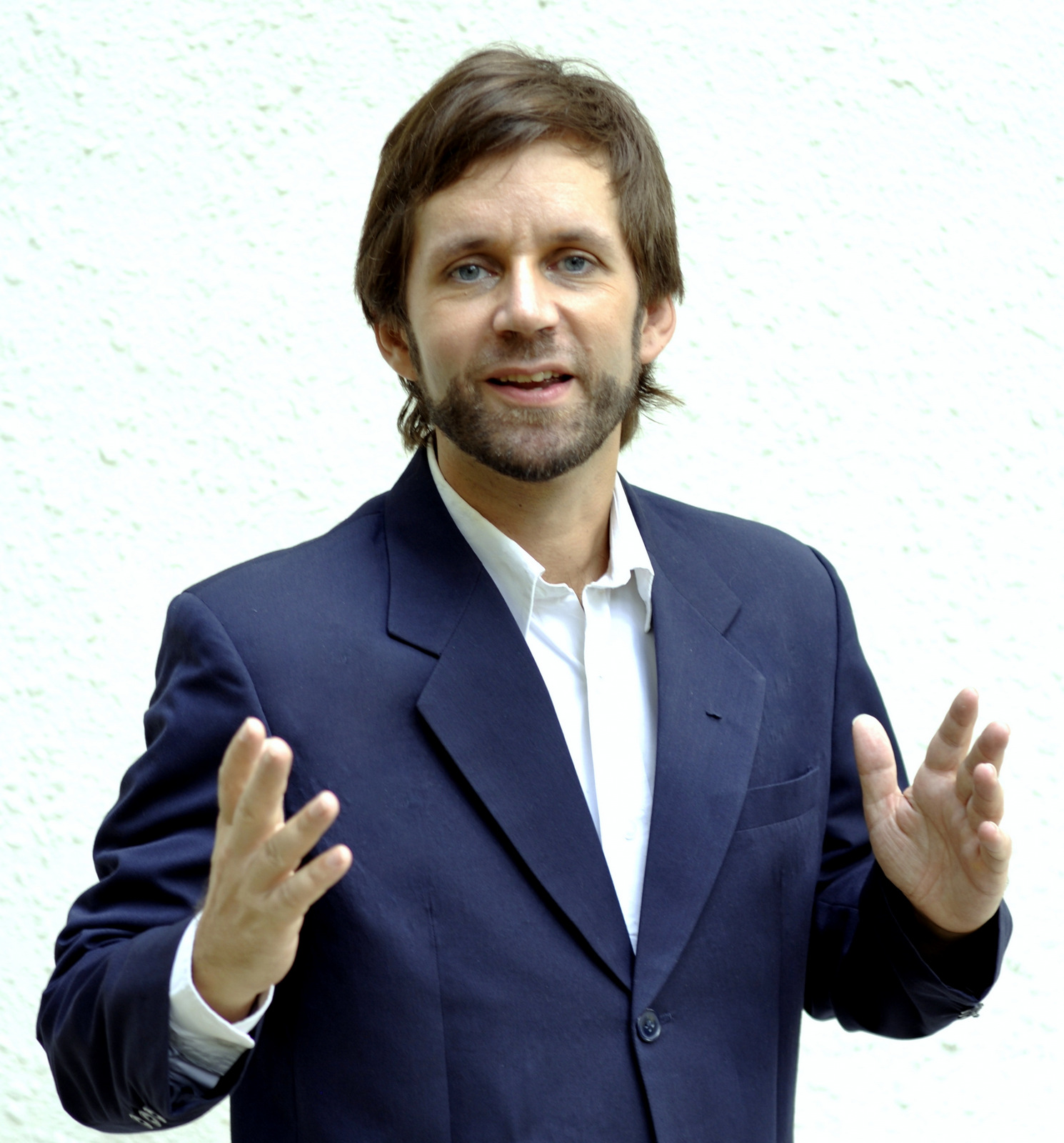 LUDOVIC ODIER (MR)
Founder and CEO of OIA, Ludovic Odier has been running over 200 training and teambuilding programms. Ludovic was awarded with the title Best French Entrepreneur of the year in Singapore in 2004.
His passion is personal development, through discovery and education. He graduated from ESSEC Business school of management with an MBA in France and from Nanterres University with a Master in Philosophy.
Engaging and dynamic, he is a creative facilitator with years of experience developing and executing fun, creative learning programs. Ludovic excels at running OIA 'organic' training and teambuilding where both interaction with and understanding the clients needs are essential in bringing each participant to new heights.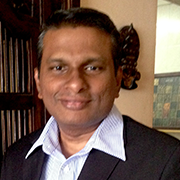 SUDHIR NAIR (MR)
Currently, Director of Leadership learning and Development with CLIA - OIA Pte. Ltd, Sudhir Nair is a Corporate facilitator , coach and consultant; He helps Managers and Executives to activate behavior change at the office and in their personal lives through learning and development and coaching.
His educational background has been in human resource development, having also achieved ACTA certification and Diploma in human Resource Development, As a life - long learner, he believes that learning is an on - going process and recently graduated with an Executive MBA, with Birmingham Business School.
His delivery style is highly interactive and facilitative. Believing strongly that human behaviour drives processes, his workshop and training sessions are delivered to maximise learner development, and creating positive behaviour changes, especially in the workplace.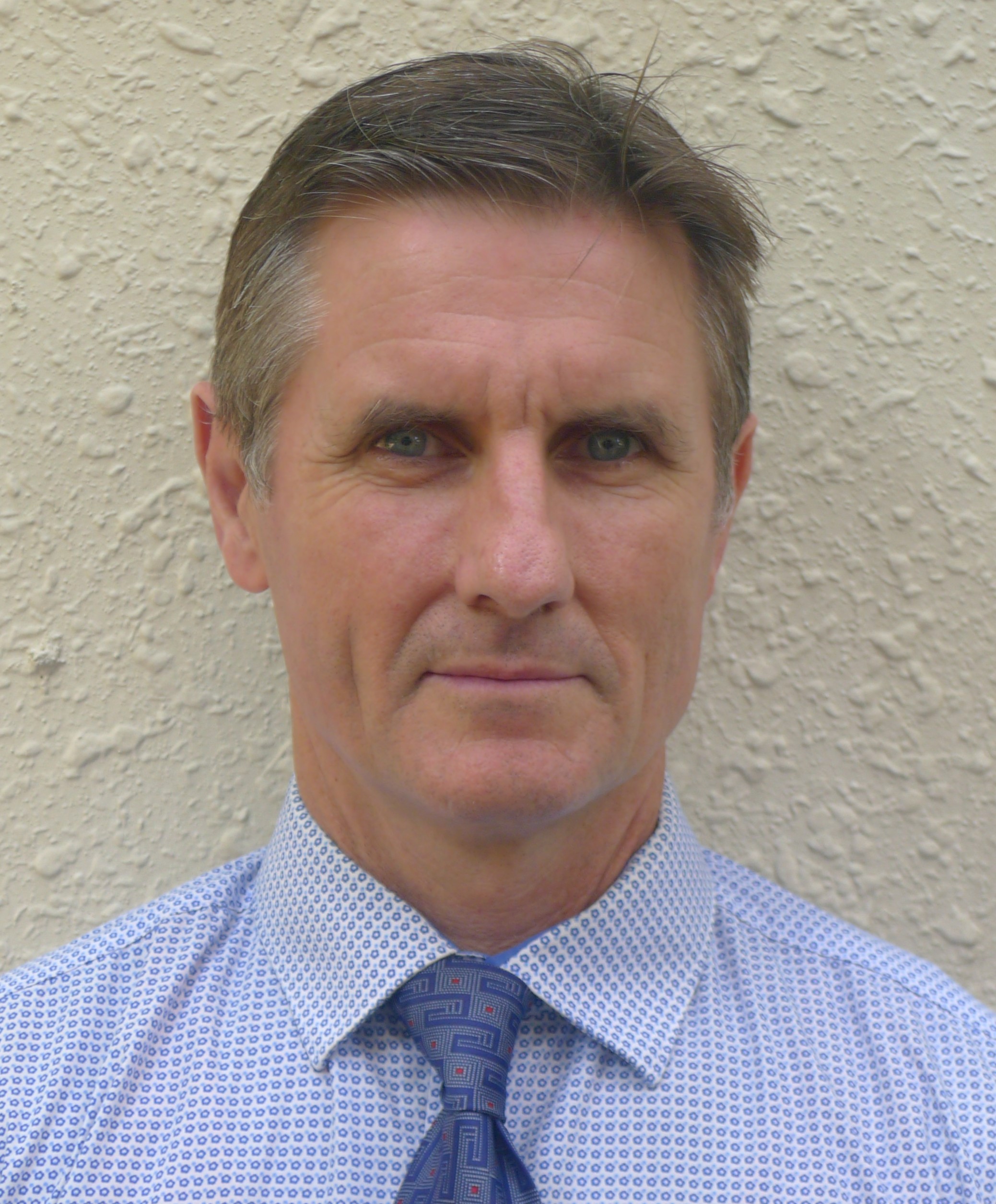 BRENDAN O'CONNELL (MR)
Having trained as an actor at the Q Theatre Sydney and holding a Masters of Creative Arts Theatre from the University of Wollongong Australia, Brendan has over 25 years experience as a professional actor, musician, director and drama teacher. He currently teaches and directs for the Faculty of Performance at Lasalle College of the Arts in Singapore.
Brendan is co-artistic director of Hit & Run Entertainment (HARE) that provides roaming characters for corporate and public events, produces commissions for major outdoor events and spaces, as well as providing scenarios and facilitators for corporate training. His extensive experience in the corporate sphere includes roleplays for Health NSW and Aspect Organisational Psychologists in Australia and for Peers & Players and Roleplay UK in Singapore.
For the past year Brendan has been facilitatilng with OIA and CLIA throughout the region, developing new drama based programmes and infusing drama into existing ones. He is also helping CLIA establish the ZiPoPo™ methodology, based on forum theatre techniques, as a tool for positive problem solving and conflict resolution in the corporate and educational sectors.