About this Event
Cloud Expo Asia is the largest and best-attended cloud industry event in Asia, and will be held on 9th – 10th October at Marina Bay Sands Expo and Convention Centre. Now entering its seventh year, Cloud Expo Asia has consistently stayed on the cutting edge of a rapidly changing and advancing industry by attracting the world's leading cloud technology suppliers, and international expert speakers and practitioners.
This year's event will see the event expand across two levels and will attract over 19,000 senior IT and business professionals who will get to…
Source from 400 leading providers and solution leaders including Huawei, Hitachi, Seagate, Singtel, China Mobile and more
Be inspired by some 600 international speakers and practitioners from organisations such as AirAsia, Domino's Pizza, Ohmyhome, Mediacorp, SP Group, Mastercard, PayPal and more
Network with thousands of peers, industry visionaries, leaders and people who have faced – and overcome – the same challenges.
Access exciting event features including, DevOps Live, the A.I. Innovation Zone, the Live Data Centre of the Future, The Edge Zone and more
Visit www.cloudexpoasia.com for more details.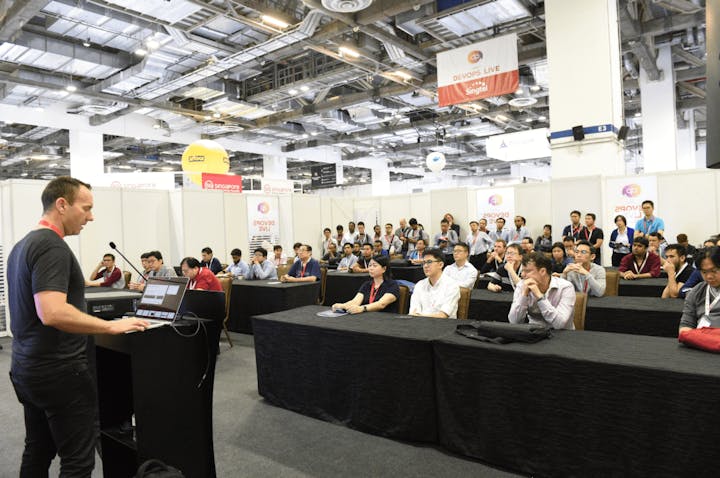 DevOps Live!
DevOps Live at Cloud Expo Asia presents a laser-focused, exclusive feature designed to deeply engage with selected, by-invite only audiences: IT professionals, developers, engineers and solution architects, providing them with the HOW and WHY of DevOps, Containers and Microservices.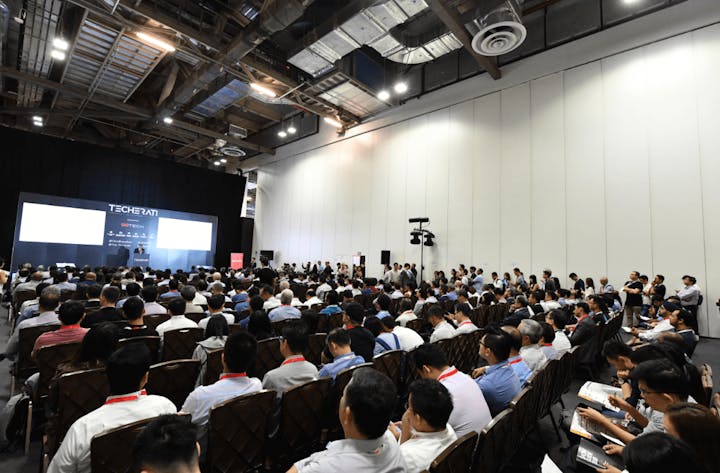 Attend engaging and thought-provoking seminars
Grab the chance to attend powerful talks from top-rated visionaries and senior industry executives. No matter where you are on your cloud adoption journey we guarantee that you'll walk away from the conference sessions informed, inspired and invigorated.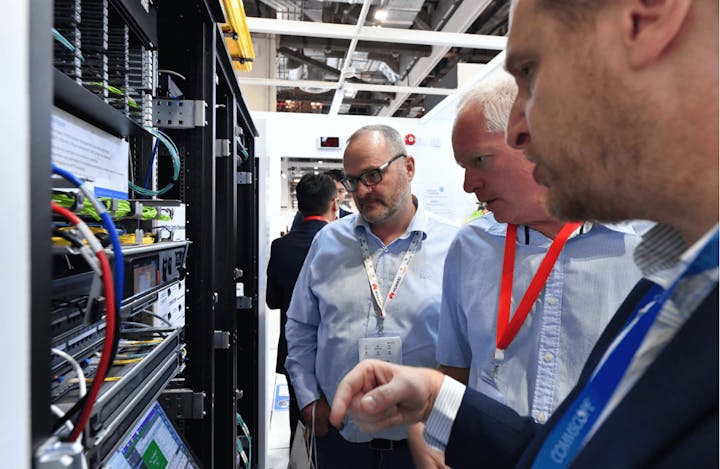 Live Data Centre of the Future
Back for a 5th year, this fully-functioning data centre will be built in 48 hours! Housing products from over 20 sponsors, this is the only feature of its kind at any exhibition in Asia, showing key data centre components operating in their natural environments.