Description
This event introduces Young Sustainable Impact Southeast Asia (YSI SEA), a non-profit organisation that aims make a sustainable impact through youth empowerment. Listen to the founders pitch their global youth movement to develop a more sustainable world and join YSI SEA in its journey to bring the talent and passion of youth all over the region to realize this vision.
A regional chapter of a global movement, YSI SEA was created in response to the enormous tide of sustainability activism in Southeast Asia. Our fully funded 14-week programme will guide the 18-25 year old participants to create a sustainable product with a global impact, culminating at the Singapore Sustainability Conference, on 29 July 2018, where these prototyped concepts are pitched to angel investors, venture capitalists and business accelerators. We create strong teams and stronger start-ups.
Learn more about YSI SEA and how we can partner up to push the sustainability agenda.
Date: 27 March 2018
Time: 5:30pm – 7:30pm
Venue: 32 Carpenter Street, Singapore 059911
Programme:
5:30pm – 6:00pm: Registration
6:00pm – 7:00pm: Co-Creating Sustainability with YSI SEA
7:00pm – 7:30pm: Q&A and Networking
Speaker 1: Chow Yen-Lu, Executive Chairman, WholeTree Foundation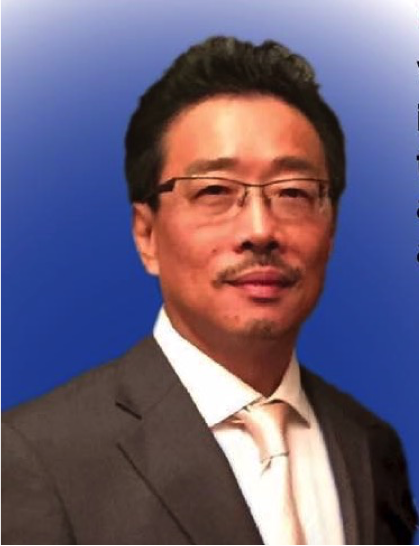 Yen-Lu is the co-founder & executive chairman, WholeTree Foundation / Over-The-Rainbow, co-founder & chairman, Singapore Creations Etc, managing partner, WholeTree Ventures, and a founding partner, Fatfish MediaLab. He has worked in the technology, media, and venture capital industries for 35 years. A former Apple Distinguished Technologist, Yen-Lu is a successful entrepreneur with multiple tech start-ups and an active angel investor, having spent many years mentoring and advising entrepreneurs and young businesses. He served as executive mentor and adjunct professor to NUS Enterprise, serves as mentor to INSEAD, NUS, SIM, SMU, and on numerous panels on entrepreneurship and innovation internationally, while advising the government on such matters. As a social entrepreneur, student of spirituality and seeker of truth, Yen-Lu understands the importance of mental wellness as a life priority. He has given numerous talks and been featured in the media on this issue. He believes that every young person has a voice, an innate gift, and deeply held aspiration - that needs to find creative fulfilment. And when we nurture the seeds of these innate gifts with attention, acceptance, and love - and by providing the right environment, and giving it purpose - these seeds sprout and grow, and the human spirit with its deepest aspirations finds fulfilment. Everyone can embark on this journey of self-discovery, healing and transformation, to attain true happiness and optimal wellbeing.
Speaker 2: Sai Surya, Managing Director, Young Sustainable Impact Southeast Asia (YSI SEA)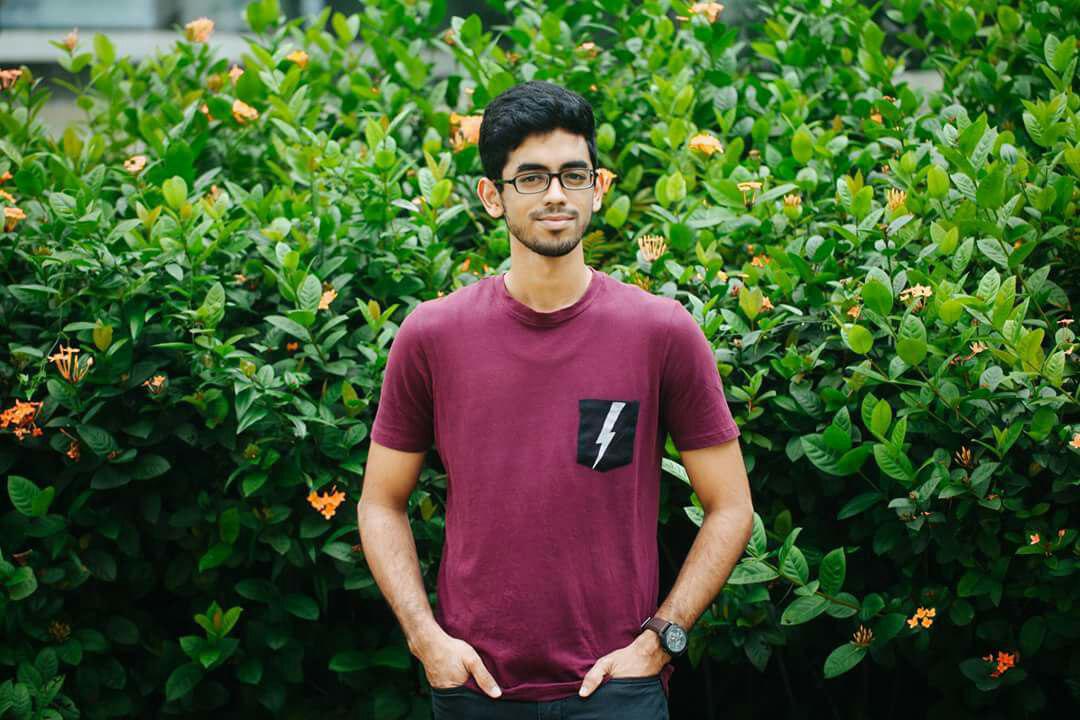 Surya has a vision for a world with more sustainable and inclusive practices. A strong believer in Sustainable Development, he founded YSI SEA with Singapore as the hub in 2017 to accelerate the pace of sustainable development in the region. Working closely with a capable and passionate team of Singaporean youth and Southeast Asian volunteers, he manages the strategy of the Non-Profit Organization. As one of the youngest co-founders to be admitted to Enchant VC's accelerator programme for his previous venture, Carrycott, he believes that sustainable entrepreneurship is the way forward. Surya will be representing the YSI movement to unpack the organization's vision and how YSI SEA aims to empower Southeast Asian youth to make a measurable impact.