Description
Dear Parents,
Do you face challenges communicating with your children?
Do you wish to be better in helping

your children establish their goals and take action?
Do you want to raise resourceful, self-reliant children who can solve their own problems?
COACHING COMPETENCIES FOR PARENTS PROGRAMME is what you need!
This programme can help you achieve these:
Be able to raise resourceful, self-reliant children who can solve their own problems

Help your children establish goals and take action

Establish children's responsibility and accountability for actions and commitments

Become effective, appreciative advocates for your children

Understand your mind and the minds of your children

Communicate more effectively

Gain more confidence and satisfaction in parenting


Who is this programme for?
Parents whose children are from preschool, primary, youth to adulthood

PROGRAMME OUTLINE:

DAY ONE
Distinguish between coaching and counselling

Understanding the 'millennials' in the internet age

Values and beliefs - how they contribute to limiting beliefs and stalled goals

6 key steps to becoming an outstanding coaching parent

Understanding your child's map of the world

Cause and effect of the mindset and reframing skills

Storytelling to instil values and improve communication skills
DAY TWO
MBTI® personality assessment

The 4 types of listeners and active listening skills

Magic questions that help resolve most problems

Building trust and rapport skills as basis for communicating actions

The coaching framework and the agreement frame for providing feedback

Designing action plans and accountability


TRAINER: SUZENNE
ZHENG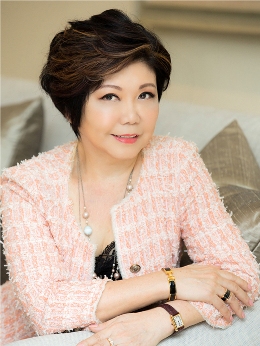 Personal branding strategist and image professional

Author of 2 books (Image Quotient and From Lambs to Lions)

Associate Certified Coach (ACC) with ICF (International Coaching Federation)

Certified Master Practitioner in NLP (Neuro-Linguistic Programming)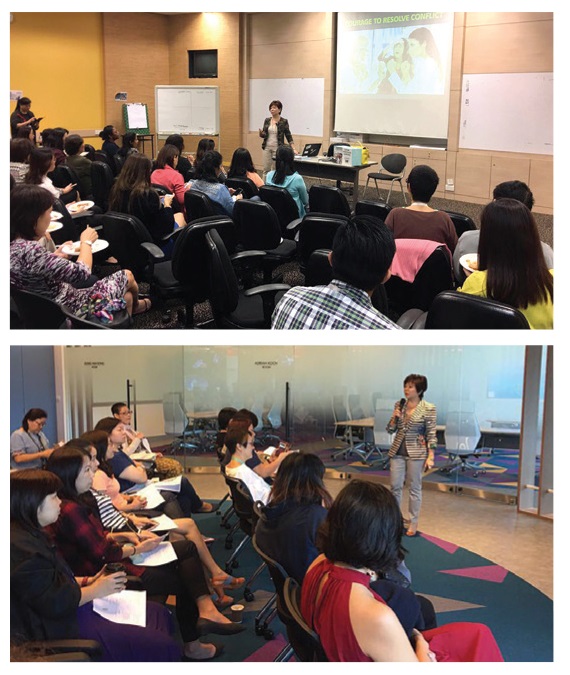 Programme Fees

Total Fees: S$1,500 nett per person (includes daily lunch + coffee-breaks)
Early-bird Fees: S$1,380 nett per person (before 5th January 2018)
(Only S$115/mth with 12 months credit card instalments)
Don't just think out of the box but
act out of the box.
Don't dictate, coach to evoke positive responses instead.
SIGN UP NOW and be a transformational parent! Limited seats!
REGISTER with a deposit!
Deposit of $300 to be paid via Event Brite


Balance Payment Made

by 12 January 2018
Credit Card ( 6 or 12 months instalments are available)

Bank Transfer

Cheque


Programme and Payment Enquiries
Contact : Linus Lee@96684820
Email : enquiries@futurasia.com.sg