Coffee Painting with Sound of Nature with Vincent Seet & Michele Chong
Event Information
Location
Botanic Gardens
Tanglin Gate off Cluny Road
Singapore, 259569
Singapore
Description
The Guardians of Mother Earth proudly present The Art of Coffee, a series of workshops designed to deepen your sense of appreciation towards green living with coffee.
The Art of Coffee Series #1: Coffee Painting with Sound of Nature
Love to drink coffee but don't know what to do with the used coffee grounds?
Do you know that you can make beautiful paintings with the used coffee grounds? And the good news is NO PRIOR EXPERIENCE IS NEEDED!
This workshop is designed for nature lovers. Besides learning how to use or manage our waste in a creative way, this event is a good opportunity to get out into nature at the Botanic Gardens, where the workshop will be conducted.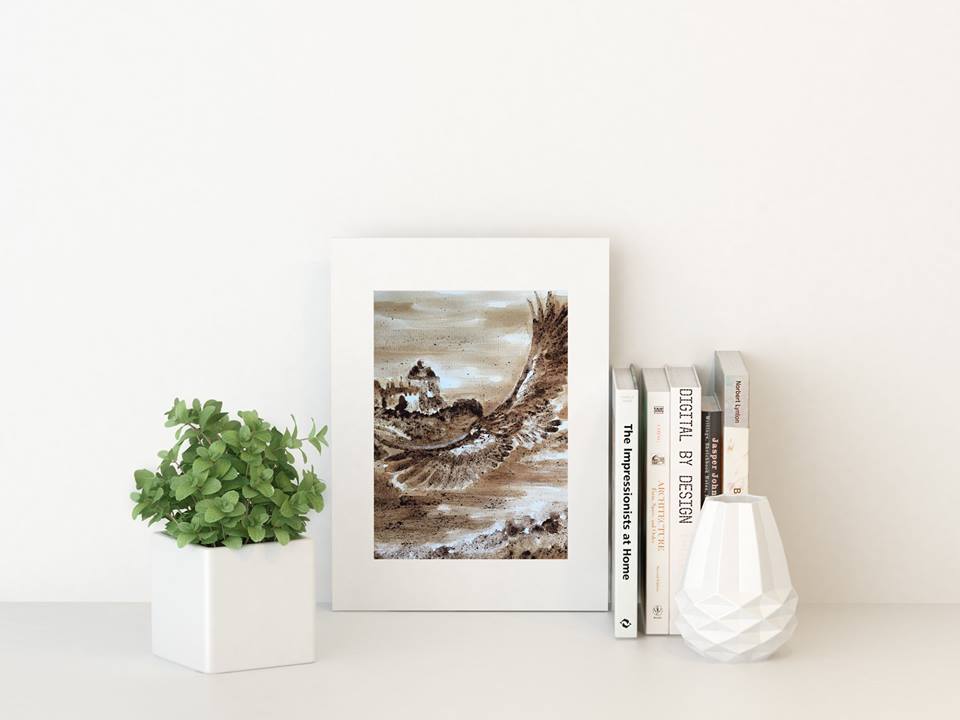 Local visual artist Vincent Seet will teach you how to use the coffee grounds to do your own paintings.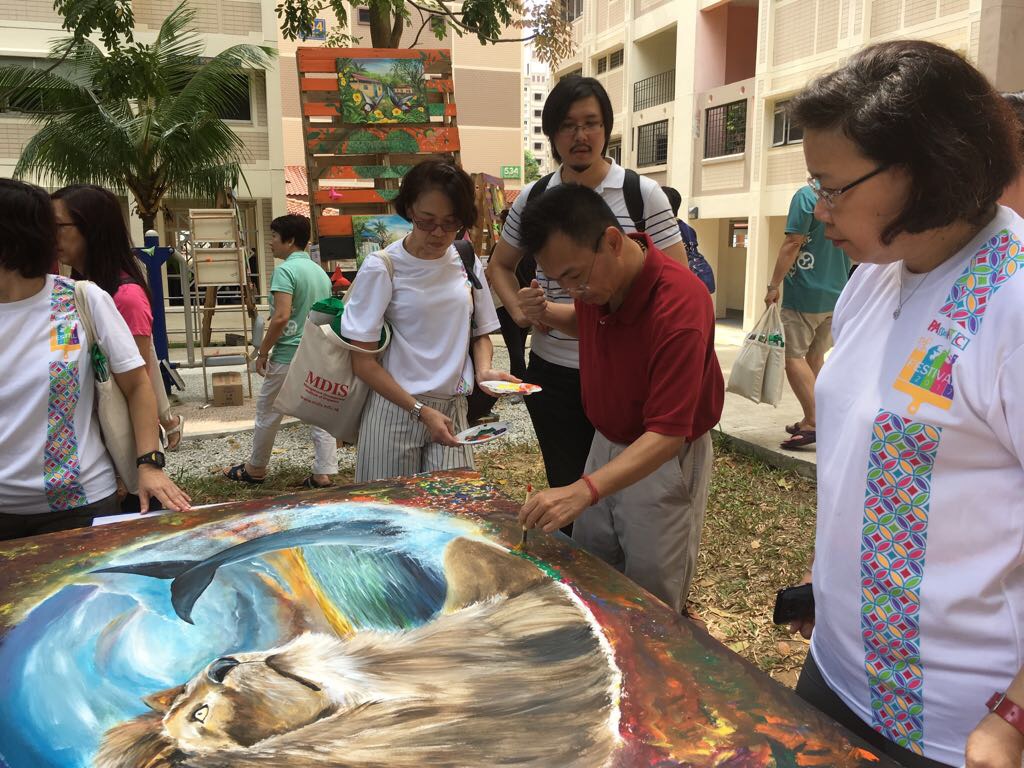 Michele Chong, a professional musician, will also use singing bowls to partner the pure sounds of nature to create a therapeutic effect.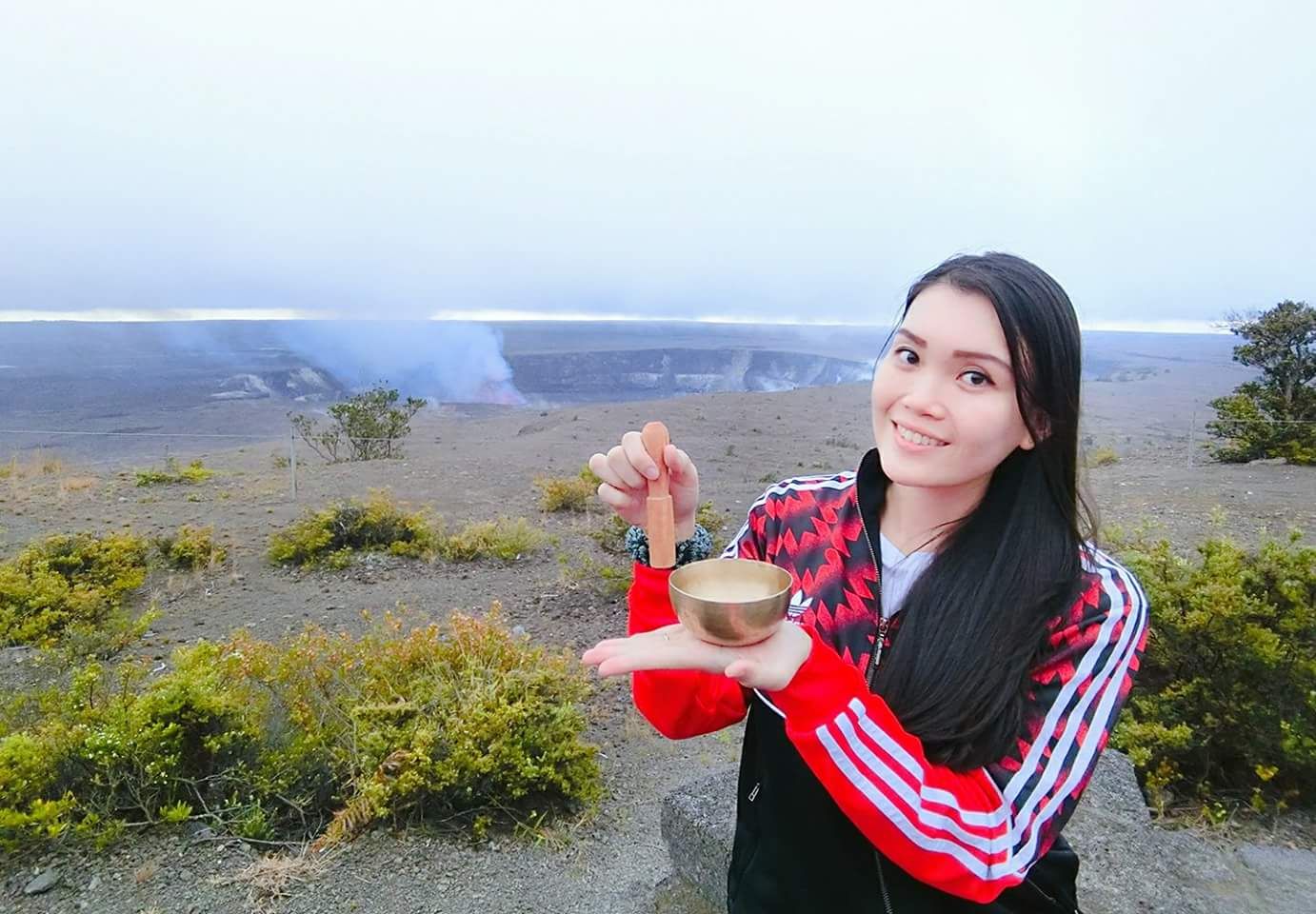 In this lush green setting, you will not only paint but open up your senses; see, hear, feel and connect with nature. We
translate those senses into inspiration and bring life into the painting with each stroke of our brush. Create a beautiful piece of art from your soul.

Key Takeaways:
- Connect with mother earth
- Give back to society
- Care and protect the environment
The Art of Coffee Series by The Guardians of Mother Earth
Sun, 6 May 2018 from 8.30am – 10.30am
The workshop is free. Only have to pay for the material cost.
Limited seats available. Registration and payment in advance are required to secure your seat.
Date and Time
Location
Botanic Gardens
Tanglin Gate off Cluny Road
Singapore, 259569
Singapore
Refund Policy