Description
For the first time in three generations, Charlotte is writing a new comprehensive, city-wide plan. At the same time, our city is struggling with rapid gentrification, a severe affordable housing shortage, and defining equitable development. Big challenges require bold solutions. Hear from two cities that took the bold step of eliminating single-family zoning. How bold is Charlotte willing to be?
The same panelists, joined by Paul Mogush, Manager of Community Planning at the City of Minneapolis, will continue the discussion of their bold step of eliminating single family housing. A question and answer session will be moderated by Taiwo Jaiyeoba, Director of Charlotte Planning, Design & Development and Brian Leary of Crescent Communities.

Parking is limited so please consider arriving by foot, bike, or transit (closest LYNX Blue Line transit station is Bland Street). Coffee and light refreshments will be provided.
PANELISTS: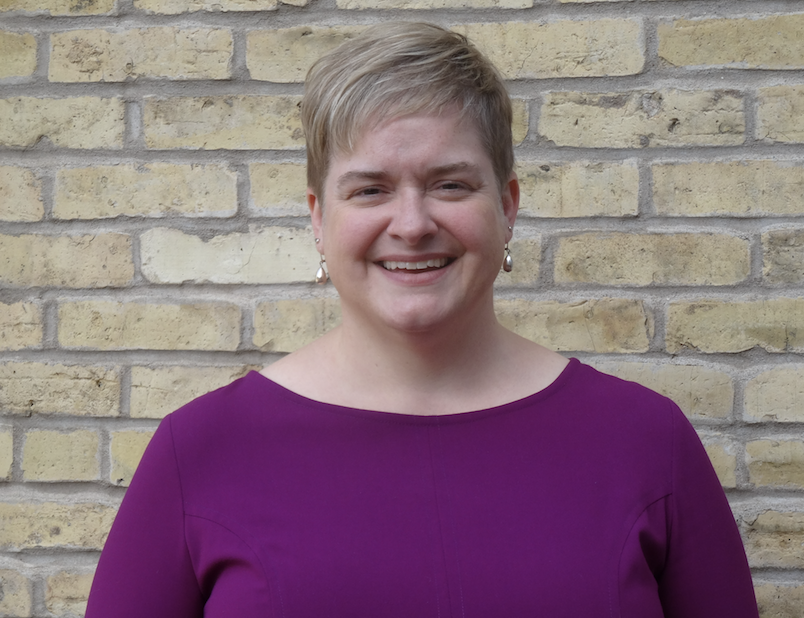 Heather Worthington


Director of Long Range Planning for Community Planning and Economic Development in Minneapolis, Minnesota
Heather was appointed to the position of Director of Long Range Planning in September, 2017. Previously she was the first Deputy County Manager appointed in Ramsey County in June 2010, where she led the Economic Growth and Community Investment service team. She was the overall project manager for the cleanup and redevelopment of the Twin Cities Army Ammunition Plant (TCAAP), the state's largest Superfund site; as well as leading the redevelopment of the former West Publishing site in downtown St. Paul.
With more than 20 years of leadership in local government organizations, including City Administrator of Falcon Heights, MN and Assistant City Manager of Edina, MN, Heather is committed to seeking authentic community engagement and leading racial equity efforts to strengthen communities that have experienced disparities and disinvestment. She holds a master's degree in public administration from Hamline University, a BA in History/Historic Preservation from Michigan State University, and a certificate for the State and Local Executives Program from Harvard University's Kennedy School of Government.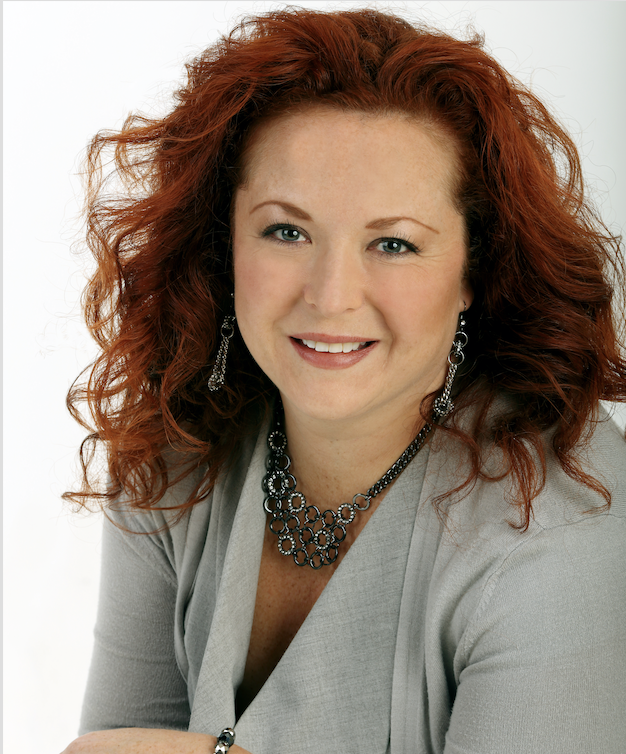 Suzanne Schulz
Managing Director of Design and Development at City of Grand Rapids, Michigan

Suzanne oversees the Planning Department, Development Center, Planning Commission, Board of Zoning Appeals and Historic Preservation Commission. She was the project manager for the City's 2002 Master Plan, 2011 Green Grand Rapids Plan, and 2016 Nationally-recognized Vital Streets Plan and Design Guidelines; principal author of the City's form-based Zoning Ordinance; and an integral part of the team that worked with the Commission-appointed Transformation Advisors and the Sustainable Streets Task Force to rebuild city finances.
Suzanne presently serves on the Michigan Medical Marijuana Advisory Panel, is the former President of the Michigan Association of Planning, and former chair of the Michigan Complete Streets Advisory Council. Current work includes involvement in the effort to restore the city's namesake rapids to the Grand River, creation of an Age-Friendly City Action Plan, the South Division Corridor Equitable Development Plan, and Heartside Quality of Life Plan.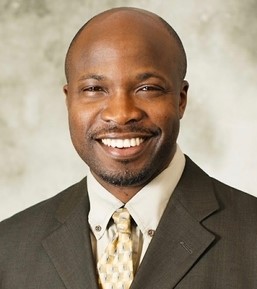 Taiwo Jaiyeoba
Charlotte's Director of Planning, Design & Development
For more than 26 years, Taiwo has worked in the public and private sectors as a city planner and transit planner both in the United States and internationally. As a city planner, Taiwo worked with several cities in preparing general plans, zoning amendments, TOD district ordinance, design reviews and processing various land use planning entitlements. as a Senior Transit Planner, Taiwo managed multi-million dollar federally-funded light rail, bus rapid transit and streetcar projects across the United States, including the first operating bus rapid transit project in the state of Michigan.

Prior to joining the City of Charlotte as Planning Director, he worked as a private consultant and was an executive for HNTB, a Charlotte infrastructure consulting firm.


---
Building Community: People + Places + Partners is brought to you in by Center City Partners, The City of Charlotte, and The Knight Foundation.

Learn more about Charlotte Future 2040 Comprehensive Plan here.