Description
For members of Community Of Learning,
This event is specially created for members to have fun and network at the same time. I can take about 36 paxs max. No charge, no commercial, purely educational. I suggest we potluck some snacks since it is dinner time. by the way, you will probably be too engrossed in playing and forget that you are hungry.
Do register fast. First come, first serve.
If you are tired of working for money, NOW is the time for money to work for you.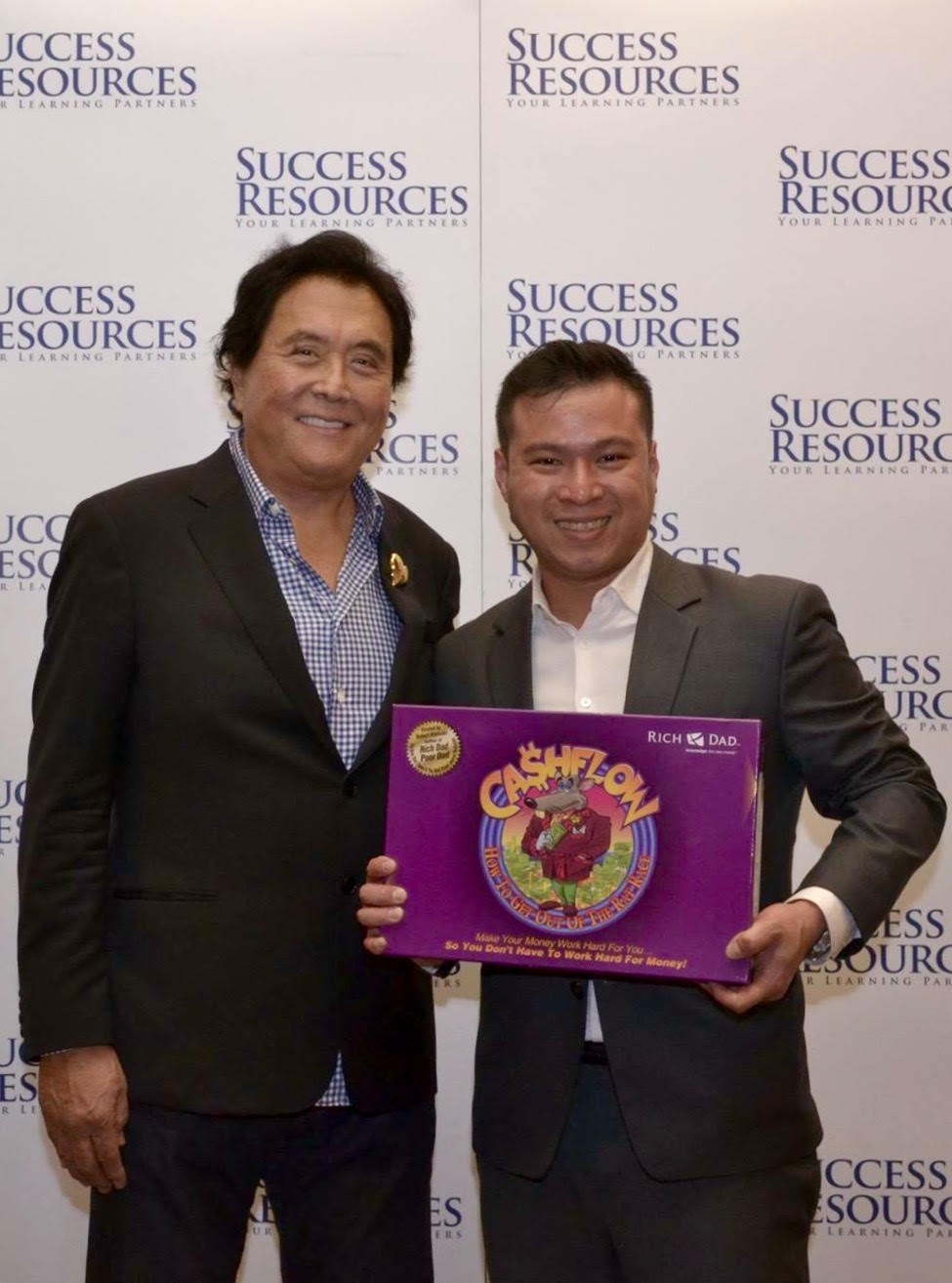 Robert Kiyosaki, best-selling author of the "Rich Dad Poor Dad" series and creator of the Cashflow 101 game, said this, "If you want to be Rich, then you have to know your numbers well." This CashFlowGamers session has been designed to help people understand and recognise the possibility of achieving financial freedom. Everyone wants to be rich, but not everyone wants to put in the effort to learn how. The best investment you can make, is to invest in yourself.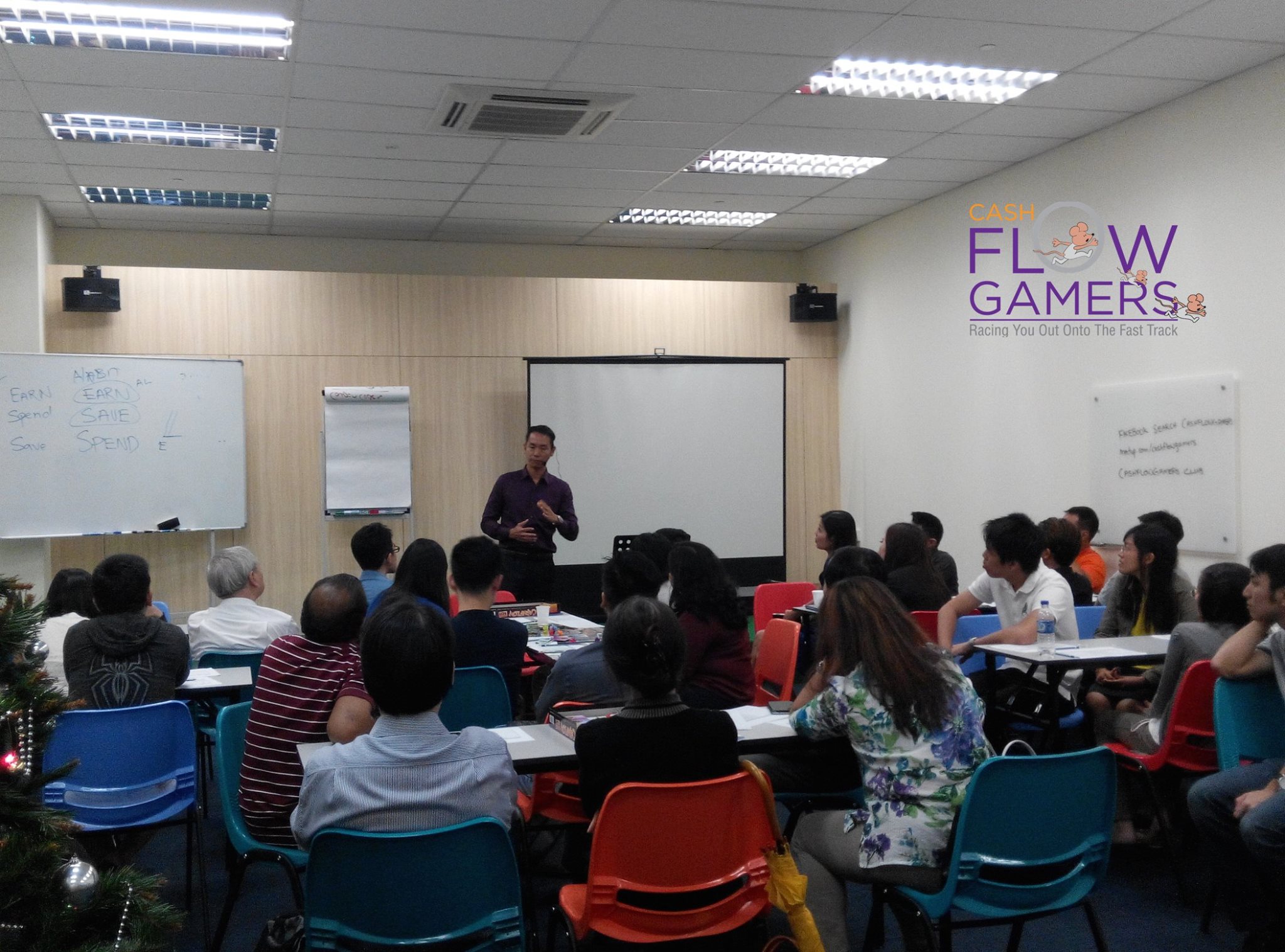 Learn how you can build passive income by investing some time, money and effort.
To Earn Is To Learn. At CashFlowGamers, we learn through fun and laughter. You will learn from experts from different backgrounds. By being part of this community, you will gain access to exclusive information that will help you grow financially.

Energy flows where attention goes. If you focus on building passive income, your passive income will start growing!
Your net worth is determined by your network. Your income will be the average of the five friends you spend time the most time with. Through this community, you will meet people who share the same vision of building passive income. Who knows? You might just find your future close friends here!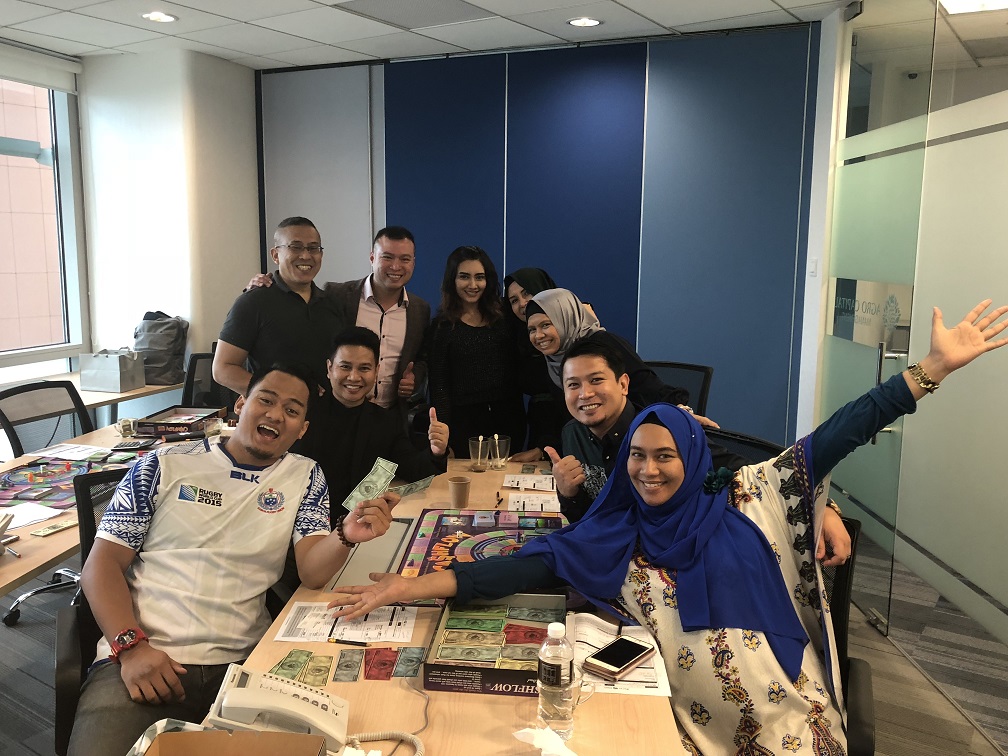 Your Game Master
James Yeow is a Personal Financial Coach with extensive experience in Wealth Management since 2003. He started the CashFlowGamers community in 2014 with the mission of spreading financial literacy. He feels that the only way that anyone can get out of poverty is through education. Unfortunately, financial education is never taught in mainstream education. Wealth Management is also hardly taught within families. As a result, people are left on their own to figure out what to do.
Through James' coaching using the Cashflow 101 game, participants have been motivated to take immediate action. Participants are also excited to share their experiences with their friends and family members, even young children. James' vision is to to start an academy to teach young children about money management. Through coaching adult participants now, he believes financial literacy will also spread to the youth. By gathering a community with a common objective, everyone can get of out the rat race together!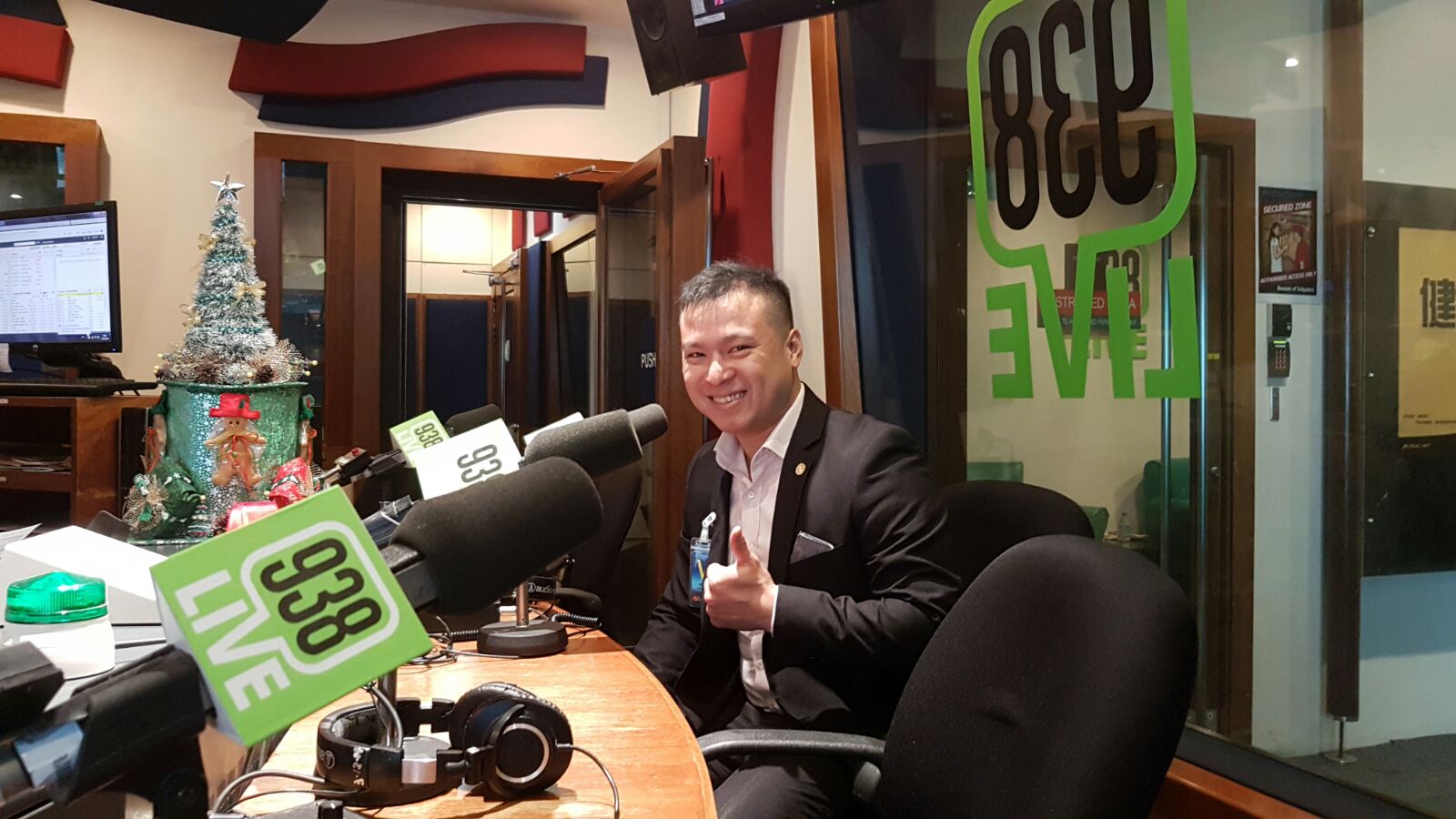 Get your buddy to attend together with you
The journey to success is often tough and lonely. Get your buddy to run with you. Make this journey fun and exciting. Remember that your network is your net worth. If you are surrounded with successful people, you will be the next one to succeed. Spread the word and invite your close friends to attend this CashFlowGamers session too. To encourage buddies to come together, we are giving you a Buddy Offer!

Program Details
6.00pm Registration and Networking
6.30pm Game Briefing
6.45pm Game Commences
8.30pm Tea Break with Refreshment
8.45pm Mid-Game Briefing
8.50pm Game Resumes
9.20pm Game Debrief
9.30pm End of Program & Networking
Like us at https://facebook.com/cashflowgamerscommunity
Get events updates at https://www.meetup.com/preview/CashFlowGamers
Event Video : https://www.youtube.com/watch?v=58K-ajoujVY&t=41s
**** Notes ****
1. Photos and Videos will be taken during all events. You agree to the full and unconditional release of all photos, videos and media that may, or may not, include your face and identity, across all media platforms online and offline.

2. CashflowGamers reserves all rights to admit or deny participants without prior notice or explanation, and the decision by organising committee will be final.