The Visualisation of Sensuality
About this Event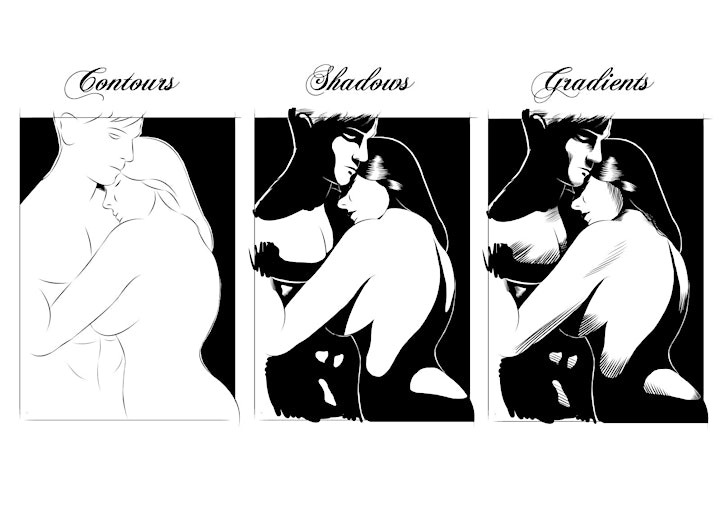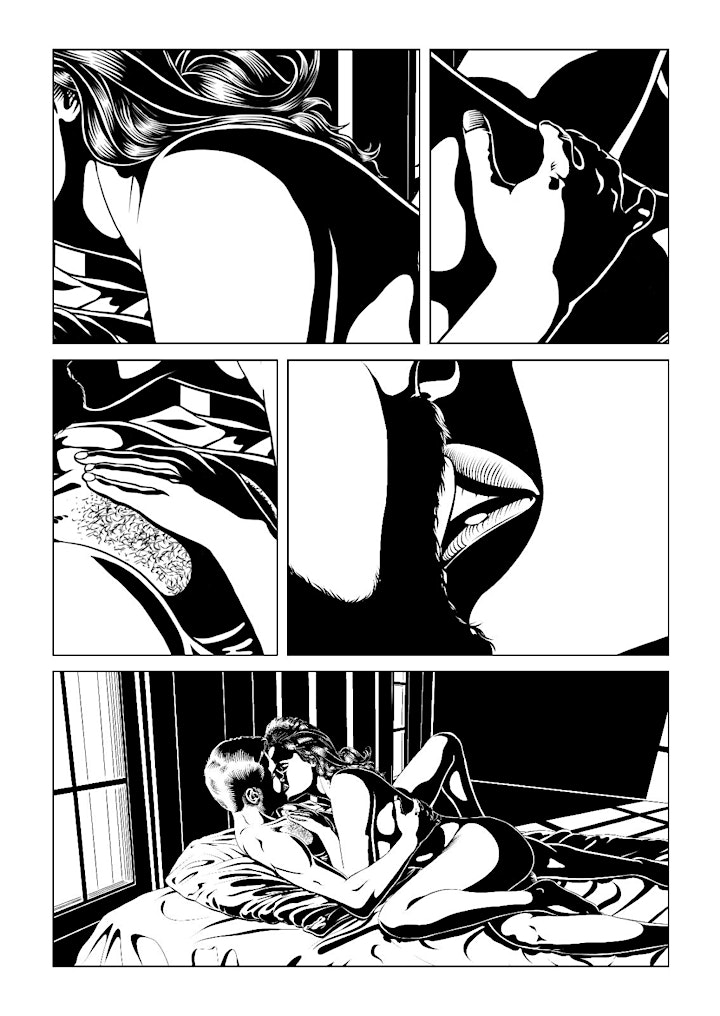 The Visualisation of Sensuality
It's difficult to find many acts of drawing, that can be more calming than the construction of long, flowing lines. And when those lines contribute to our emotions on a number of levels, especially those of a carnal persuasion, then our minds can truly drift into a state of nervana.
Add to this the observation of light & dark, then further feelings of tranquility will be induced.
This is the foundation of Comicbook Sexual Art Therapy.
Workshop Details:
Date: Fri 11 Dec 2020
Time slots: 2100 PM – 2230 PM
Age group: 18 & Above
Session Fee: $74/- includes complimentary Alcoholic Beverage.
The workshop explores two key aspects of all Art - Shapes and Lighting.
Join us in a soothing session of flowing linework and sublime curves.
Discover and liberate with this excursion of unique renderings.
Limited Slots Available.
EARLY BIRD DISCOUNT Purchase before 30 Nov 2020 and enjoy 10% Discount.
BUDDY DISCOUNT Enrol with a friend/family and enjoy a further 5% Discount.
For any additional enquiries, Whatsapp Message to +65 9789 5536 or E-mail in to enquiries@acas.org.sg.