Location
library@orchard - Imagine This
277 Orchard Road orchardgateway
#03-12/#04-11
Singapore, 238858
Singapore
library@orchard presents Communities, an organic learning environment to share and learn from one another.
About this event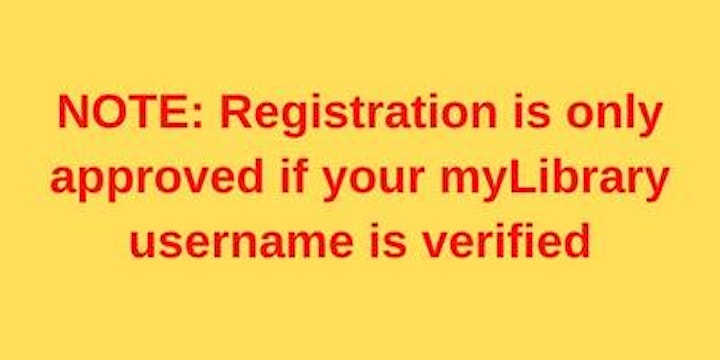 Important Notice
This programme/event is open to members of the National Library Board, Singapore. Please ensure you have your myLibrary username on hand before proceeding with the registration. If you do not have a myLibrary username, you can create one here: https://account.nlb.gov.sg/
About the programme
This programme is held onsite at library@orchard and also streamed online on Zoom.
Now Boarding: Wanderlusters, adventurers, culture enthusiasts.
Cambodia currently has one of the easiest entry requirements for traveling during the pandemic, and offers an excellent range of holiday destinations in its beaches, islands, and mountains. While travelers often skip the capital of Phnom Penh in pursuit of scenic destinations, the overlooked city offers fun late night food and hangout locations for the night owls, and mysterious old buildings and hidden alleyways for photography enthusiasts. Wi-Fi is also readily available everywhere for those eager to get some work done while on vacation. We will have guests from Phnom Penh joining us this session to share some of their favourite destinations and delights.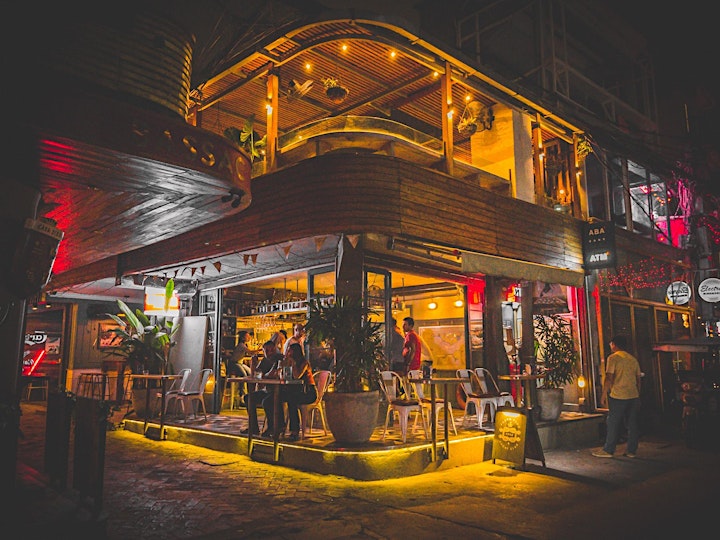 Photo credit: Preetam Rai
For more information on this session, please visit meetup.com/sgtravelmeet.
About the series
Communities is an alternative learning environment where you can pick up a plethora of skills by sharing and experimenting with others. This series is built on the belief that teaching and learning can happen without a teacher.