Location
library@orchard - Imagine This
277 Orchard Road orchardgateway
#03-12/#04-11
Singapore, 238858
Singapore
library@orchard presents Communities, an organic learning environment to share and learn from one another.
About this event
Important Notice
This programme/event is open to members of the National Library Board, Singapore. Please ensure you have your myLibrary username on hand before proceeding with the registration. If you do not have a myLibrary username, you can create one here: https://account.nlb.gov.sg/
About the programme
Communities: Caravanserai was previously titled Communities: Travel & Culture Explorers.
This programme is held onsite at library@orchard and also online on Zoom.
Now Boarding: Wanderlusters, adventurers, culture enthusiasts.
Does social media accurately portray a destination? Can we use Instagram and TikTok to understand cultures? Join us to exchange "digital lifehacks" that enable us to learn more about people and cities in the context of their daily lives. We have also invited guests who will share the interesting online habits of their cities.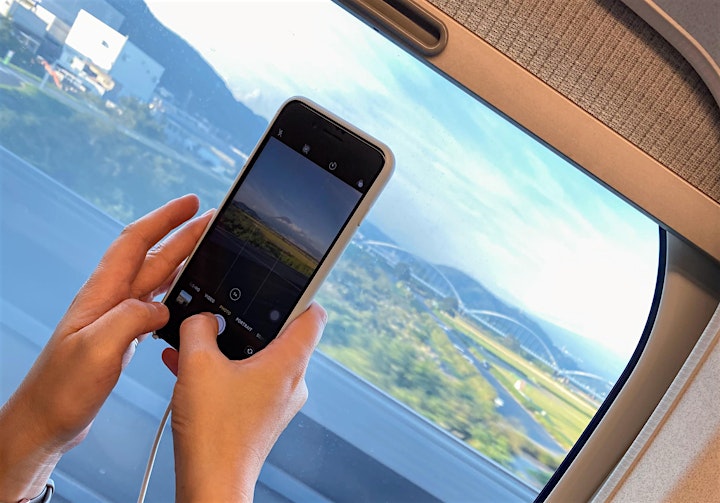 Photo credit: Preetam Rai
For more information on this session, please visit meetup.com/sgtravelmeet.
About the series
Communities is an alternative learning environment where you can pick up a plethora of skills by sharing and experimenting with others. This series is built on the belief that teaching and learning can happen without a teacher.