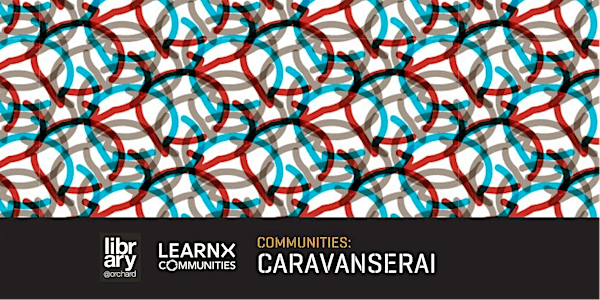 Communities: Caravanserai | library@orchard
library@orchard presents Communities, an organic learning environment to share and learn from one another.
About this event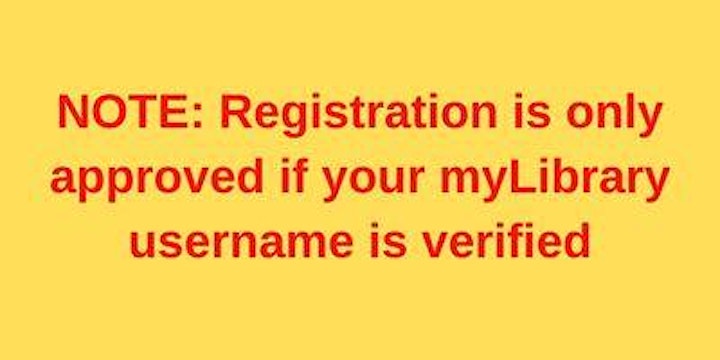 Important Notice
This programme/event is open to members of the National Library Board, Singapore. Please ensure you have your myLibrary username on hand before proceeding with the registration. If you do not have a myLibrary username, you can create one here: https://account.nlb.gov.sg/
About the programme
Now Boarding: Wanderlusters, adventurers, culture enthusiasts.
Freediving is a great way to experience the ocean without cumbersome underwater breathing equipment. This month, we're featuring a special guest who loves freediving as well as travel, who will be sharing one of his recent freediving experiences in the Red Sea. 
Is freediving difficult? Is it safe? How does one train to become a freediver, and what are the best spots for freediving nearby and around the world? Come join us as our guest answers these questions. 
This programme is held onsite at library@orchard and also online on Zoom.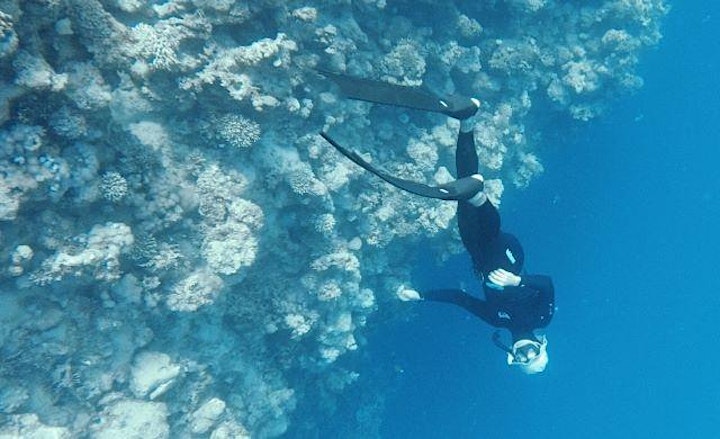 Photo credit: Preetam Rai
For more information on this session, please visit meetup.com/sgtravelmeet.
About Caravanserai
Communities: Caravanserai was previously titled Communities: Travel & Culture Explorers.
Learn to connect with people around the world. Develop a deeper understanding of regions far and near. Explore places beyond those regular tourist hangouts. Our community shows you how to develop cultural agility through interactions with diverse range of people all over the planet. We also invite you to share your experiences of places and people from your travels.
We run hybrid sessions - you can join us in person at library@orchard or online via Zoom.
About LearnX Communities:
Communities: Caravanserai is one of NLB's many LearnX Communities that connect like-minded people to create a modern kampong of communal learning. These communities cover a wide range of topics and can be found in libraries all over the island. Interested? Head over to https://go.gov.sg/what-is-a-learnx-community to join an existing community or start one of your own! 
About the series
Communities is an alternative learning environment where you can pick up a plethora of skills by sharing and experimenting with others. This series is built on the belief that teaching and learning can happen without a teacher.​​​​​