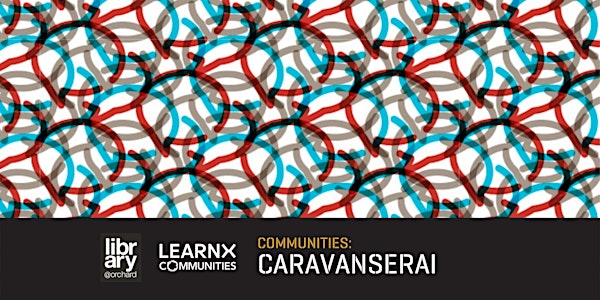 Communities: Caravanserai | library@orchard
library@orchard presents Communities, an organic learning environment to share and learn from one another.
When and where
Location
library@orchard - Imagine This 277 Orchard Road orchardgateway #03-12/#04-11 Singapore, 238858 Singapore
About this event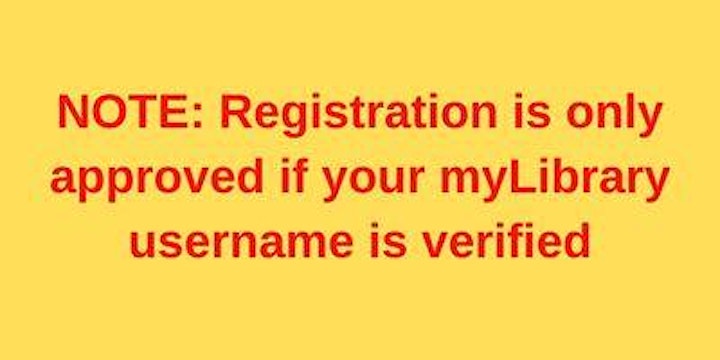 Important Notice
This programme/event is open to members of the National Library Board, Singapore. Please ensure you have your myLibrary username on hand before proceeding with the registration. If you do not have a myLibrary username, you can create one here: https://account.nlb.gov.sg/
About the programme
This programme is held onsite at library@orchard and also online on Zoom.
Now Boarding: Wanderlusters, adventurers, culture enthusiasts. Has a song ever inspired you to travel to some place? Have you ever managed to instantly bond with someone because you knew some music from their country/region? In your travels, did you ever find some music to which you could not understand the lyrics, but couldn't stop playing it? Join us and share these musical experiences with us. We will feature guests from across Asia who will introduce music that will help you make friends and score free food when you travel to these places. We will share the Spotify/Apple Music playlist of the featured music after the meet.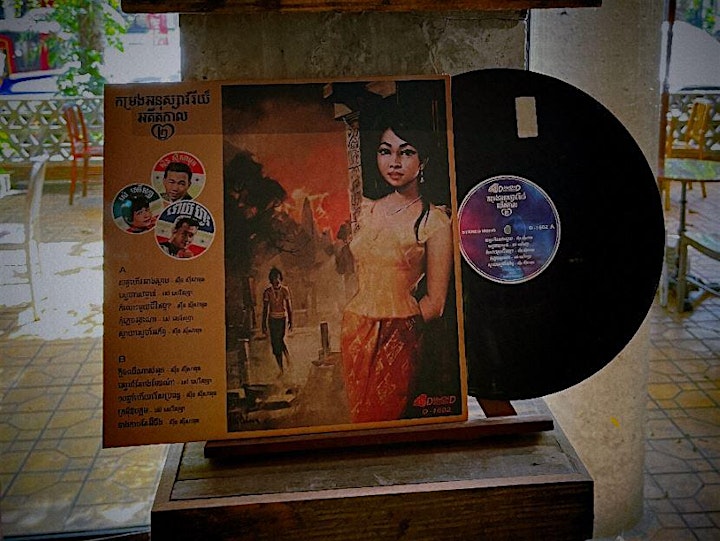 Photo credit: Preetam Rai
For more information on this session, please visit meetup.com/sgtravelmeet.
About Caravanserai: 
Learn to connect with people around the world. Develop a deeper understanding of regions far and near. Explore places beyond those regular tourist hangouts.  Our community shows you how to develop cultural agility through interactions with diverse range of people all over the planet. We also invite you to share your experiences of places and people from your travels.  For Teens and Adults, conducted in English and running in hybrid format. Participants can join in person at library@orchard and online.
About LearnX Communities:
Communities: Caravanserai is one of NLB's many LearnX Communities that connect like-minded people to create a modern kampong of communal learning. These communities cover a wide range of topics and can be found in libraries all over the island. Interested? Head over to https://go.gov.sg/what-is-a-learnx-community to join an existing community or start one of your own! 
About the series:
Communities is an alternative learning environment where you can pick up a plethora of skills by sharing and experimenting with others. This series is built on the belief that teaching and learning can happen without a teacher.
This programme is part of Love Our Libraries and Archives (LOLA) 2022 celebrations.
About LOLA - Love Our Libraries and Archives:
LOLA invites you to (RE)CONNECT with the libraries and archives through a month-long suite of programmes and activities. Explore our spaces, be a part of our Celebrations and continue your reading journey with the Big Book Giveaway. Finally, immerse yourself in stories told by experts and everyday heroes, as they share personal narratives and experiences at Share Fest.
Let's meet, connect and be inspired this November! Sign up at https://go.gov.sg/lola22-collection.