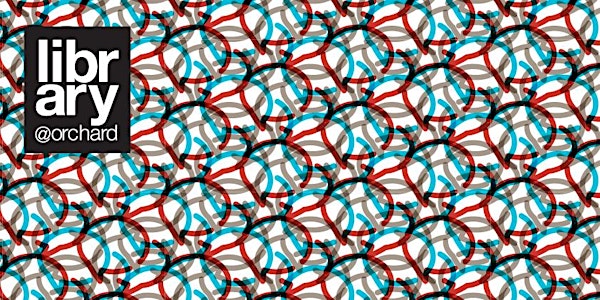 Communities: Travel & Culture Explorers | library@orchard
library@orchard presents Communities, an organic learning environment to share and learn from one another.
About this event

Important Notice
This programme/event is open to members of the National Library Board, Singapore. Please ensure you have your myLibrary username on hand before proceeding with the registration. If you do not have a myLibrary username, you can create one here: https://account.nlb.gov.sg/
About the programme
Now Boarding: Wanderlusters, adventurers, culture enthusiasts. Travellers to Penang never get tired of getting lost in the old town and exploring its diverse variety of food. Penang has always had a border town feel with eclectic guesthouses and travellers visiting from neighbouring Thailand. In recent years, the growth of the startup and tech industry has made the Malaysian city more international and dynamic. Join us to explore Penang from the eyes of locals and its new immigrants. All are welcome to share your photos and stories from Penang.For more information on this session, please visit meetup.com/sgtravelmeet.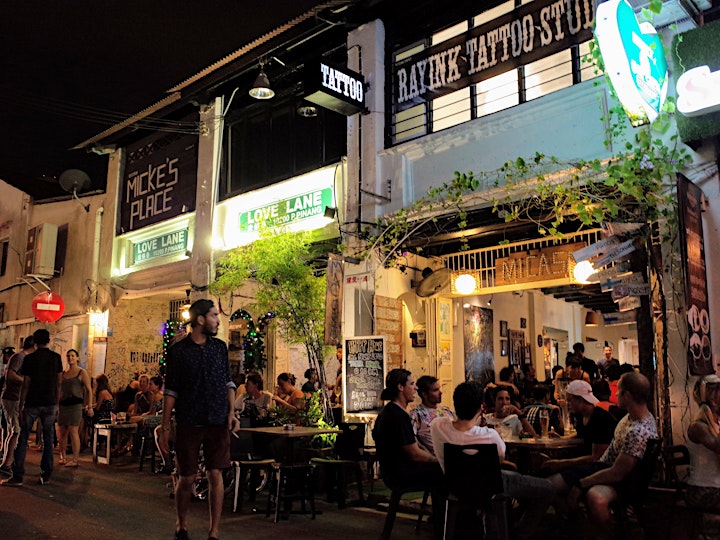 Photo credit: Preetam Rai
About the series
Communities is an alternative learning environment where you can pick up a plethora of skills by sharing and experimenting with others. This series is built on the belief that teaching and learning can happen without a teacher.