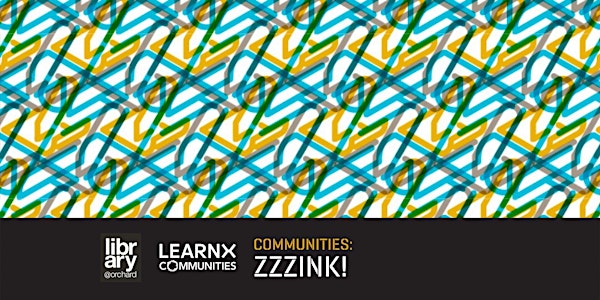 Communities: Zzzink! (Feasting Zines) | library@orchard
library@orchard presents Communities, an organic learning environment to share and learn from one another.
When and where
Location
library@orchard - Make 277 Orchard Road orchardgateway #03-12/#04-11 Singapore, 238858 Singapore
About this event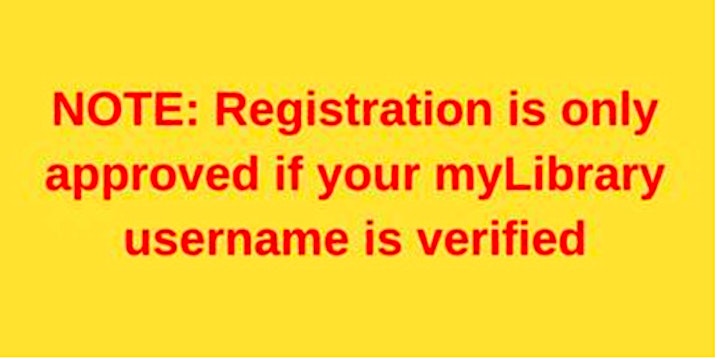 Important Notice
This programme/event is open to members of the National Library Board, Singapore. Please ensure you have your myLibrary username on hand before proceeding with the registration. If you do not have a myLibrary username, you can create one here: https://account.nlb.gov.sg/.
About the programme
We will be creating zines about gastronomical feasts for this session of Communities: Zzzink! As we celebrate National Day this month, we take the opportunity to look back on some memorable feasts we've enjoyed with friends and family all around the globe. All are welcome to make zines on unforgettable dishes, recipes, or any particular memories you have of a sumptuous meal enjoyed with others. During the session, participants may create zines with the theme of the month, work on your own zines or simply use the time to connect with like-minded creators.
Some materials will be provided, but feel free to supplement your creations with:•    Pens, markers, colour pencils•    Papers (only A3/4 copier paper is provided)
About Zzzink!
Zzzink! is a community of human beings who gather every third Sunday of the month to tinker with zines and the many possible forms of art and narratives. We seek to learn, experiment and grow together in a messily freeing space by creating, sharing and exploring new ground.
About LearnX Communities:
Communities: Caravanserai is one of NLB's many LearnX Communities that connect like-minded people to create a modern kampong of communal learning. These communities cover a wide range of topics and can be found in libraries all over the island. Interested? Head over to https://go.gov.sg/what-is-a-learnx-community to join an existing community or start one of your own! 
About the series
Communities is an alternative learning environment where you can pick up a plethora of skills by sharing and experimenting with others. This series is built on the belief that teaching and learning can happen without a teacher.