Competency in Project Management | The LLiBrary Lunchtime Talk
In this session, discover different approaches that you can take to be more competent in running your project.
About this event

This programme is open to members of the National Library Board, Singapore. Please ensure you have your myLibrary username on hand before proceeding with the registration. If you do not have a myLibrary username, you can create one here: https://account.nlb.gov.sg/
About the Programme
Project Management is a crucial skill for managers and leaders in the modern business world. The ability to set clear objectives, create a realistic plan, and work together with your team to see the project through to successful completion will set you apart from others.
However, is knowing all the tools and processes in project management sufficient to perform our role as project managers? For example, will there be a situation where we deliver the project within Schedule, Scope and Cost, but the customer can't use the deliverable? Such a situation can happen if we stick solely to the methodology in executing projects without being competent in delivering them. So what do we mean by being competent?
Someone competent might identify potential failure points and start actively engaging with stakeholders to resolve or mitigate them. This person might also have skillsets beyond project management to identify gaps in the delivery, which might render the deliverable unusable.
The above are some of the many examples. This programme aims to give you an overview of what we can do to be more competent in our role as project managers, and provide an "beacon" to improve on this missing elements. Through this session, discover the Critical Competency Elements in the IPMA Competency Baseline (ICB4.0) and realise your own areas of potential gaps in Skills and Knowledge.
About the Speaker 
Sunny Tan was enlisted into the Republic of Singapore Navy as a specialist in Electronic Warfare in 1996. He has held multiple appointments in Defence Science Organisation, Maritime Patrol Squadron and Naval Surface Warfare Center. He was awarded the Efficiency Medal (Military) in the National Day Awards 2014.
He joined ST Engineering in 2007 and led the pioneer team that implemented the facial recognition system for MHA in 2009. In 2011, Sunny joined another company to run various regional programmes for Citibank and Apple. In April 2018, Sunny co-founded Pseudoscops to provide customised software solution & consultancy for SMEs, including a famous local brand, Lim Chee Guan.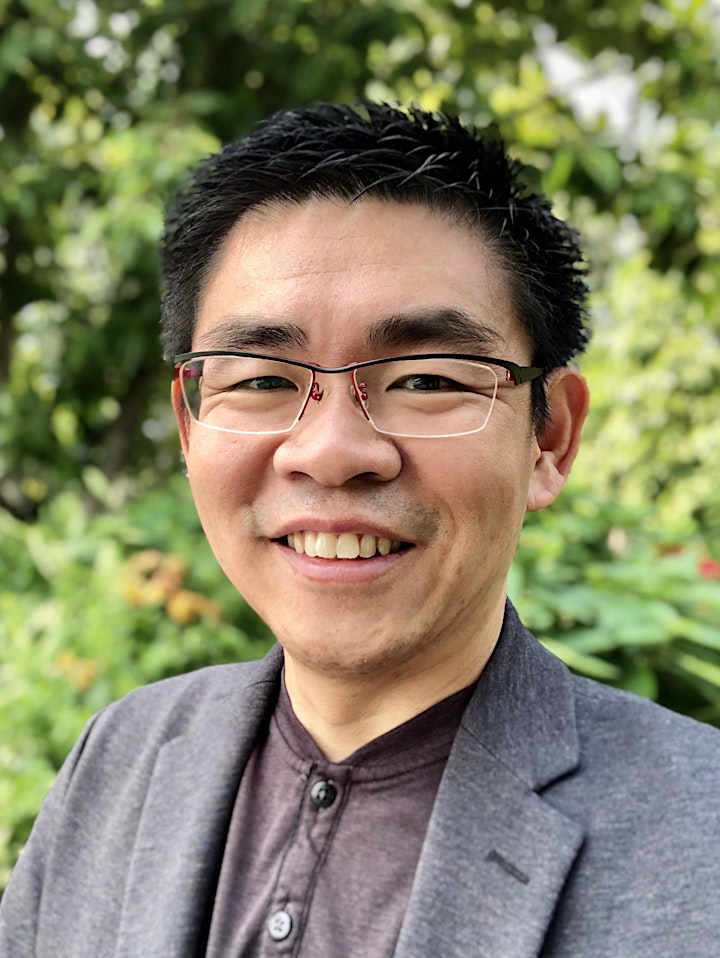 Online Programme/Event Administrative Information
• This programme is conducted entirely online. You may access Zoom via the app or using a web browser
• Please ensure that you enter a valid email address as you will receive an email with the link to the online programme/event near the day of the programme/event
• The link of the programme should not be shared with others
• Do ensure you have a strong internet connection. Using your mobile data is not recommended
• The National Library Board, Singapore (NLB) reserves the right in its absolute discretion to disqualify or refuse admission to any registrant without any reason and notice.
Organiser of Competency in Project Management | The LLiBrary Lunchtime Talk
The National Library Board (NLB) manages a network of 27 public libraries, the National Library and the National Archives of Singapore. NLB promotes reading, learning and information literacy by providing a trusted, accessible and globally-connected library and information service through the National Library and a comprehensive network of Public Libraries.