Multiple Dates
Computer Science School Holiday Programme for Kids Age 6 - 18
Description
#Please note this is a 5 days ( Monday to Friday ) Learning course
#You just have to buy the ticket for Monday.

Come join us and explore the fun and valuable coding activities in Scratch! Test your creativity by mastering coding skills with your creation and make your games look cool!
In our holiday programme, we offer Basic Computer Science, Game Development, Web Design and Digital Drawing!
Basic Computer Science (Age 6-18)
We offer Basic Computer Science that will teach young people to learn the fundamentals of programming by using drag & drop interface. We provide activities that involve Minecraft, Star Wars, Angry Birds, Frozen and etc.
Game Development (Age 9-18)
Our Game Development course is divided into 3 levels, Basic, Intermediate and Advanced. We use Scratch to teach our students in developing games.
Web Design (Age 9-18)
In our Web Design course, we provide lessons for HTML, CSS and Javascript. This course allows students to learn in Web Development and Web Design. They will learn how to build their own website by the end of this course.
Digital Drawing (Age 9-18)
Throughout this Digital Drawing course, the students will learn how to draw their own sprites and characters that they can use in their game design.
Programme Information
Mon-Friday 4 hours a day for 1 week. (20 hours total)

The sessions are 9AM-1PM or 2PM-6PM (Digital Drawing only at 9AM-1PM)

No previous coding experience required

Create your very own game, animation or website!

Improve your mathematical and real-world problem-solving skills
Here are some sample games made with Scratch!
Game #1 Paddle and Brick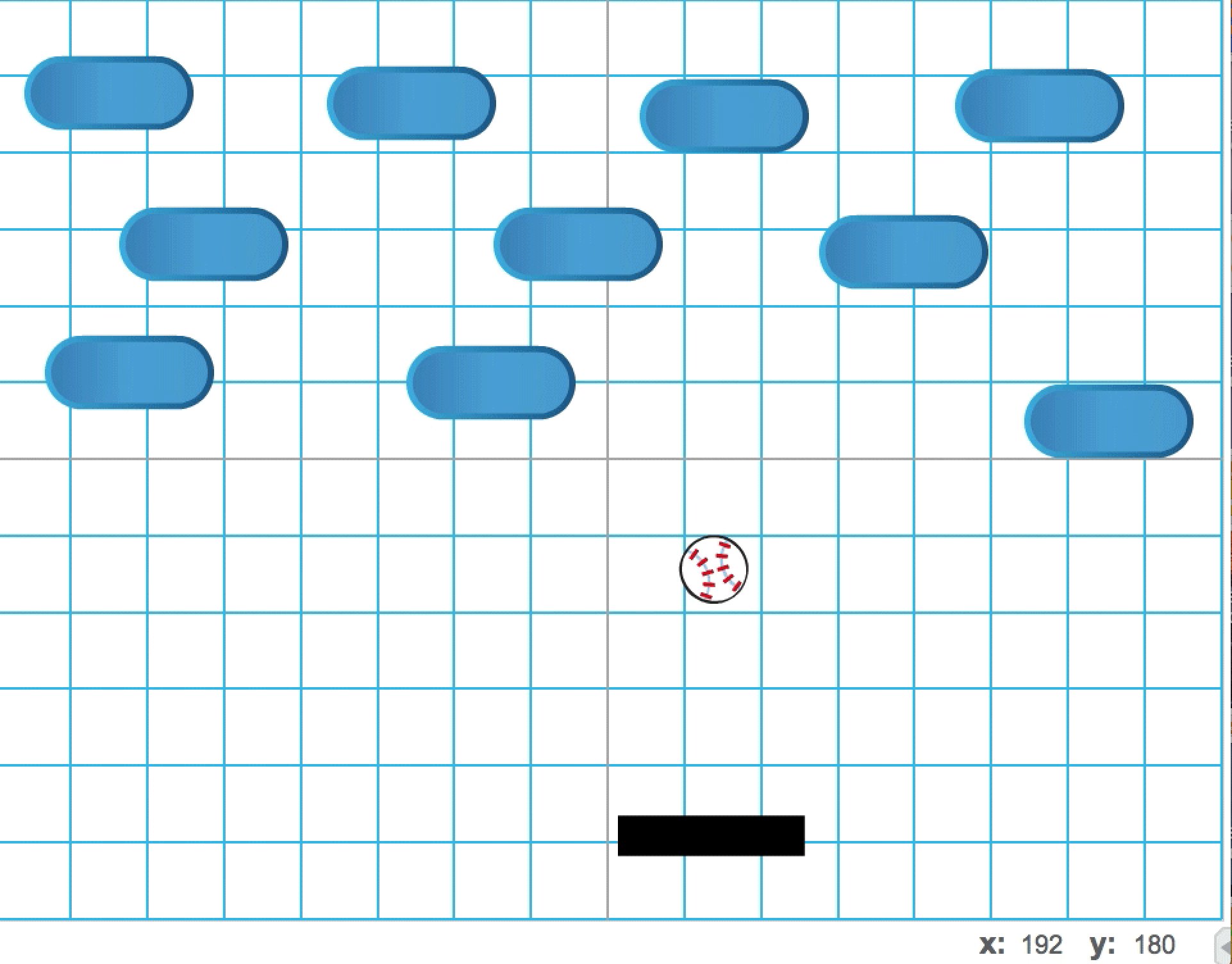 Destroy all the bricks by bouncing the ball off the paddle!
Game #2 Shooting Game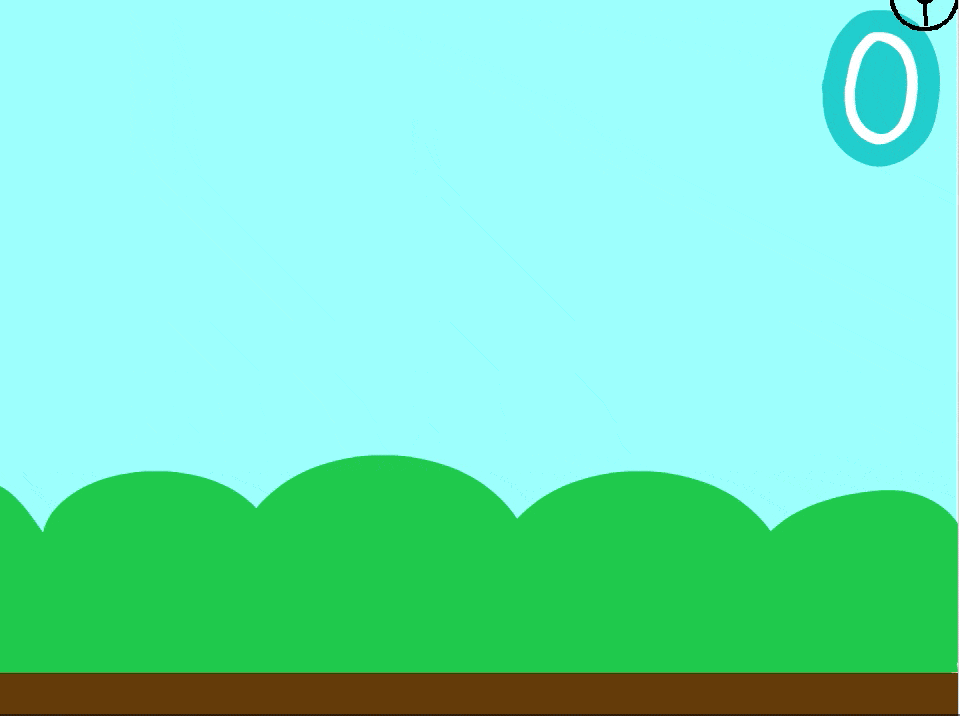 Shoot the flying ghost and get the score as high as you can!
These are just small parts of game that students will be making! These activities do not only improve their creativity, but it improves their logical thinking and problem-solving skills!
Learning a new skill definitely requires time and commitment. If programming is an interest of yours, you gotta ensure that you learn it right.
Learning Objectives
Learning about Scratch

Learning about programming logics such as loops and if else

Code a sprite to move around

Learning the concept of variable usage

Solving problems related to real-world issues
Skills achieved
Communication Skills

Problem Solving Skills

Digital Literacy Skills

Critical Thinking Skills


Frequently Asked Questions
1. What is Coding?
Coding is the process that allows us to create computer softwares, websites and apps. Codes are entered to provide computer with instructions on what to do.
2. How does coding benefit my child?
Learning to code can greatly develop a child's problem solving skills and allow them to tackle real life issues much more efficiently. In addition to that, they are able to apply mathematical concepts learned in school in coding and create modern technological marvels.
3. What is the minimum age requirement to learn coding?
We accept children as young as 6 years old, this is because we do not have the facility to cater for children under 6 years old as we prioritize above all else.
4. My child already has experience in coding, would it still be beneficial to sign up to this programme?
Having experience with coding is definitely good, however joining this programme will give them a far superior understanding of the fundamentals and programming concepts. Our mentors are experienced programmers and we have a structured that will benefit them in the long run.
5. Is learning how to code going to be harmful and increase screen time for my child?
In today's age, many children are exposed to digital technology at a very young age. What we promote is healthy screen time that are very beneficial to them as every minute spent will be helping them grow into a more productive person.
6. I'm interested! How do I sign up?
Kindly call our office number (03-6411-2040) and our friendly customer service agents will guide you to the next step.