Description
Wednesday, 4 April 2018
7.30pm - 9pm
Prinsep Street Presbyterian Church Sanctuary
77 Prinsep Street
Singapore 188649
Free admission by registration
Year 3 piano students from the Diploma in Music present an assortment of collaborative vocal and instrumental repertoire as part of their faculty studies, under the direction of Dr. Nicholas Ong.
Highlights of programme
Oskar Bohme: Liebesleid, Op. 22 No. 2
Franz Schubert: Lachen und Weinen
Claude Debussy: Nuit d'etoiles
Hugo Wolf: Verborgenheit
Henry Purcell: Music For A While
Johannes Brahms: Allegro from Violin Sonata No. 3 in D minor
Georges Hue: Fantaisie for flute and piano, IGH 8
Enquiries: 6512 4179
Email: music@nafa.edu.sg
Website: www.nafa.edu.sg
Out of respect for other concert-goers, no children under 6 years of age will be allowed admission. Mobile phones and other beeping devices are to be put on silent mode. Flash photography and unauthorised audio / video recordings are not permitted. Please note that photographs and videos of patrons may be taken at these events for use in our archival and publicity material.
With the support of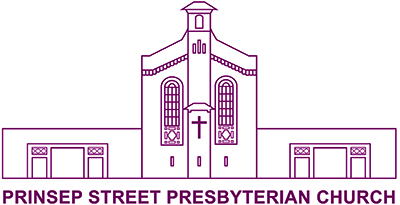 J:\NAFA\Hans\Concerts and Promotion\2017-2018\Concerts - S2\2018.04.04 CS Collaborative Concert @ PSPC\Artwork