Celebrating China's Qixi 七夕festival.
About this event
Contemporary Qixi Romance With Ikebana
By Mabel Lee Chow
Following the Japanese Tanabata festival, this August we will be checking out its inspiration - China's Qixi 七夕festival. Every year Qixi celebrates the romantic meeting of a cowherd and weaver girl in Chinese mythology. We've organised this event for you to express your ikebana creativity with a contemporary romantic floral arrangement. Ikebana, the Japanese art of flower arranging, is all about finding the ideal lines, space and colour balance. Join us and bring home a beautiful ikebana floral design for your family and loved ones.
Aug 20 Friday, 4-5:30pm, 6:30-8pm, or
Aug 21 Saturday :11am -12:30pm
Container and floral materials are included. All ages welcome.
Fee: $128 for members of the public; $118 for Crane members
Images shown are for reference only. Floral materials vary according to seasonal availability.
About Mabel
Mabel is a practitioner of the Sogetsu School of Japanese flower arranging, or ikebana. She holds a Grade 3 teaching qualification (草月流師範三級) and is a former committee member of the Singapore chapter of Ikebana International (II).
Mabel has led workshops, classes and other educational events in Singapore and Hong Kong. Her work has been featured in several exhibitions, including II Singapore's annual showcase events held at the Japan Creative Centre and the Paragon.
Mabel's approach to ikebana is influenced by her training as a conservation architect. Her interests in local history, photography, interior design and travel, also help shape her work.
http://www.Instagram.com/mabelleechow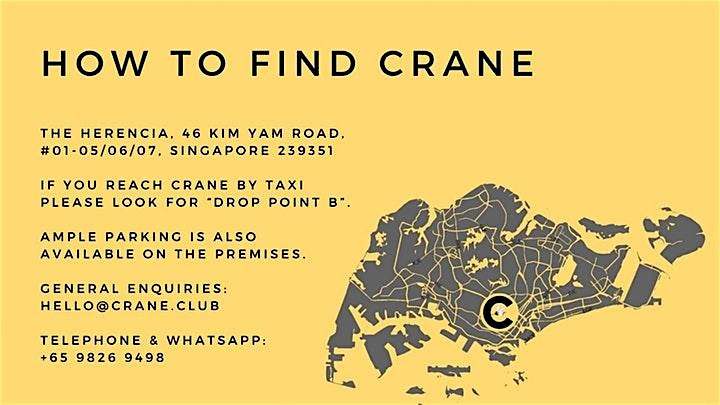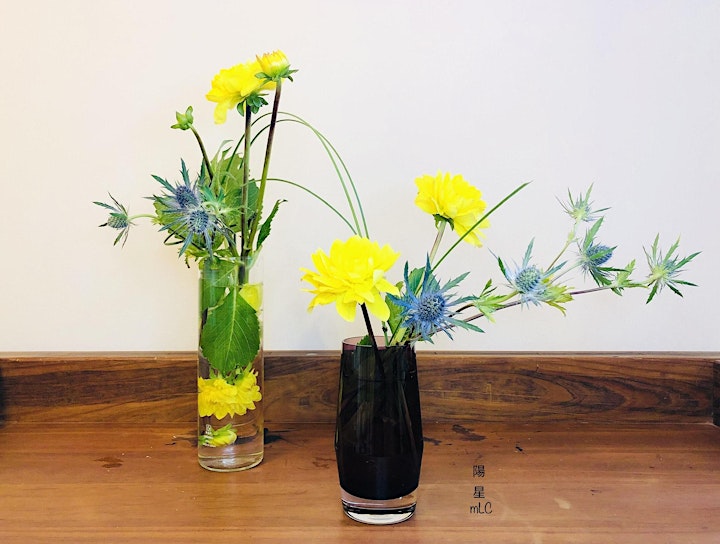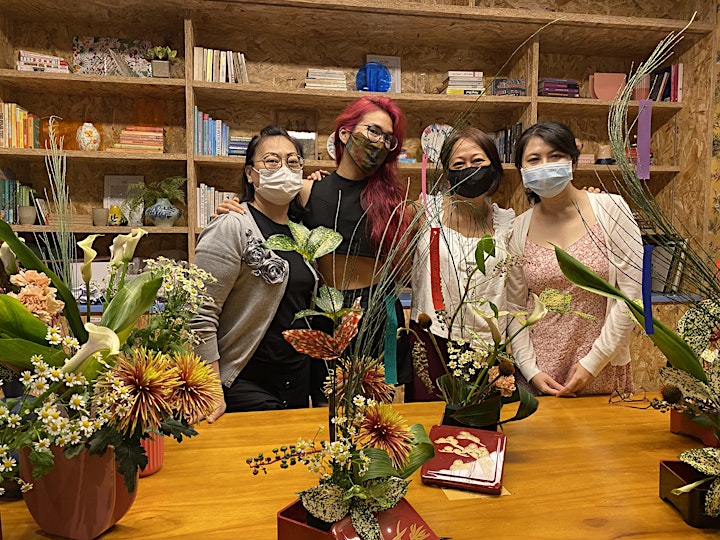 Organiser of Contemporary Qixi Romance With Ikebana