Description
Hey, fellow Malaysians!
Are you sick and tired of earning low income with high pressure at work?

Are you fed up of struggling with your business?

You have heard of the potential of doing Internet business, but do not know how to start?

Or you have taken any other internet marketing courses but failed to achieve the results that you want....
Would you be interested if there is a strategy to quadruple your earnings... and do it with less effort and proven track record?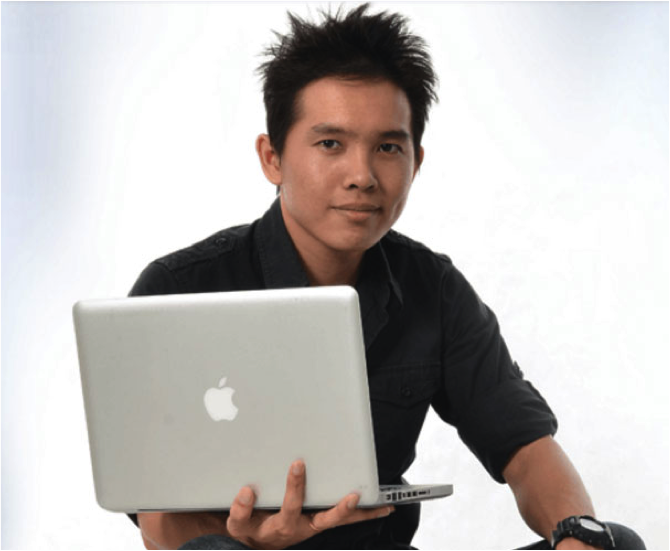 Speaker Profile:
Edmund Loh is a self-made man. from not having a house 12 years ago in 2003 to becoming a millionaire 10 years onwards, he has fought his own battles and now he gets to share his epic tale to the world.

Considered to be one of the top Internet Entrepreneurs in Asia, he had spoken at events for Success Resources, Incitement and MindValley, and shared the stage with some of the world-class authors and speakers including Robert G Allen, Peng Joon, Jonathan Quek, Eugene Hennie, Amir Ahmad Nasr, and more! Fortunately, he is also in the process of educating other people through trainings and coaching.

Currently, Edmund is the founder of Musemancer Marketing, an Internet company. Edmund is the co-author of national bestselling book "Secrets of Millionaire Students" and "Crushing It".This book is available at major bookshops throughout Singapore, Malaysia and Indonesia. Watch his talk as he shares his journey how he shifts his life into a flow of abundance and become a game-changing entrepreneur in Asia.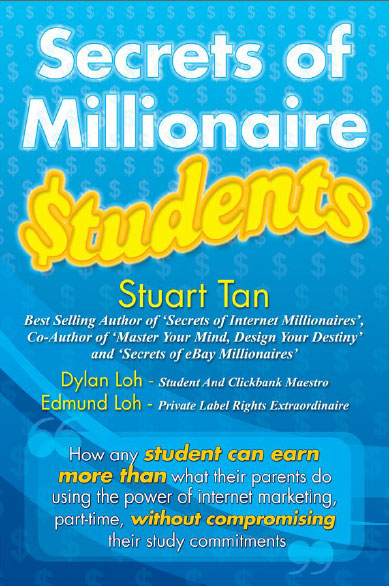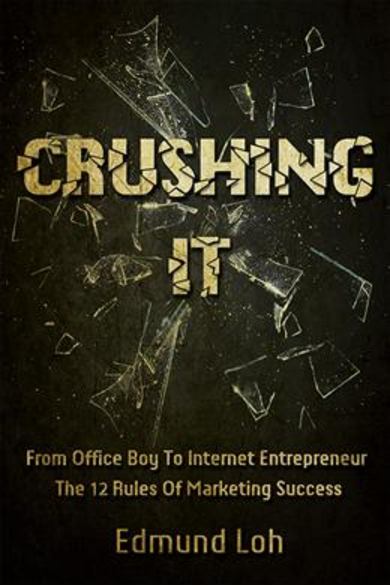 Edmnd doesn't haven an impressive resume since:
The only job experience he had prior was that of an office boy doing meaningless, non-impactful tasks for a year

He didn't finish college

He didn't jack about selling or any street-smart tactics

The only 'business' experience he had went he started? Failing in MLM, made a profit of RM70 selling Magic: The Gathering cards and taught some university students how to break-dance on weekends
On coming 15th july, there will be a seminar organized by TRANSCENDZ, to meet Edmund Loh in person for 2-hour LIVE training called "Continuity Income Secrets". Edmund is revealing how did he generated Millions of American dollars through his Internet businesses, and how you too can adapt this for yourself. All valuable experience of Edmund will be distilled into this 2-hour training, so it's going to be straight to the point.
No fluff, just the stuff.
While He has done a variety of ways to make money online, here's what he is going to share:
Something ANYONE can easily and plausibly begin
A sound, solid strategy to build and market yourself within days from now
Something that marketing experts continue to do (which shows how versatile this method is)
You don't have to have your own product (even though you can consider it later)
You can work from home - or anywhere you bring your laptop to.
You don't have to be a genius. In fact, it's preferable to just follow the system.



If you want to live life on your own terms, then come join him and decide later if this is something you'd like to do.
---
What will you learn:
How to build an internet business with 4 simple proven steps

How to put prospects in a 'buying trance'

How to sell products online with 3 simple concepts

How to make money selling 'nothing' (figuratively)

How to make money pressing the 'SEND' button in your email

What are some of the tools that you can leverage to make money online


All these with just a laptop at home! You just need to follow a tried and tested system - and follow it diligently.
---
Success Stories: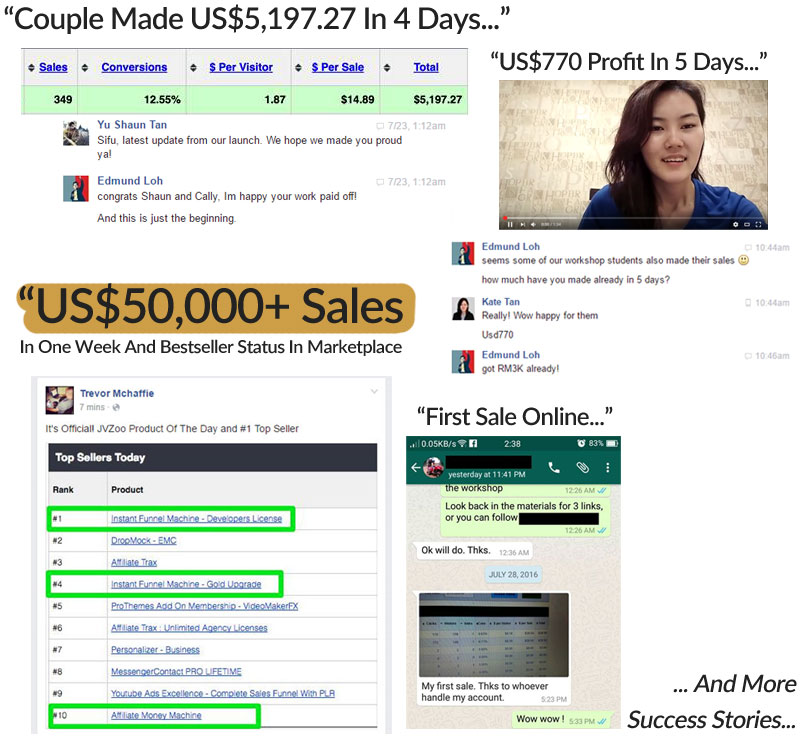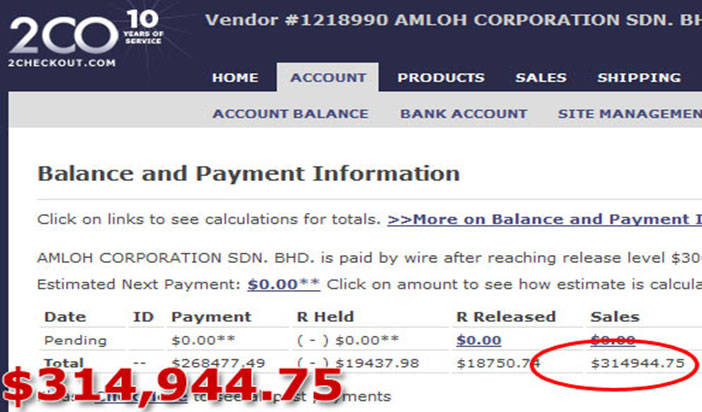 ---
Event Details:
Date: 19th July 2017
Time: 8.00 PM - 10.00 PM (Registration start at 7.30PM, come early!)
Venue: Armada Hotel PJ, Arcadia I, Lot 6, Lorong Utara C, Section 52, 46200 Petaling Jaya, Selangor.
Nearest LRT Station: Asia Jaya (just 3mins walk away)
Google map link: https://goo.gl/maps/7MGn2v5UYpr
Waze location link: http://bit.ly/2tOxRCY
Parking information:
A flat rate of MYR 8.00 per entry will apply for attendees.
Seats are limited, it is open only for 50 pax, we are left with 11 seats only!
We look forward to seeing you there!
P.S. By the way, Edmund don't do talks like this often. As he is not in the seminar business, and he is happy making lucrative income doing Online business itself.