Description
CONVERSATIONAL FRENCH COURSE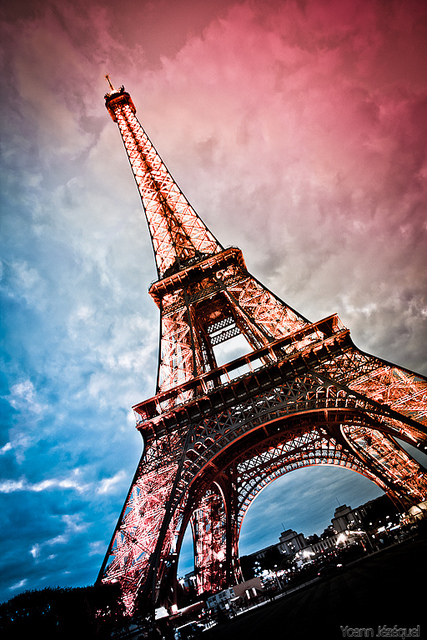 French is an official language in 29 countries, and spoken by almost 200 million people on 5 continents as a first or second language. It is the second most widely learned language after English, and commonly taught as first, second and third language in almost every country around the world. In Singapore, French is offered as a second or third language in public schools.
Why Learn French?
Apart from being the international language of theatre, fashion, visual arts, cooking and music, knowledge of French can be very beneficial for the following reasons:
Ease of Travelling. French language will be extremely handy when you visit French-speaking countries such as France, Belgium, Luxembourg, Switzerland, Canada and French Polynesia. The language will also come in handy when you are travelling to North African countries like Tunisia, Algeria and Morocco. Speaking French will make a visit to these countries enjoyable and offers an alternative view of the culture and people.
Increase Employability. Speaking more than one language is a skill which will increase your marketability as many multi-national corporations prefer candidates who speak one or more foreign languages. This course will thus be a good start to understand and appreciate the French language.
Learning Literature. For students who wish to explore French Literature, this course will be a good start to understand the language and embark on a love affair of the language and French literature.
What Will I Learn?
This Conversational French course attempts to help understand and gain some basic knowledge of French in a relatively short span of time. Learners will be introduced to the 4 major aspects of the language Speaking, Reading, Writing and Listening. In this course, students will learn the following:
Essential French grammar and vocabulary.

Engage in meaningful conversations in French with topics and scenarios that include greetings, numbers, meals, shopping, asking and giving directions, transportation, airport, hotel, restaurant, holiday, sightseeing, months & seasons, days and timings, etc.

Read and write some short sentences in French.

Develop a positive attitude, understanding and appreciation of the French culture, language and people.
Course Details
Commencing Date: Tuesday 3 November 2015
Frequency & Time: Twice a week – Tuesday & Friday (8 pm to 10 pm)
Lessons: 8 lessons
Teacher: Abid Essalah
Fee: $200 including materials.
Course Requirement
No knowledge, exposure or familiarity to the French language is required. Students completing this course may then pursue further French courses by Success Master Institute Pte Ltd or other learning centres.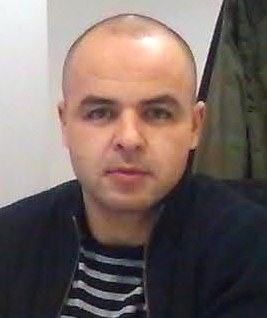 Teacher
Abid Essalah has a Bachelor of Arts in English language and Literature from University of Tunis, Faculty of Human and Social Sciences. He has taught Arabic and French in several institutions in Tunisia. He currently works full-time at SimplyArabic as a language consultant. He is a native speaker of Arabic and French, and speaks English fluently.
This course is organised by Success Master Institute Pte Ltd.