About this Event
Improve your cooking skills and learn about healthy eating with us!
The Cook Eat Learn workshop brings people together to share a meal, meet new people, learn budget-friendly cooking skills and healthy eating tips to live happier and healthier lives.
Who is Cook Eat Learn for?
Cook Eat Learn is for people from all walks of life who are interested in meeting new people and improving their cooking skills and learning about healthy eating. You can also come with a casual group of friends and cook, eat and learn together.
What will you get?
1. Light refreshment & one serving of our signature Herbal Tea
2. Hands-on cooking demonstration to learn how to make a simple yet delicious raw Pad Thai with our Executive Chef using simple fresh local ingredients that you can recreate at the comfort of your own home.
3. Tips on how to eat well so you feel amazing shared by our accredited Dietitian
4. A copy of recipe to bring home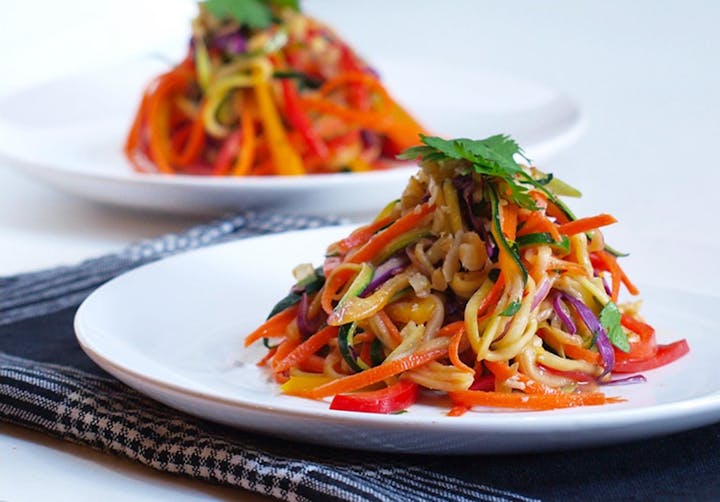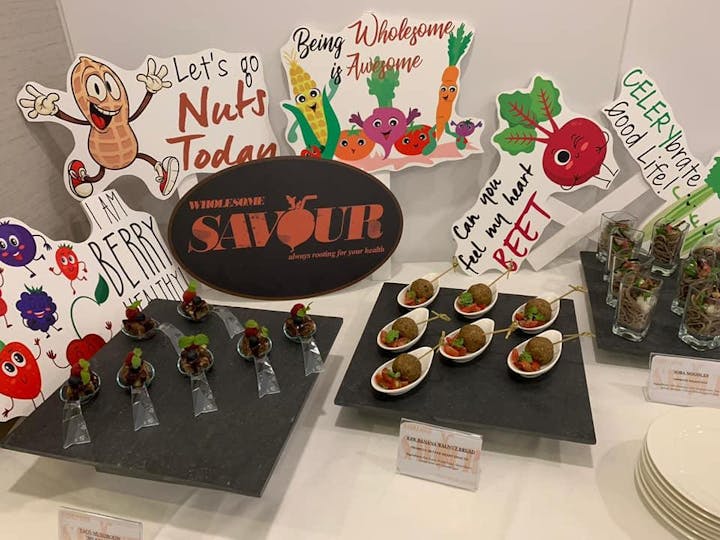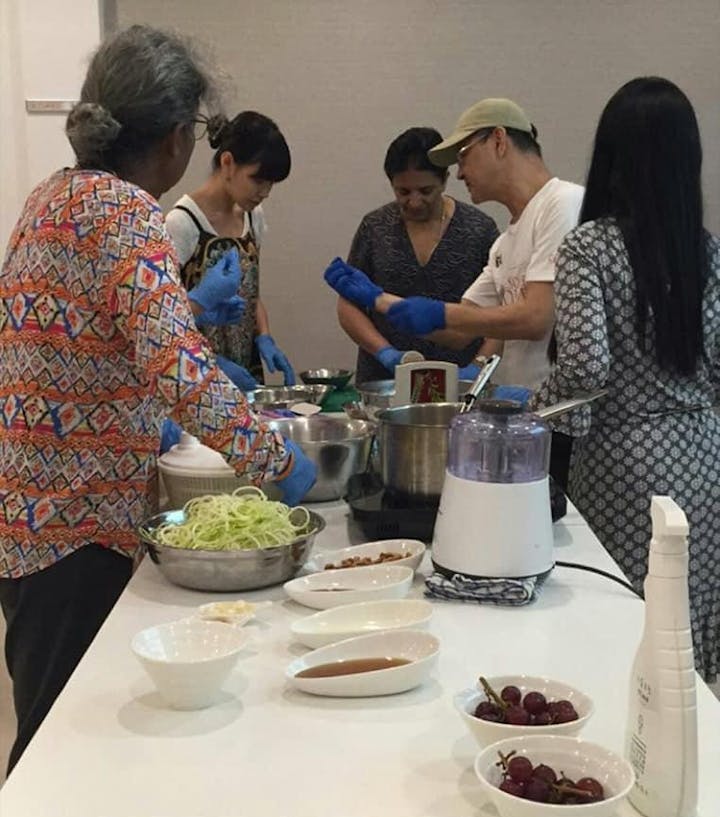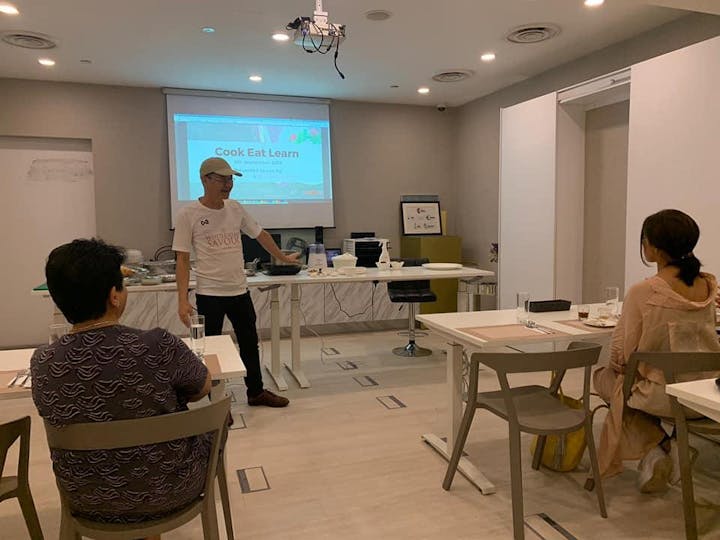 Pre-registration is required due to limited seats. Workshop requires a minimum of 6 person and maximum 8 persons before commencement.
Every ticket is only entitled to one workshop.
Come along with your friends and cook and learn together!
For more information, contact us at 9647 7094 or kaixuan@keenlifestyle.com